Office Furniture Solution For Guiyang Municipal Public Security Bureau
---
Time of issue:May 16,2022
Guiyang Municipal Public Security Bureau is a functional department of Guiyang Municipal Government in charge of the city's public security work, with the institutional specifications at the county level and a total of 34 internal institutions.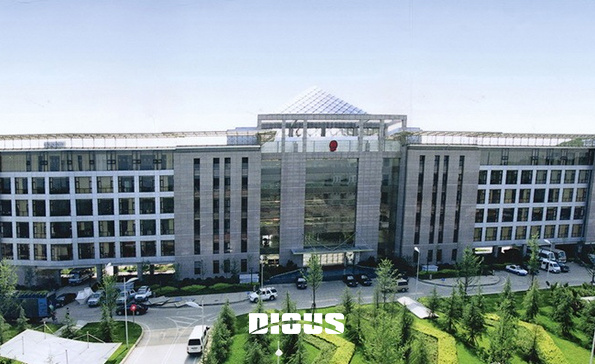 We are glad to provide space solutions for Guiyang Public Security Bureau. The overall furniture design is concise and generous, suitable for meeting rooms and conference halls.
Meeting room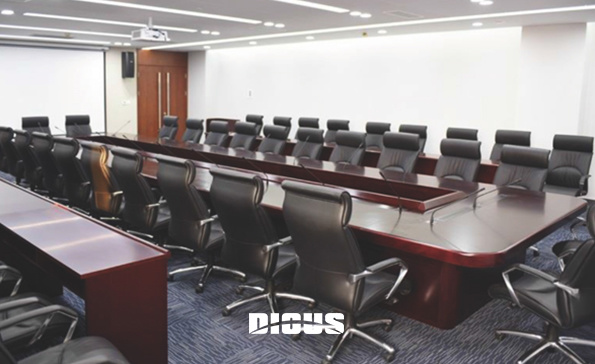 The meeting room, as the main space for holding various meetings, academic research, is furnished with a round table and long narrow tables to display a grand, stable and authoritative atmosphere, which is convenient for police officers to conduct discussions and have a comfortable seating experience
Meeting hall

Different from the small meeting room, large meeting hall is designed with white modern foldable tables and stackable chairs to freely layout based on needs, which can effectively expand the accommodating space of the meeting room and help the participants to spread their minds freely.
Conference hall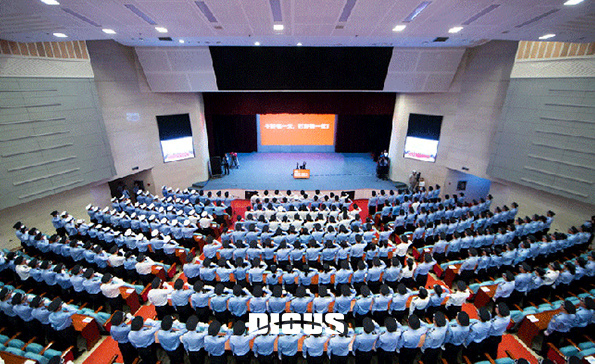 The auditorium chairs with blue backrest in the conference hall are neat and orderly with soft seating experience. With long seating hours, there will be no stiff or uncomfortable feeling to distract the police officers.

office furniture solution,government project,office design,Guiyang Municipal Public Security Bureau
REFER TO OTHER CASES
---
undefined
No.422, Jin'ou Road, Jianghai District, Jiangmen City, Guangdong, China
Follow Us