Office Furniture Solution For Shenzhen Guangming District Administrative Service Center
---
Time of issue:Jun 07,2022
Shenzhen Guangming District Administrative Service Center is a comprehensive administrative service organization that handles and approves administrative affairs for citizens. A clean and bright office hall is conducive to shaping the image of the government.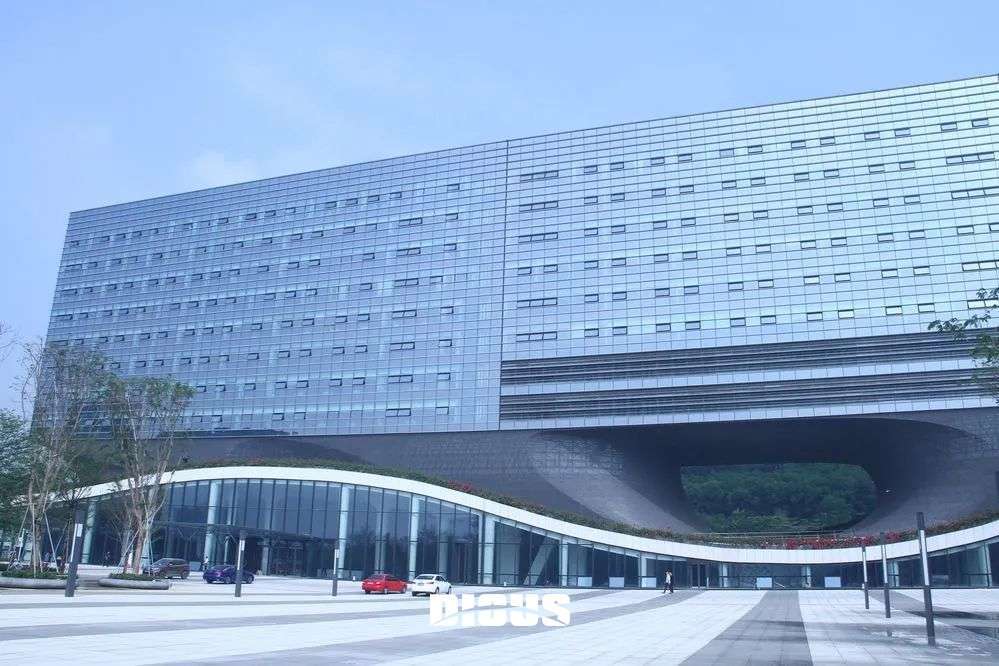 With modern aesthetics as the main tone, Dious provide office furniture solutions for VIP reception rooms, meeting rooms, and various functional areas of the Shenzhen Guangming District Administrative Service Center to create a pleasant and comfortable service place.
Self Service Area & Citizen Waiting Area

As a public space as well as an external display window, the handling center plays the role of meeting the functionality of affairs handling and expressing a good bridge between civil servants and citizens as a good space for exchanges to foster a good image of the government. Considering that, we provide confortable cloth sofas with grey and green colors, matched with tea tables, for rest and relaxed waiting, giving people a kind and warm feeling.
VIP room

Younger generation likes to work and hold meetings in a modern space with comfortable seatings, which also suits government organizations. Veneer conference table shows elegance and dignity. Oval shape expresses closeness and softness. Then we choose our effective modern veneer conference table with walnut wood grains and white and gray colors for the conference room, and match the table with soft high-back leather chairs for comfort. In case of more people join in the brainstorming or thoughts exchange meeting, we offered more lower chairs for standby.
Staff Workstation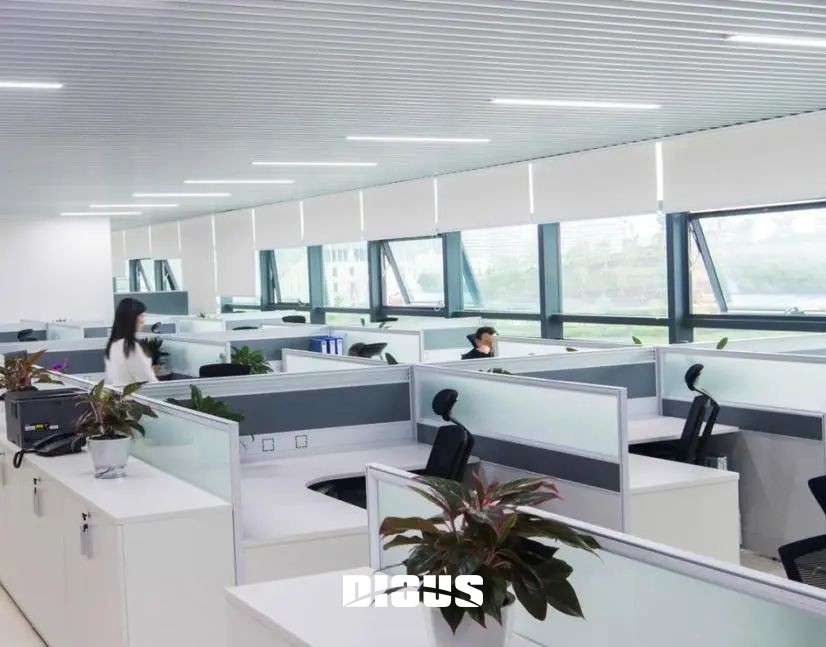 The staff workstations are designed with low partitions to create a relatively independent workspace for each employee without affecting communications and collaborations. Light colors help create a pleasant and freshing working area. Moreover, we supply all the chairs with headrest for better rest and decrease neck diseases, thoughtful and caring, efficient and pleasing.
office furniture solution,Service Center project case,workstation design
REFER TO OTHER CASES
---
undefined
No.422, Jin'ou Road, Jianghai District, Jiangmen City, Guangdong, China
Follow Us