Office Furniture Solution For Sinopharm Group Co., Ltd
---
Time of issue:Aug 02,2022
Sinopharm Group is engaged in the production and sale of pharmaceutical products, chemical reagents and laboratory supplies, and actively engaged in the innovation of pharmaceutical, medical services and other health-related industries, to explore the synergistic development of its diversified businesses.
DIOUS is honored to provide Sinopharm Holding with a modern office space solution, including private offices, staff offices, and meeting rooms, bringing a comfortable working environment to the office space.
The dark brown executive desk is paired with the classic black executive chair, exuding composure and majesty, reflecting the ability and experience of the leader.
Staff Office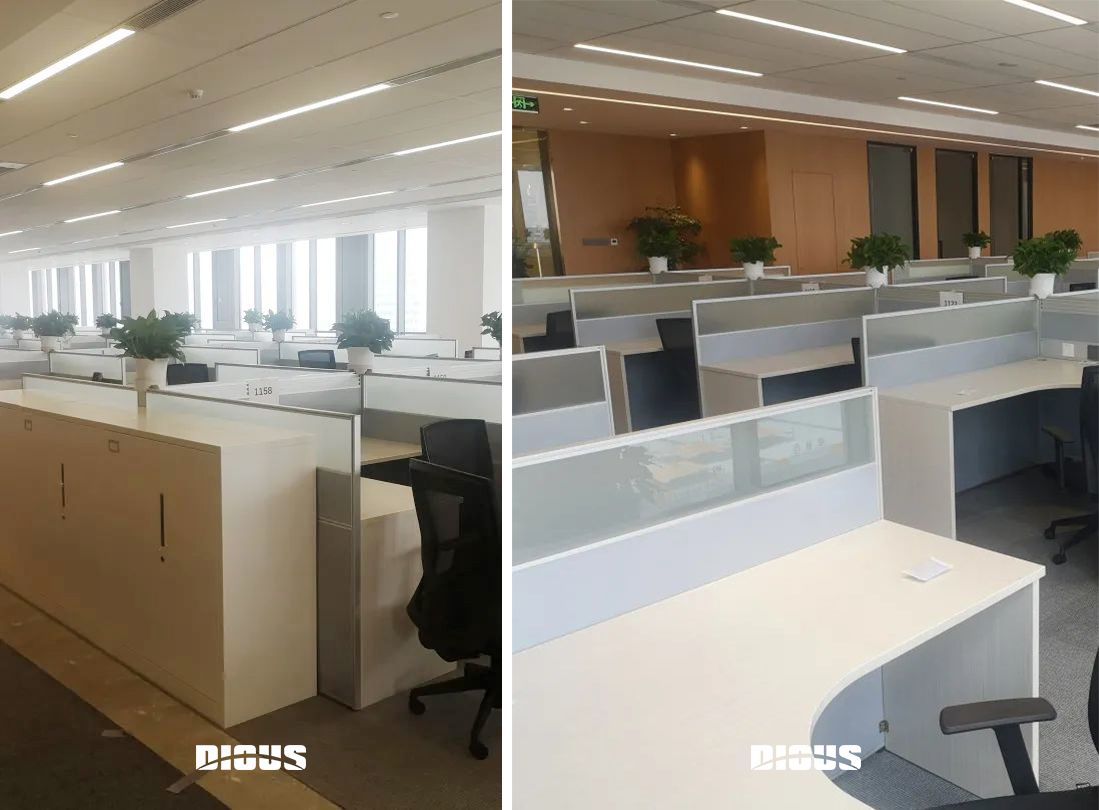 The staff office space adopts a modular design. The translucent dark gray screen in a T-shaped workstation paired with a warm white desk creates a warm office environment.
Green plants can be placed above the screen of the desktop, which can effectively relieve eye fatigue and freshen the air.
Conference Room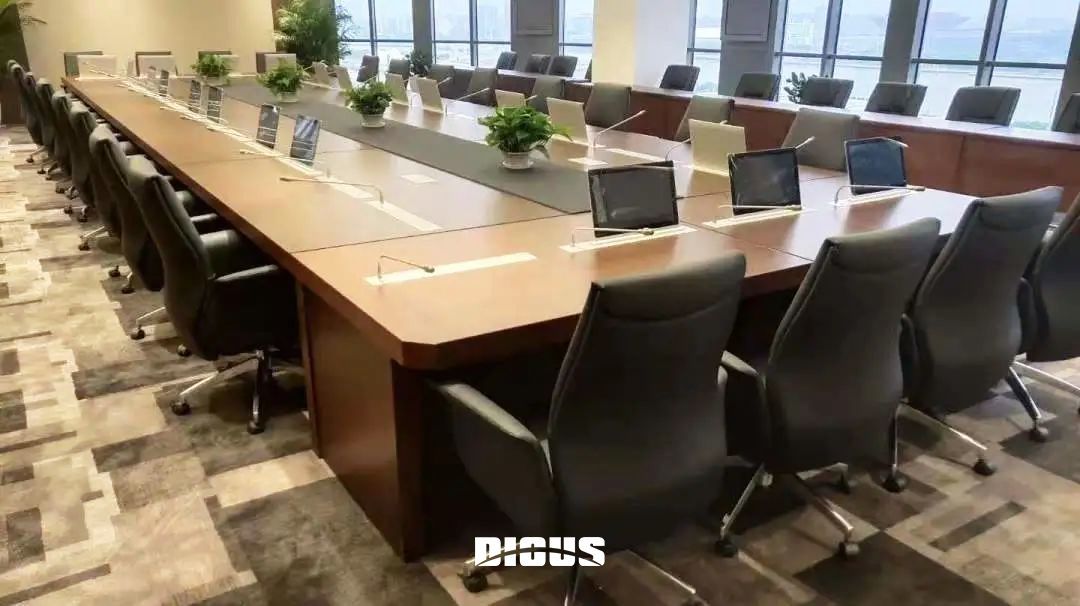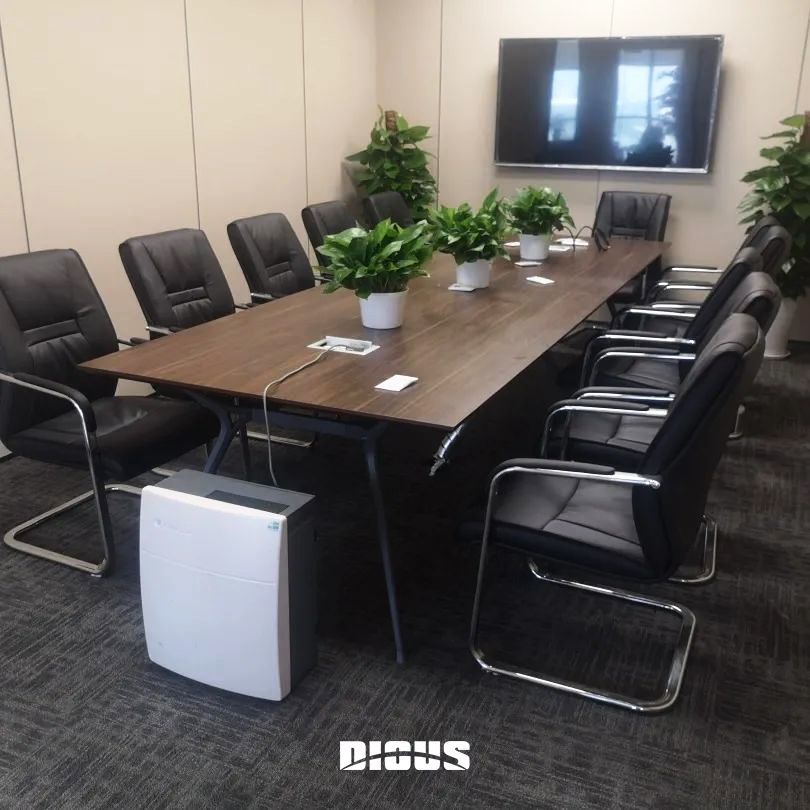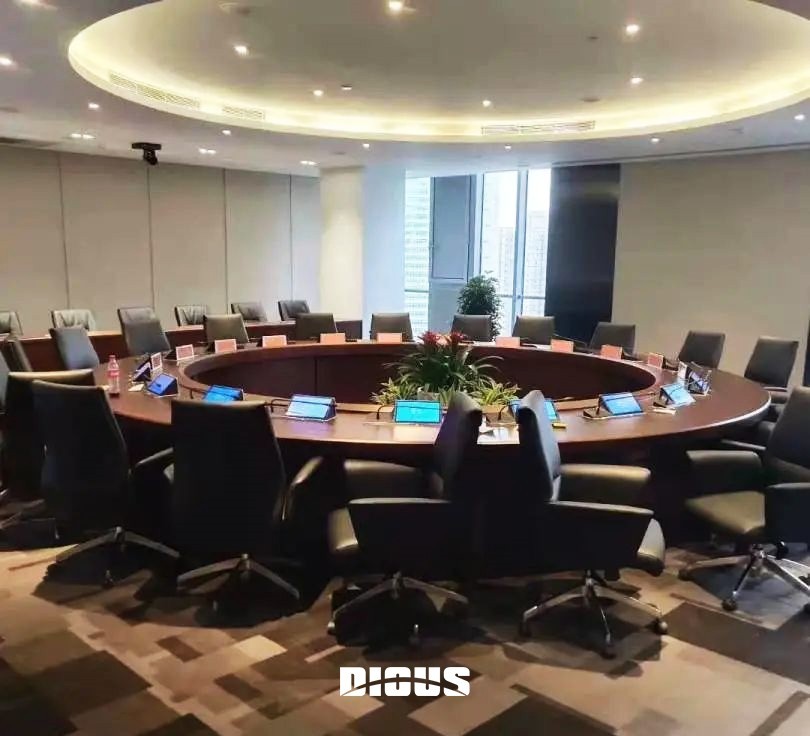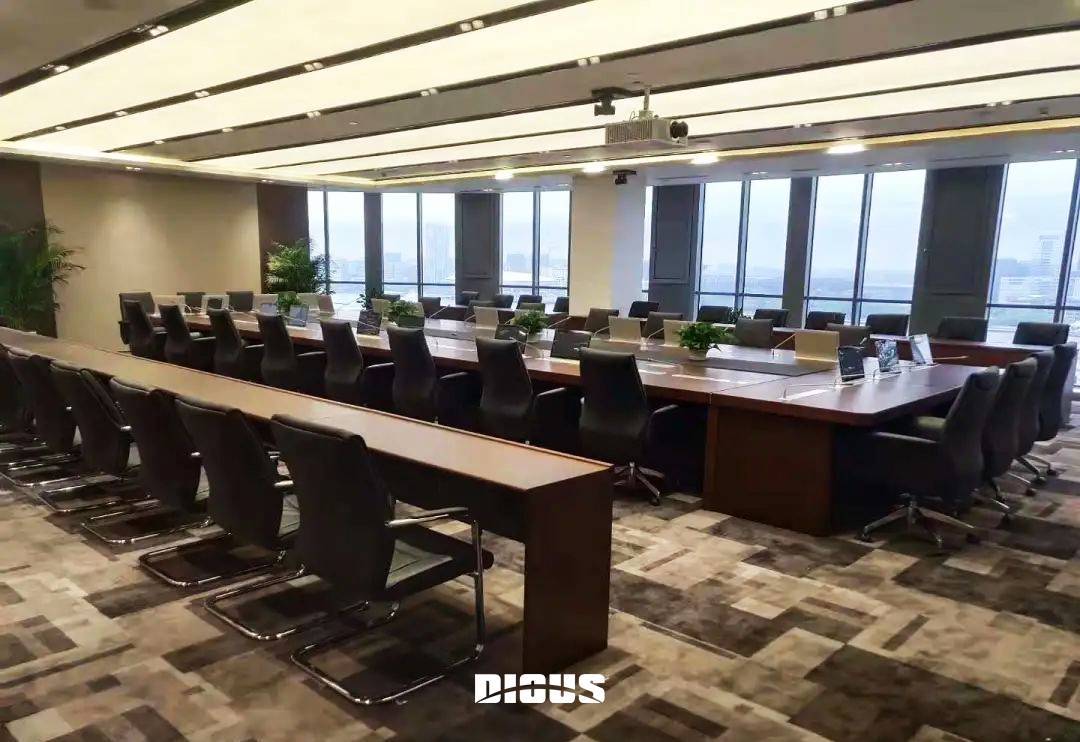 The conference room area is divided into different meeting spaces according to different office attributes and is equipped with corresponding conference tables and chairs to meet the communication and negotiation needs of various projects of the company.
The conference facilities use advanced multimedia machines, and each conference room has an independent audio-visual system, which is suitable for the display of various project results.
office furniture solution,staff office design,Sinopharm Group Co., Ltd
No.422, Jin'ou Road, Jianghai District, Jiangmen City, Guangdong, China
Follow Us