Office Furniture Solution for RED Vision Technologies Pvt. Ltd
---
Time of issue:Mar 09,2022
RED Vision Computer Technologies Pvt. Ltd., offering B2B application services since 2006 to help organization & IFA to exceed their technological expectations in India and abroad.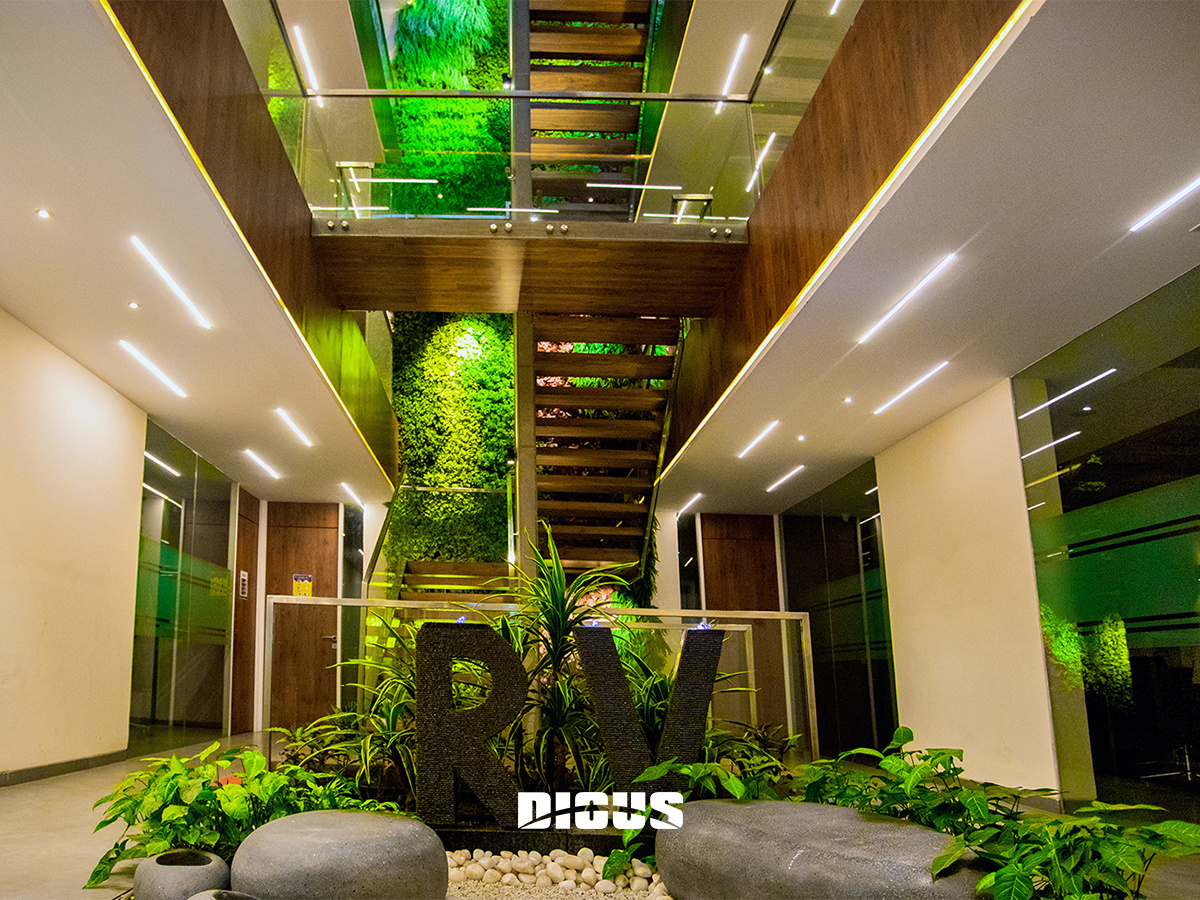 We are proud to serve RED Vision Technologies Pvt. office furniture with our coworking solution, green, stylish, and modern, bringing design back to life with a good sense of comfort and efficiency.
Reception Area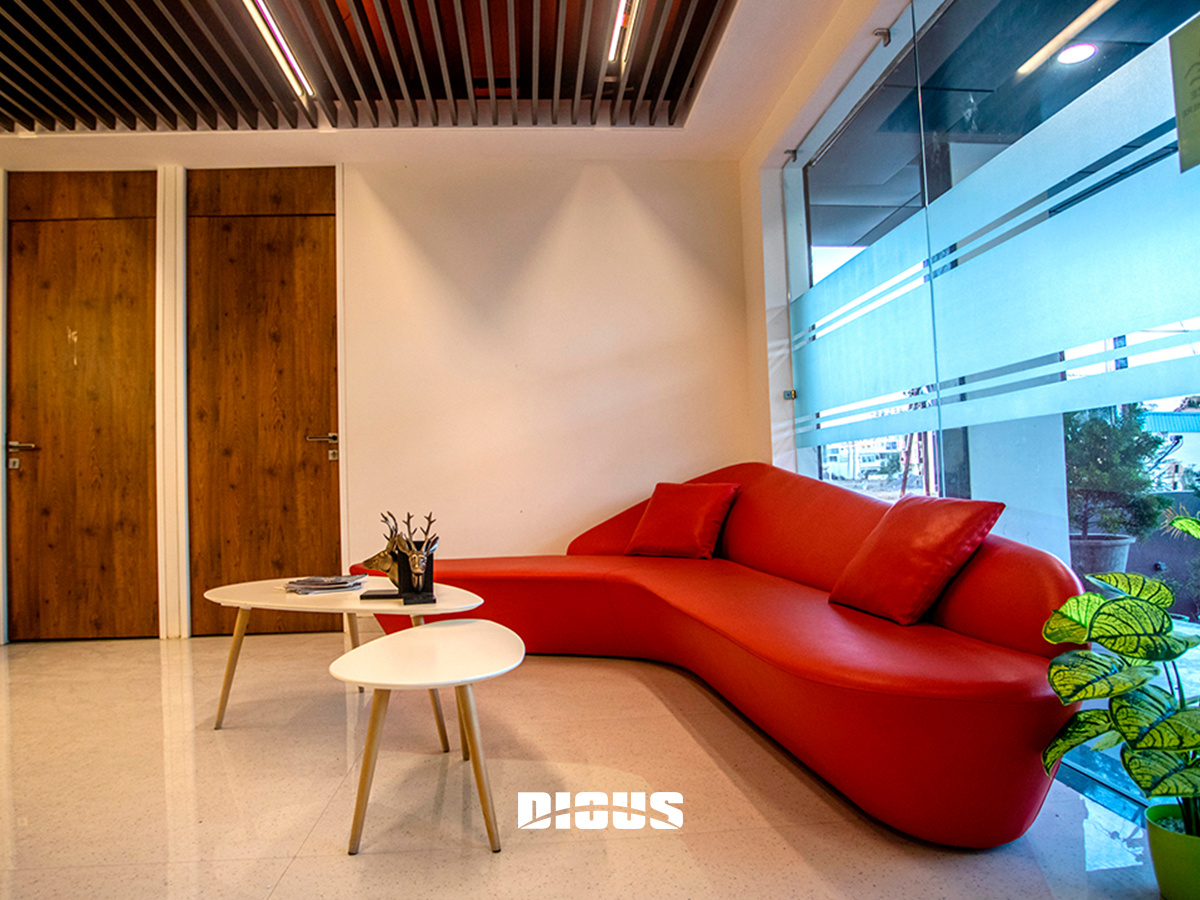 The reception is simple in furnishing. The enthusiastic and hospitable red color L-shape sofa is matched with white wood coffee table sets, efficient and stylish. Here visitors can relax and wait without pressure and anxiety. It is also a good place to have free talks in this wonderful collaborative space.
Director Room
The design of the director room focuses on the trend of simplicity, design using the international mainstream minimalist style, fashionable but not flashy, with wood veneer texture table, so making the whole office more personalized.
Conference Room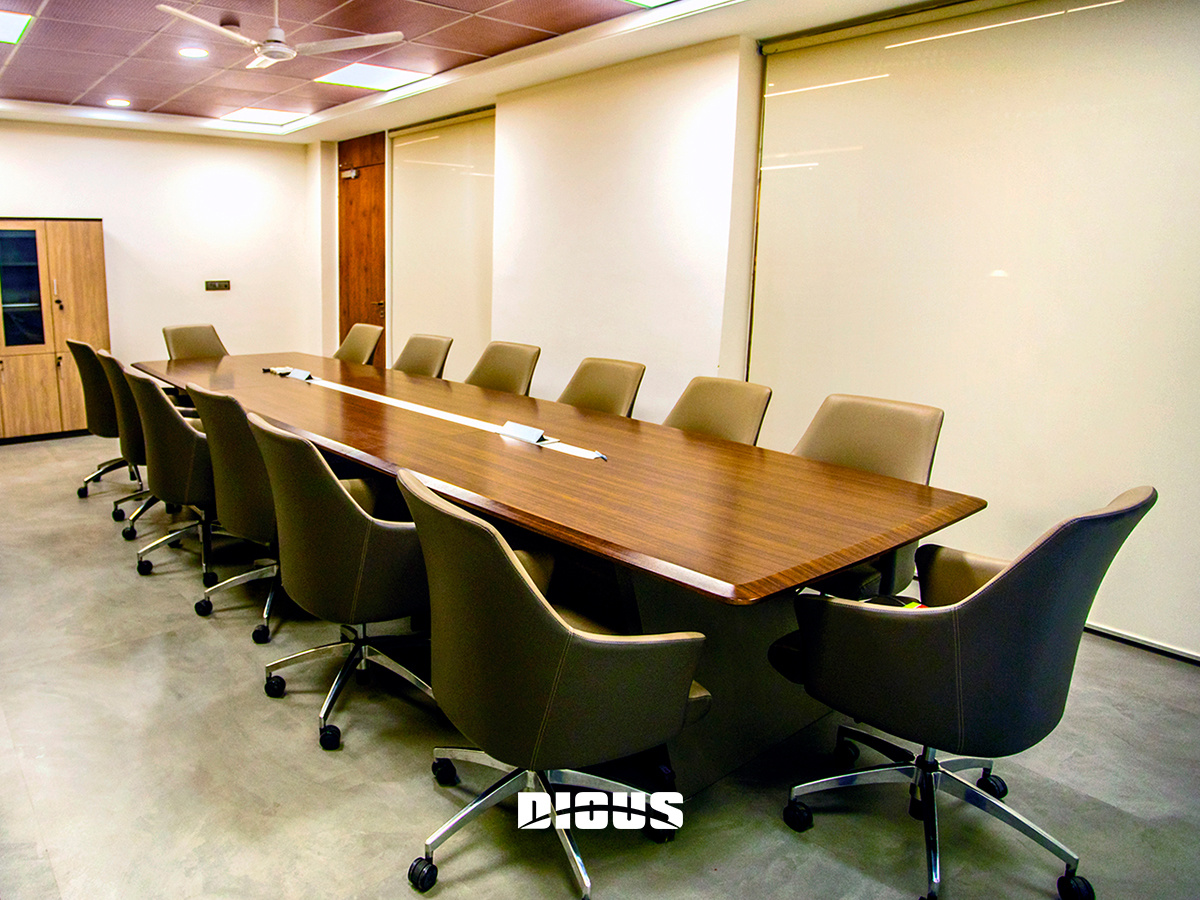 Painted veneer conference table and grey brown leather chairs with wheels present a stylish business style. Conference room is an important space for collaborative activities, suitable for brainstorming, ideas exchange, conferences, negotiations, trainings, etc.
Open space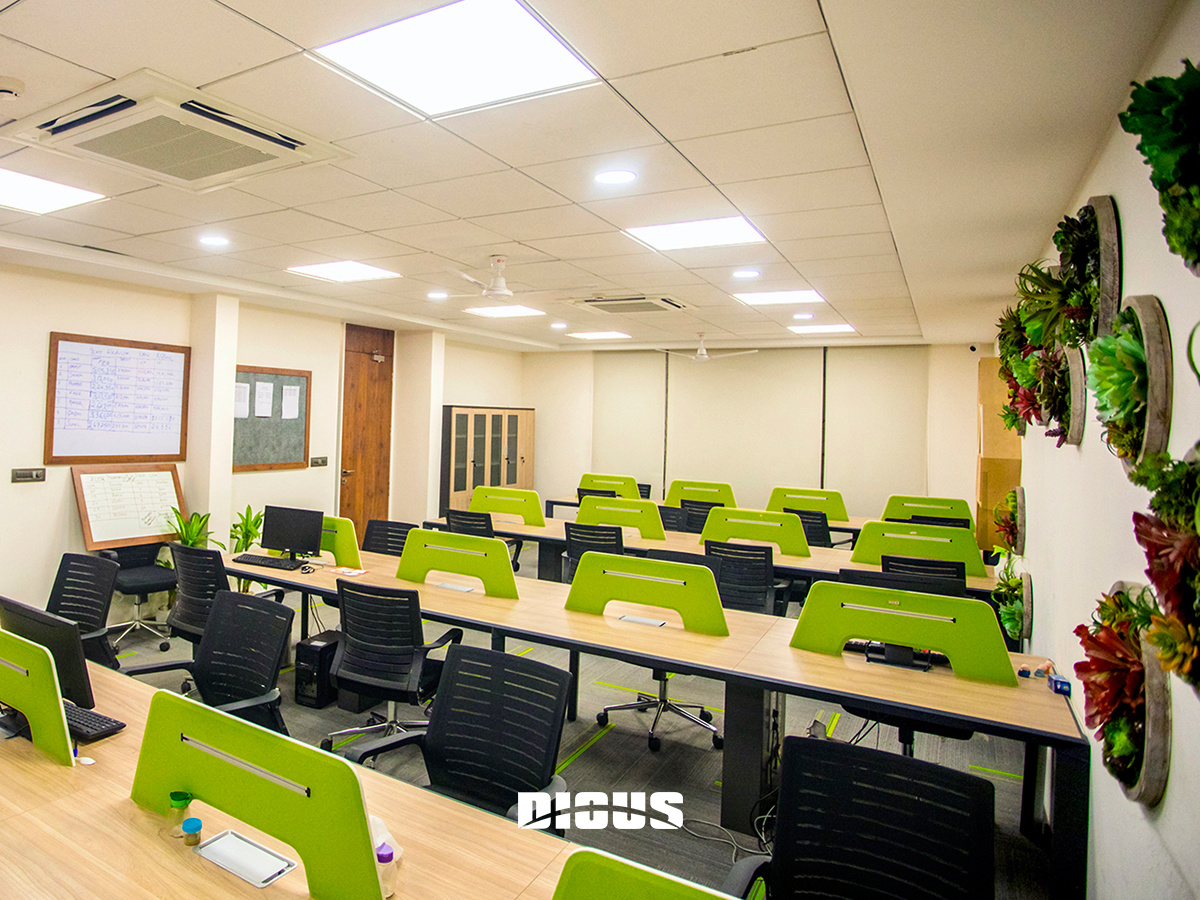 Light wood color workstations with lemon and green screens create a relaxed atmosphere in this a little crowded space. Open space is convenient for communications and instant small meetings, collaborative and efficient.
Coworking Solutions,coworking space solutions,flexible office furniture solutions
REFER TO OTHER CASES
---
undefined
No.422, Jin'ou Road, Jianghai District, Jiangmen City, Guangdong, China
Follow Us