Office furniture solution for China Financial Futures Exchange(CFFEX)
---
Time of issue:Dec 17,2021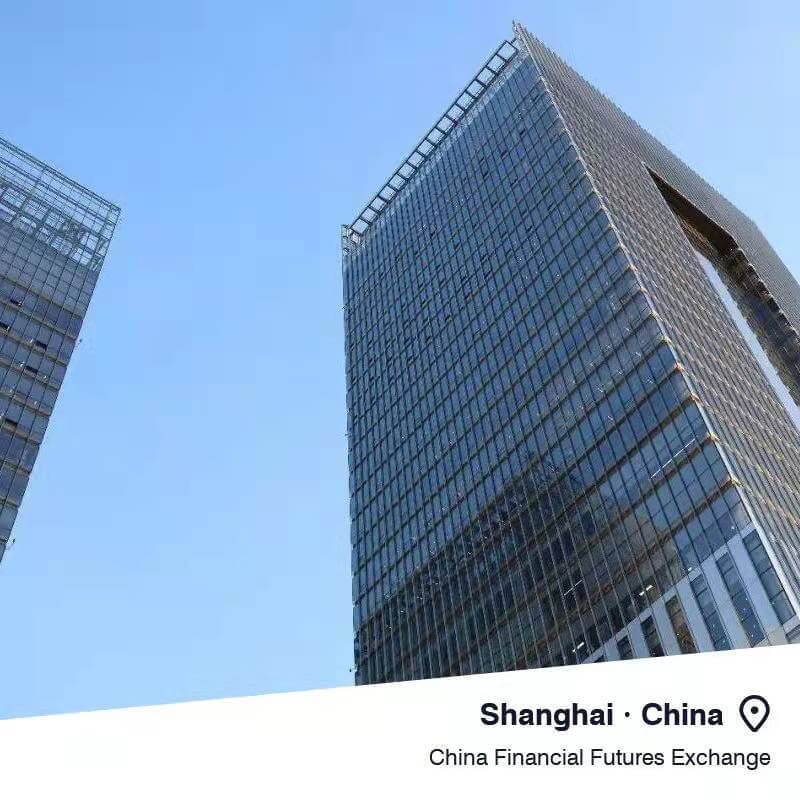 The China Financial Futures Exchange (CFFEX), is a futures exchange established in Shanghai in 2006—with the approval of the State Council and the authorization of China Securities Regulatory Commission (CSRC).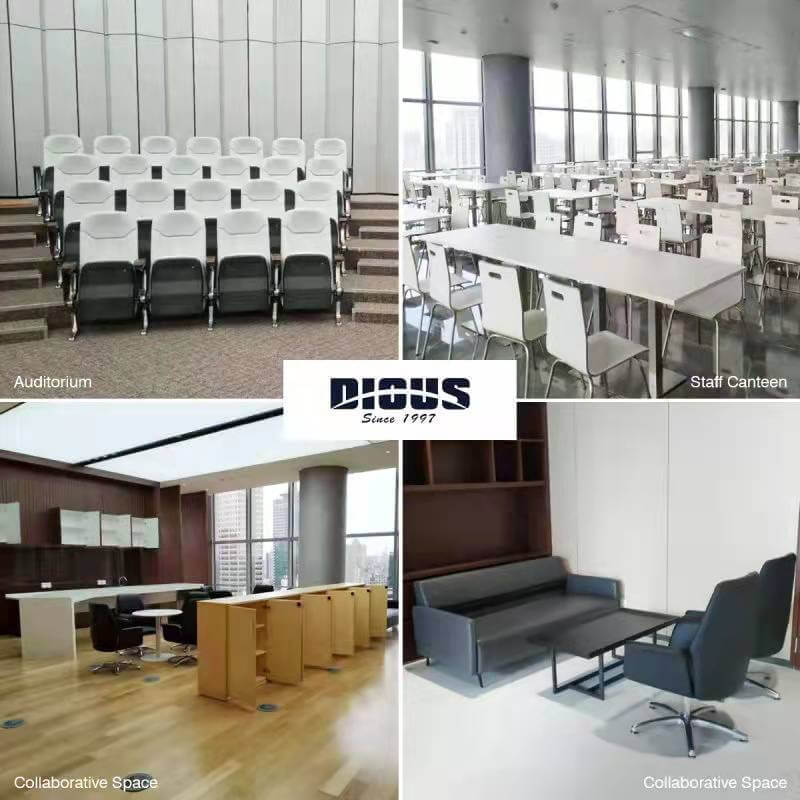 We are honored to provide office furniture to CFFEX. For collaborative spaces, we mainly use light colors to fresh staff's tension and pressure, making there feel at ease and creative.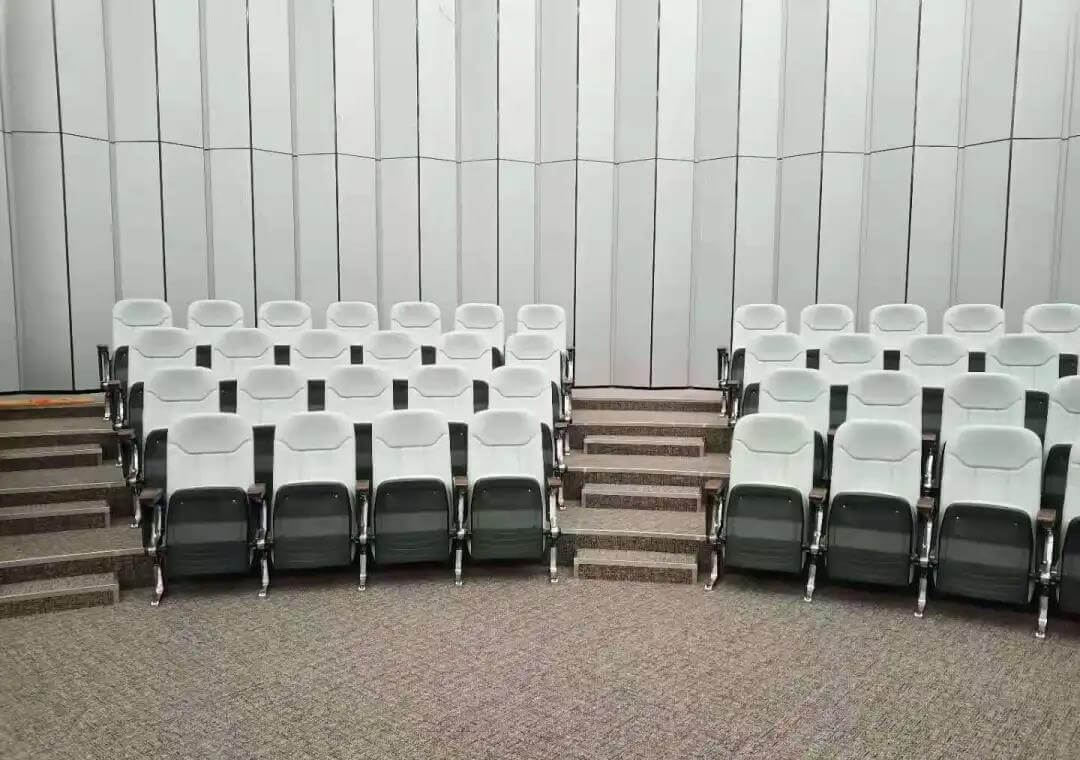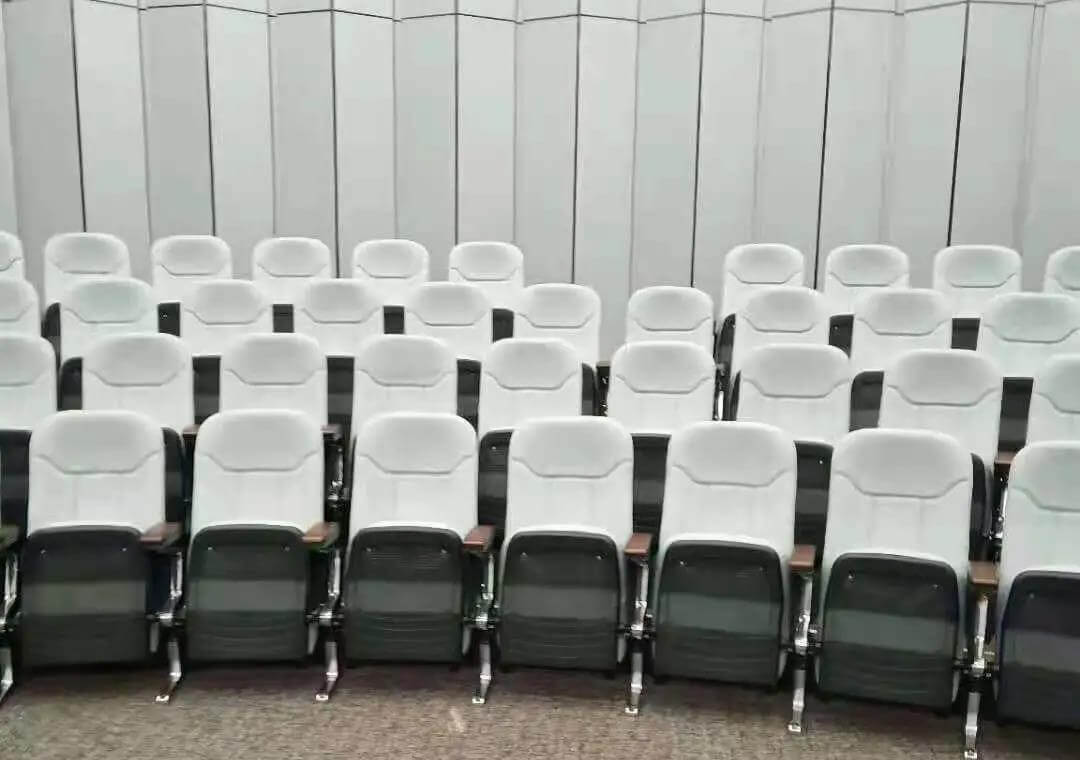 For auditorium, functionality and practicability, aisle's space is considered sufficiently to ensure secure and free pass.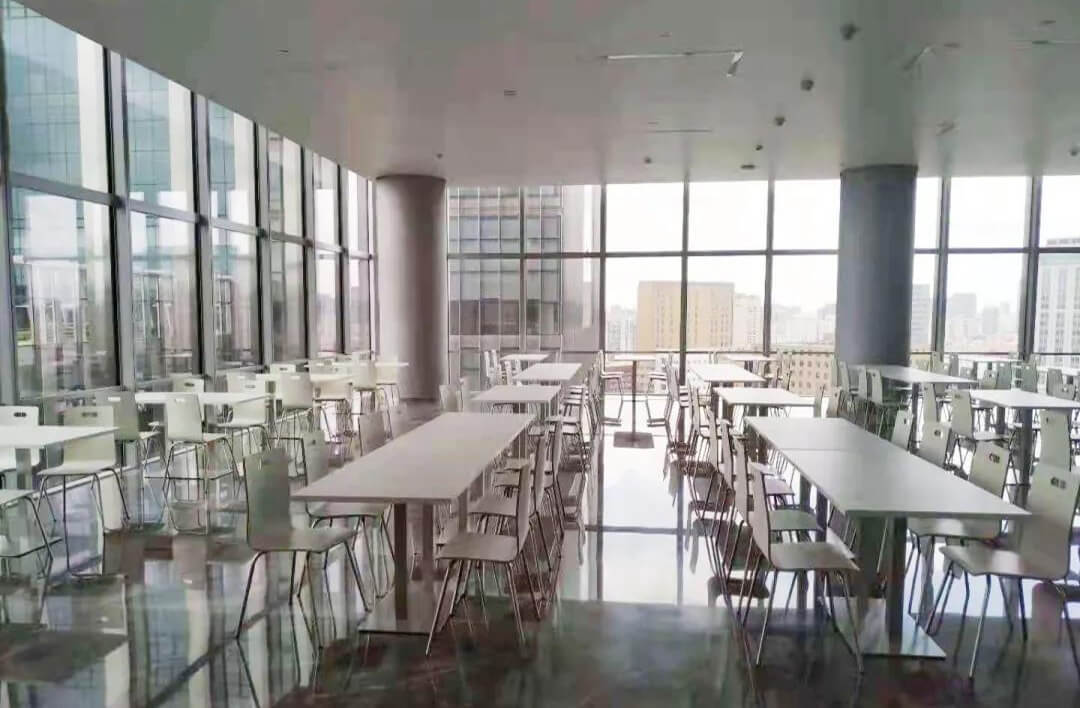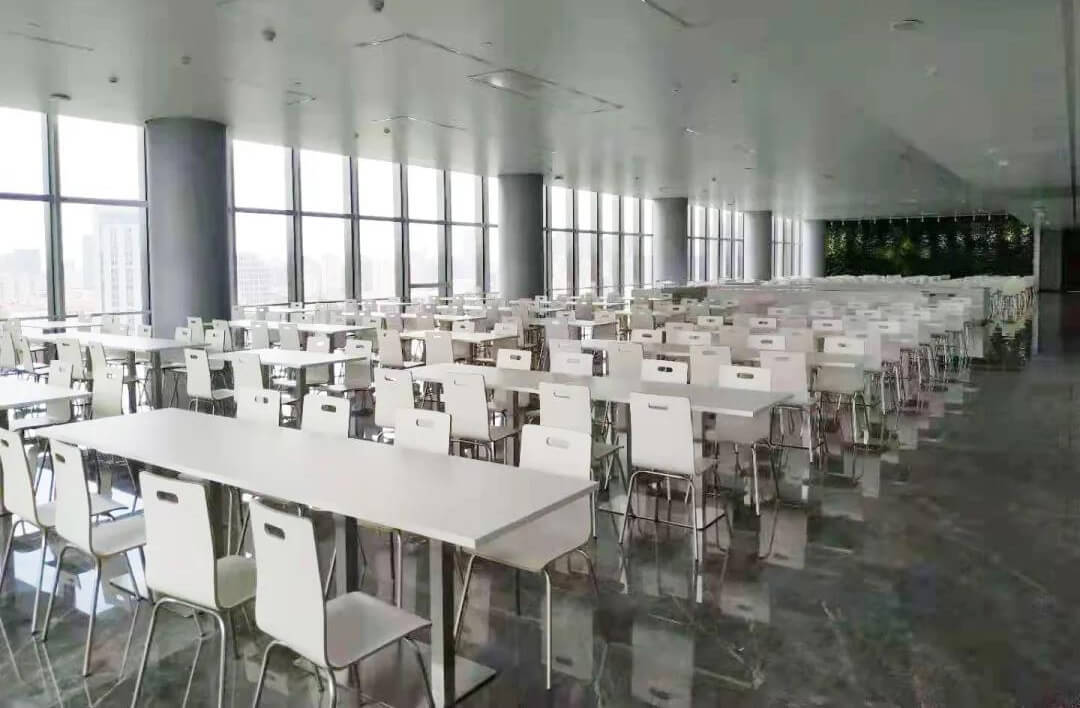 White color always fresh people. Meal time is a good chance for staffs to exchange feelings and dailly concerns. An easy and relaxing dinning environment is very important for them to replenish energy and ease burden, so we supplied light color dinning tables and chairs to create a clean, simplifed and fresh dinning space.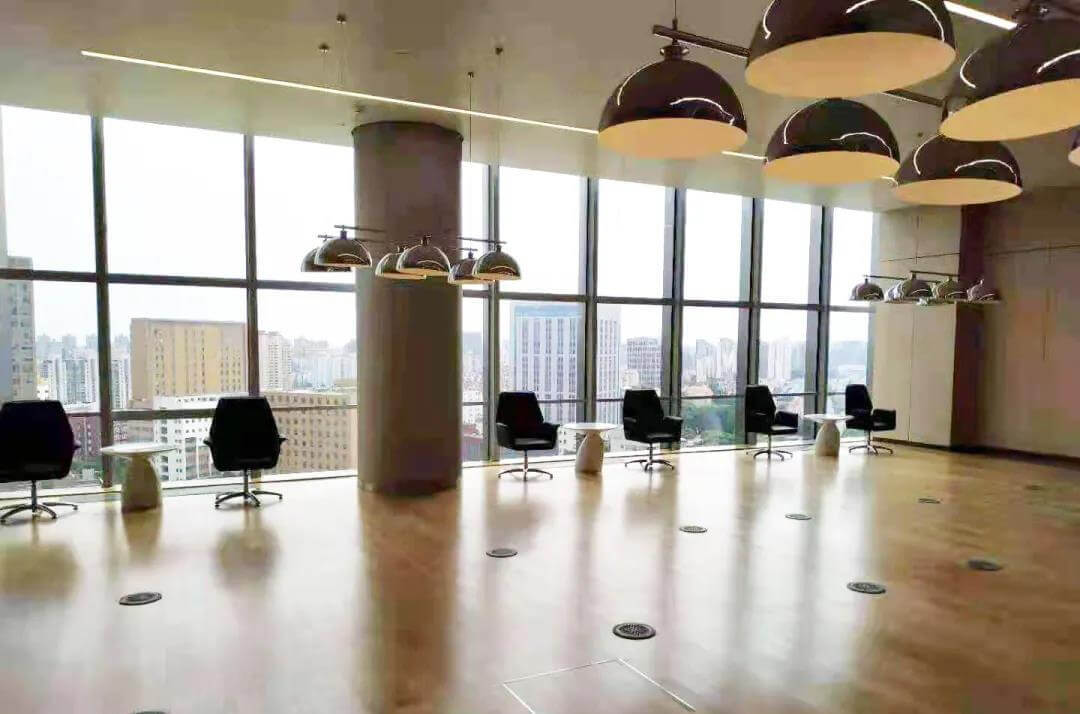 Sparetime life of staff is also paid highly attention to. Employees need to have amateur activities to enjoy and join in with colleagues to enhance their good relationships, as well as relax themselves. We offer comfortable chairs and creative coffee table for their rest and leave an open and large enough space for them to show and release themselves.
Financial,office furniture solution,office design
REFER TO OTHER CASES
---
undefined
No.422, Jin'ou Road, Jianghai District, Jiangmen City, Guangdong, China
Follow Us