Office furniture solution for New Oriental Country Bank Of Kaifeng
---
Time of issue:Sep 30,2022
New Oriental Country Bank Of Kaifeng is located in Xiangfu District, Kaifeng, adhering to the rich cultural accumulation of the historical city.
The overall style of Dious's design follows the bank's own cultural concept, showing a modern and concise style.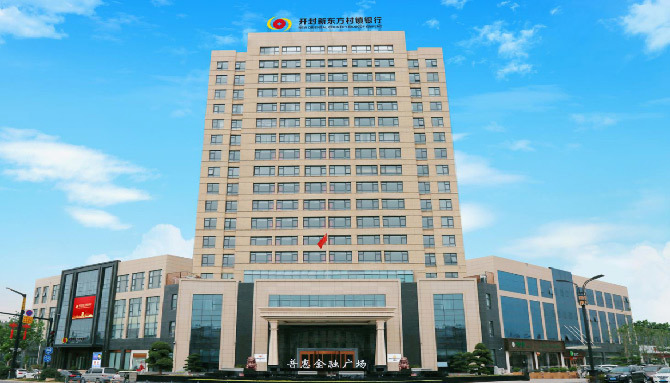 Reception Area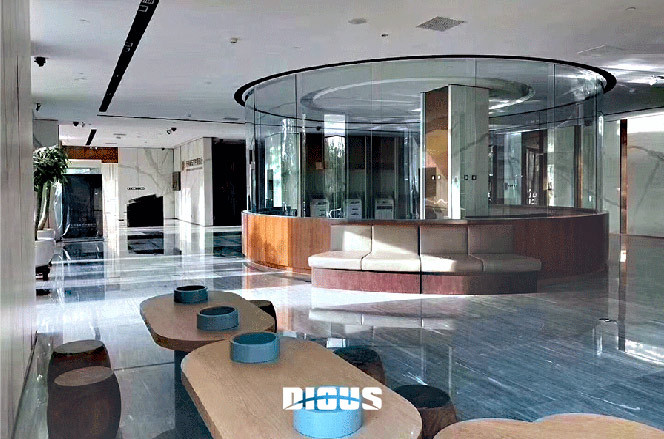 The elegant Chinese-style tea seat in the reception area is paired with royal blue ornaments, and modern furniture design to show the traditional ancient charm.
Meeting Area
The meeting room is dominated by elegant tones combining dark brown and beige, and the use of paperless intelligent conference tables with automatic lifting electronic screens, which makes meetings more efficient.
Rest area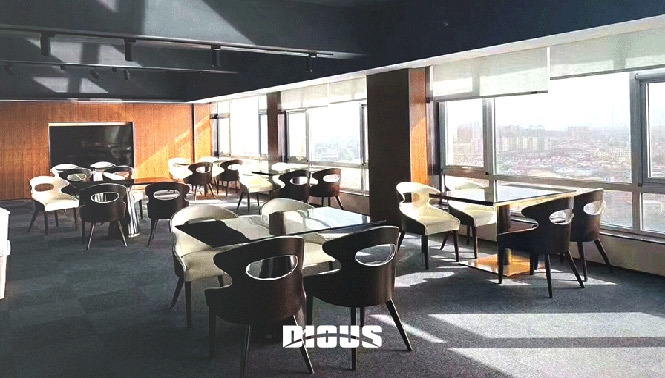 Turn the lounge area into a cafe is a good idea, where staff can enjoy food and take a break to provide a relaxed atmosphere. The combination of dark brown and cream colors creates rich layering.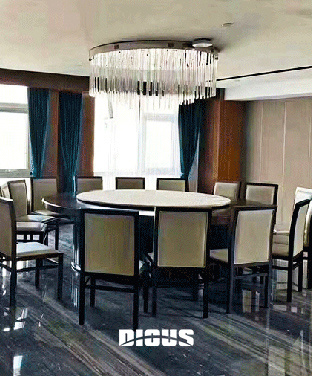 The dining room continues the elegant style, paired with the creamy white dining table and chairs, which are warm and comfortable.
New Oriental Country Bank Of Kaifeng,office furniture solution
No.422, Jin'ou Road, Jianghai District, Jiangmen City, Guangdong, China
Follow Us