Office furniture solution for Pu'er Municipal People's Government
---
Time of issue:May 16,2022
Pu'er is the epitome of the richness and diversity of the "colorful Yunnan" and is the only national green economy pilot demonstration area in China, with a profound culture of Pu'er tea, the ancient tea horse route, ethnic culture, ecological culture and borderland culture.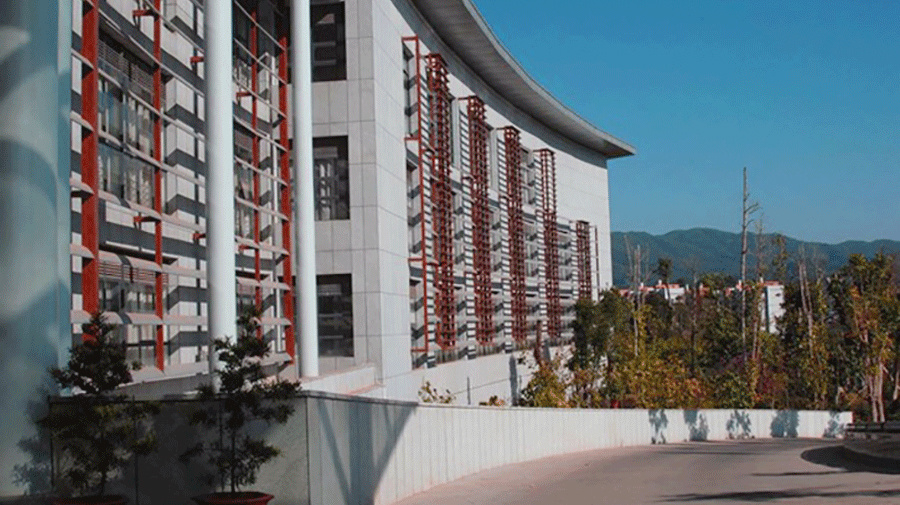 We are honored to provide office furniture solutions for the office building of Pu'er Municipal People's Government. The design layout is elegant and dignified, which can fully improve the space utilization of the office building and is suitable for various space requirements.
Private Office
As government institute, painted veneer furniture is the most suitable, matched with standard black leather executive chair and reception chair. The slender shape of the chair's high back delivers a curve that fits perfectly with your body.
Business conference room
The conference room is a formal place for meetings, reports and negotiations. Standard veneer conference table with wood leather chairs can best interpret government culture.
Government Report Hall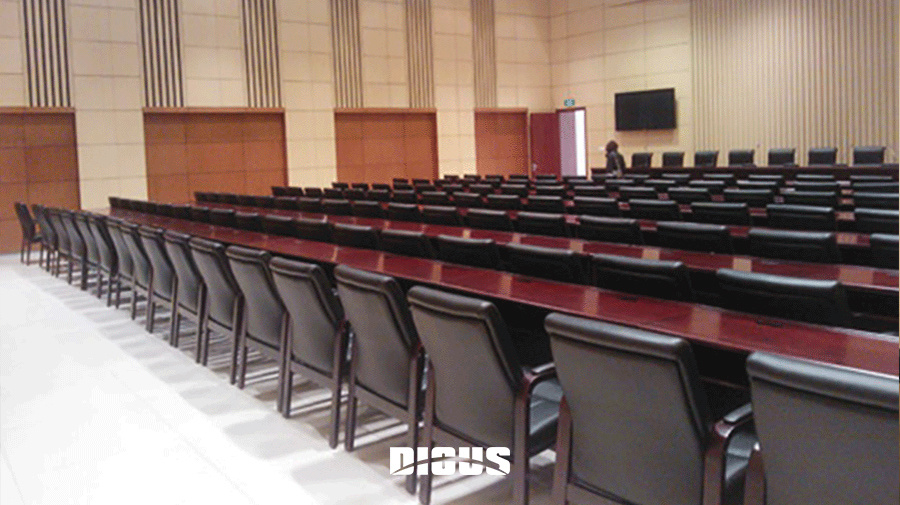 For the report hall, we keep the uniform classic veneer color and material, highlighting the solemnity and majesty of the people's government.
office furniture solution,government project case,Pu'er Municipal People's Government
REFER TO OTHER CASES
---
undefined
No.422, Jin'ou Road, Jianghai District, Jiangmen City, Guangdong, China
Follow Us