Office furniture solution for YUNNAN YEIG YUANDA GROUP CO., LTD.
---
Time of issue:Mar 08,2022
Yunnan Energy Investment Yuanda Construction Group Co., Ltd. is a modern construction enterprise integrating "investment, financing, construction, management and operation".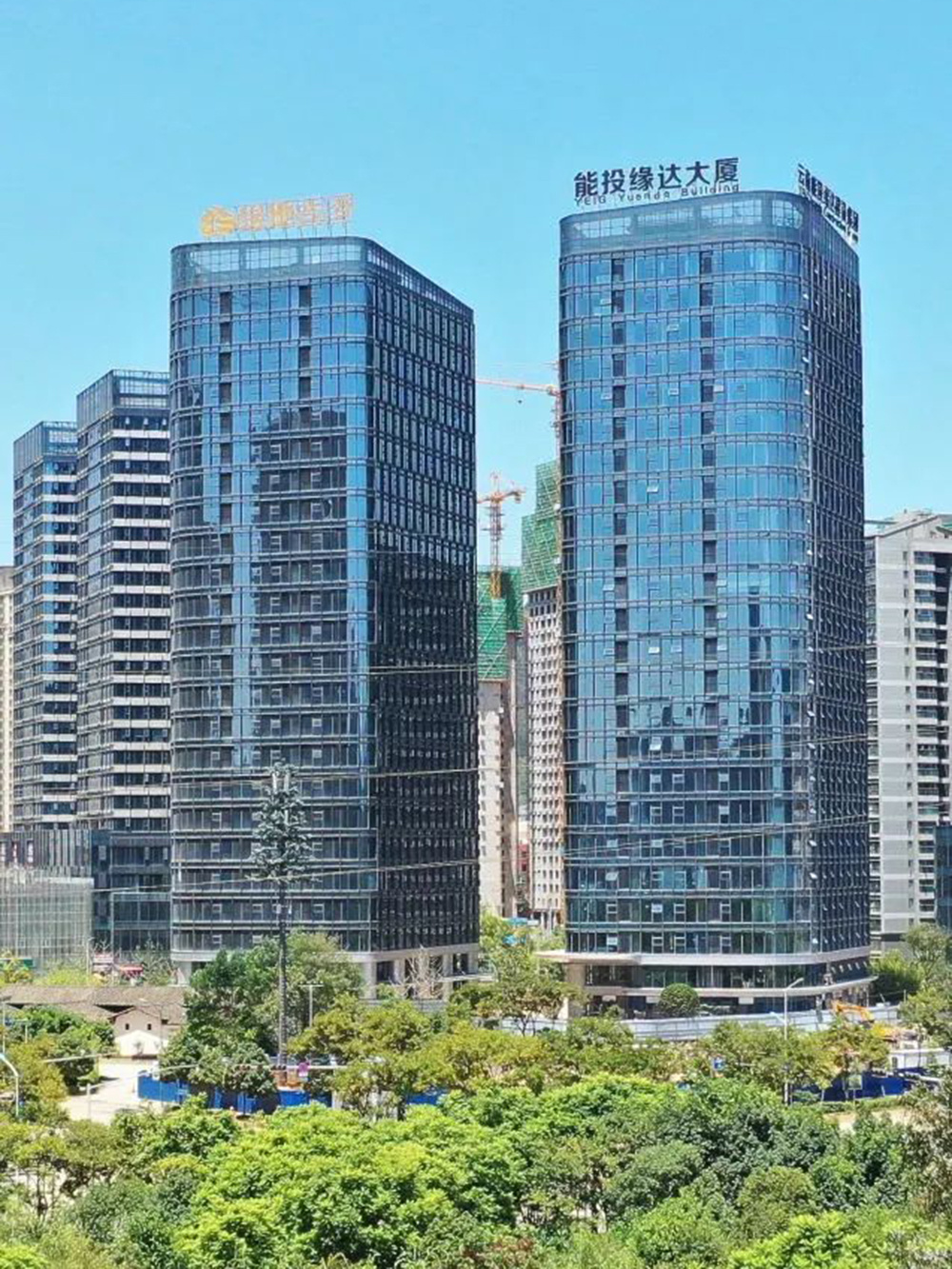 We are honored to provide office furniture solutions for Yunnan Nengtou Yuanda Construction Group . Warm overall design tones are matched with the classic atmosphere of oriental aesthetics.
Lobby reception area
The lobby reception is simple and elegant, delighted by the bright brown color, presenting enthusiastic, warm and business style.
VIP Reception room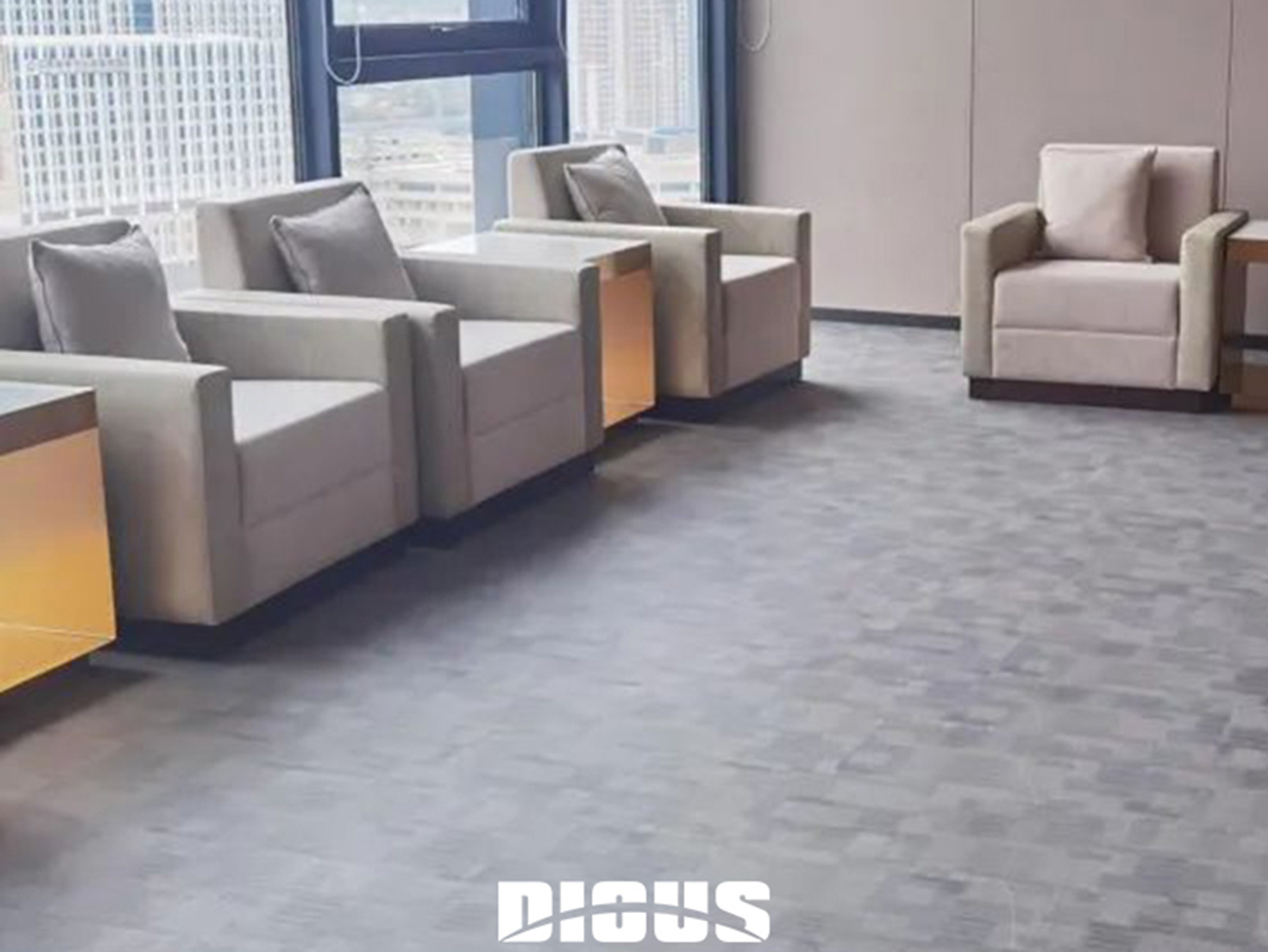 The reception seats for distinguished guests use light gray as main color, and high quality soft leather material, to create a formal but comfortable space.
Business conference room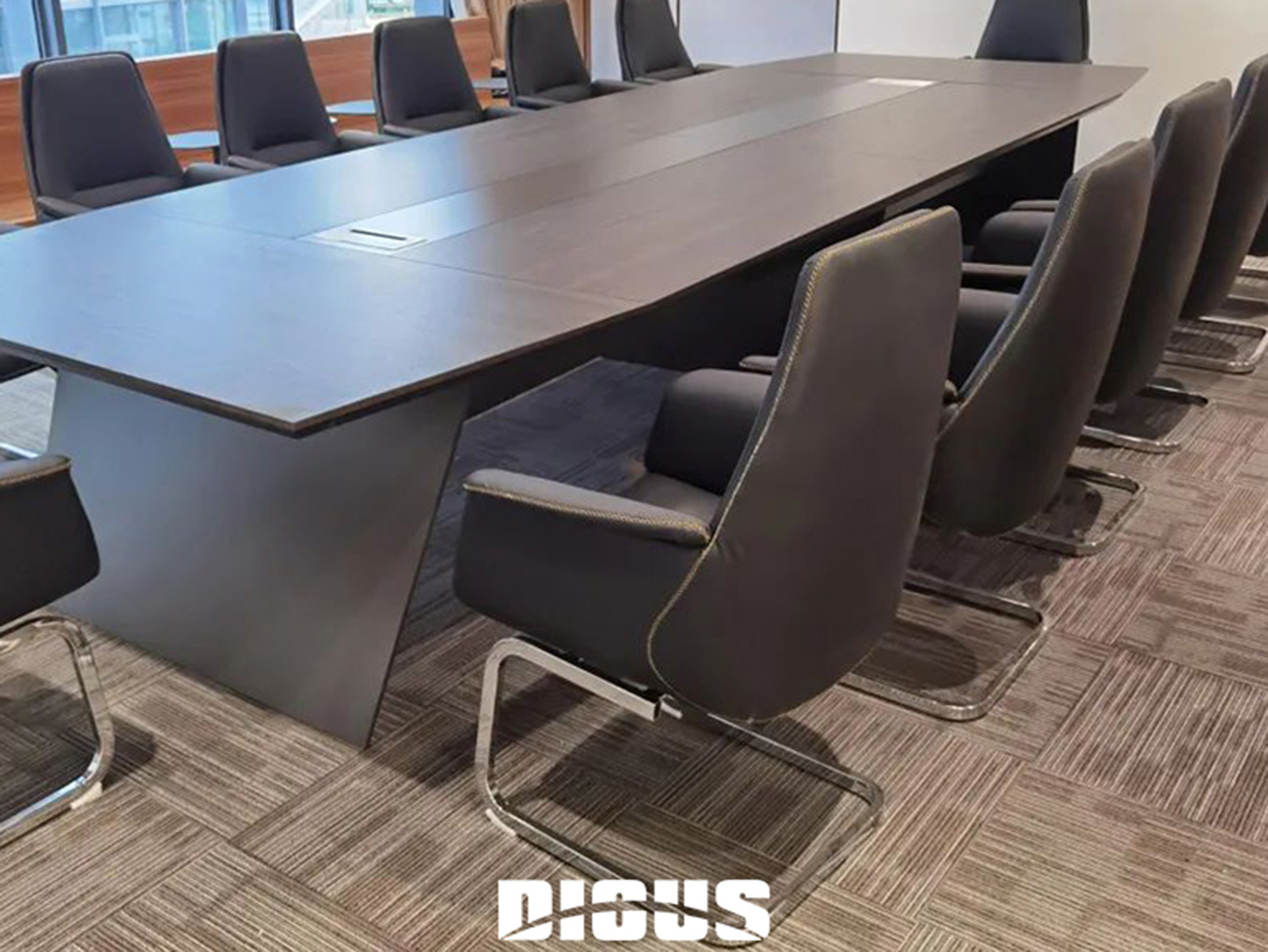 The business conference table is polygon designed in table top with frosted black color to present business style as well as geometric aesthetics. The legs are cable-stayed designed which is mostly seen in bridge building. This structure is firm and strong in foundation.
Private Office Space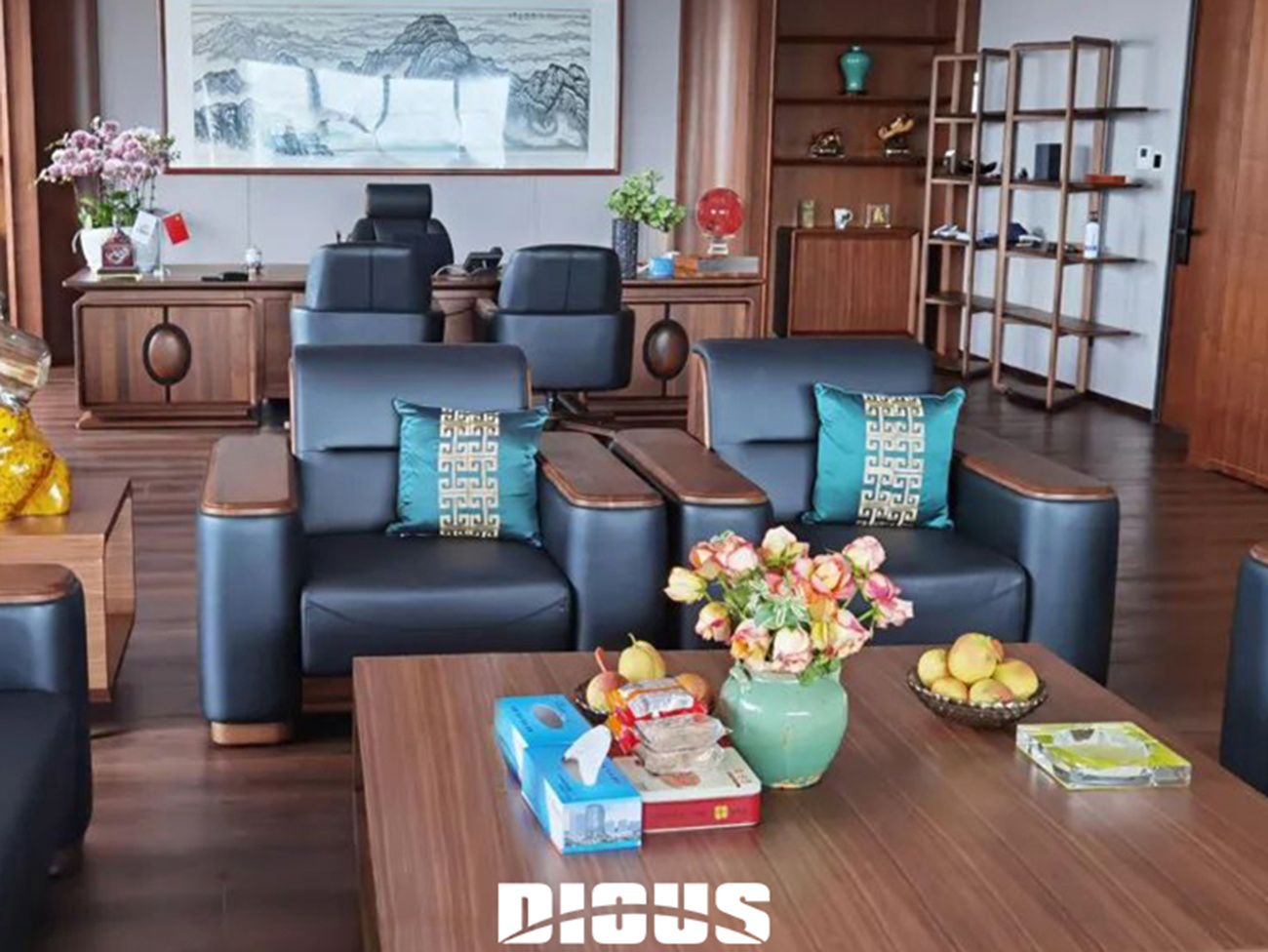 The executive private office space uses our Baoshi solid wood series, presenting prestige and nobility. The classic Chinese traditional style highlights the owner's respected temperament, with strong power and high social status.
Staff Workstation
The staff workstation requires a relatively isolated and quiet space with large storage. Light colors can fresh working evironment, relaxing and effective.
furniture solutions, furniture solutions,YUNNAN YEIG YUANDA GROUP CO., LTD.
REFER TO OTHER CASES
---
undefined
No.422, Jin'ou Road, Jianghai District, Jiangmen City, Guangdong, China
Follow Us