Popular color for office furniture
What impact will the office layout and color design have on working life? Here are some answers to questions.
---
Time of issue:2022-09-30
Our new life starts with a color change, color can affect people's thinking, emotions, and work. The layout of the office environment and color design will have a great impact on working life.
PANTONE 17-3938 Very Peri
Color authority Pantone announced the representative color of the year 2022 is PANTONE 17-3938 Very Peri, and the keywords of this popular color are confidence, boldness, and curiosity.
The interplay of purple and blue tones is vibrant and eye-catching, and this color inspires infinite inspiration in the design of office furniture.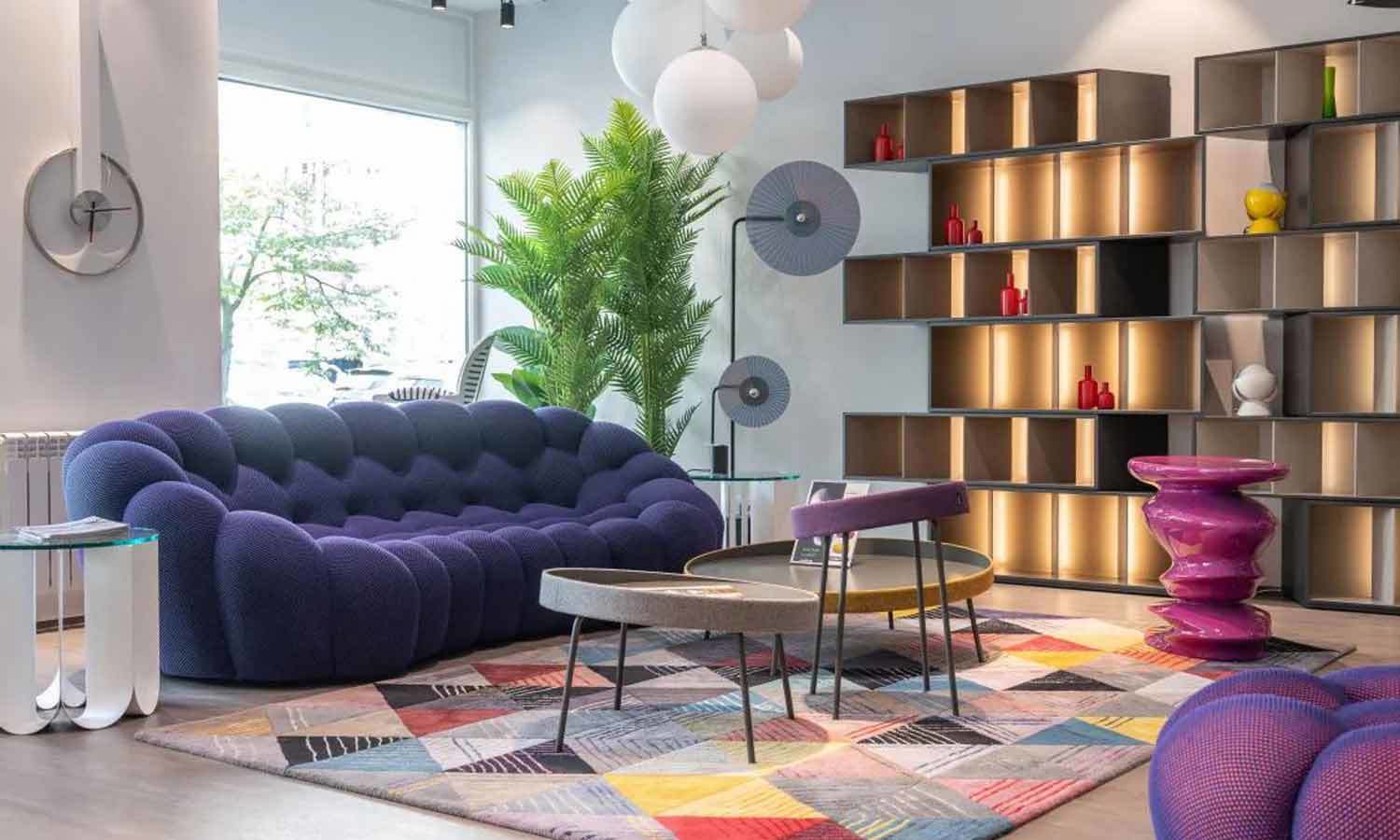 In addition, PANTON also listed several core classic colors in the popular color trend report released this year. These vibrant colors reflect the enthusiasm for life.Let's take a look together!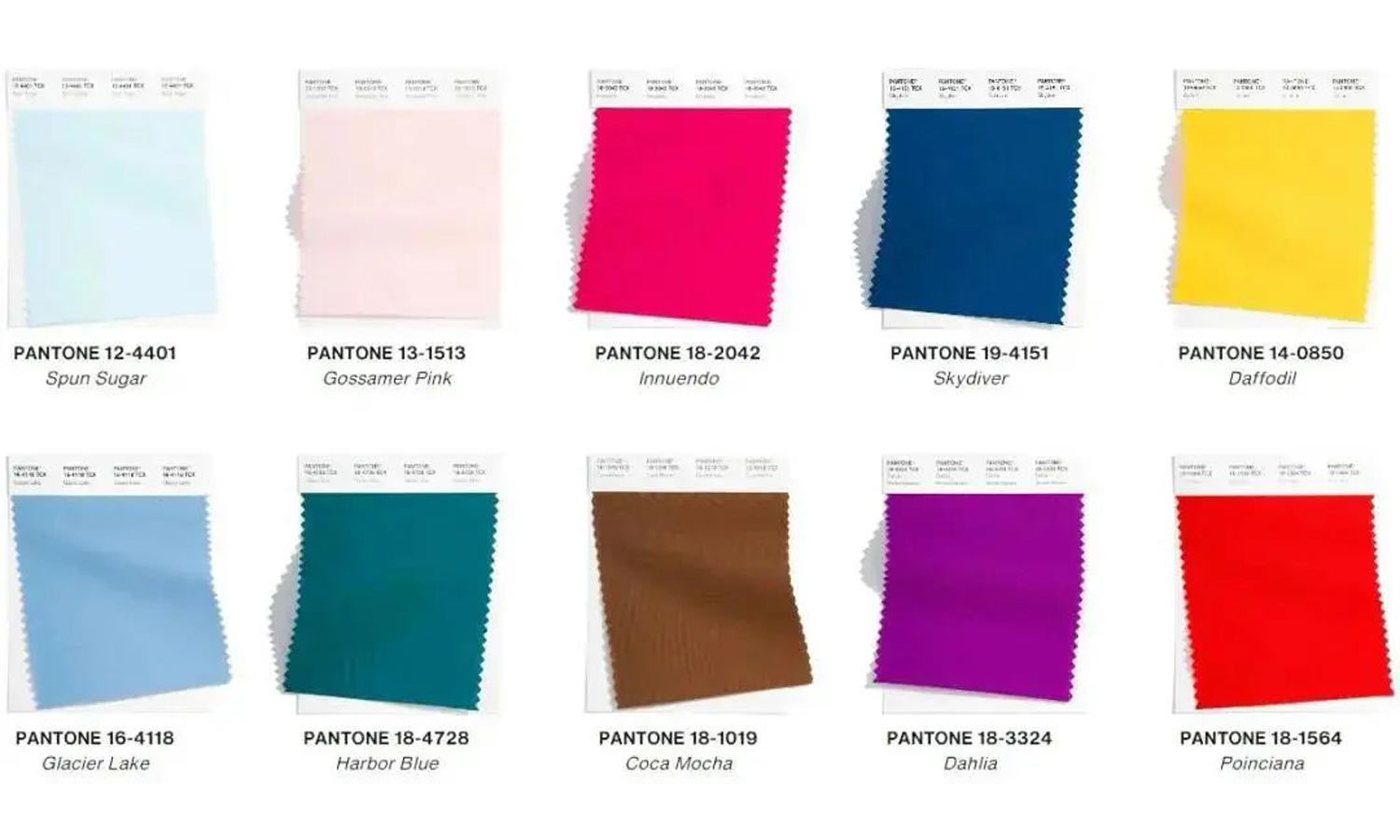 PANTONE 12-4401 TCX Spun Sugar
Blue is the perfect color to create a calming environment, while Spun Sugar is a light blue that gives a refreshing and healing feel.
Dious NY series workstations use Spun Sugar as the main color, which helps to soothe the working mood and create a relaxing working environment.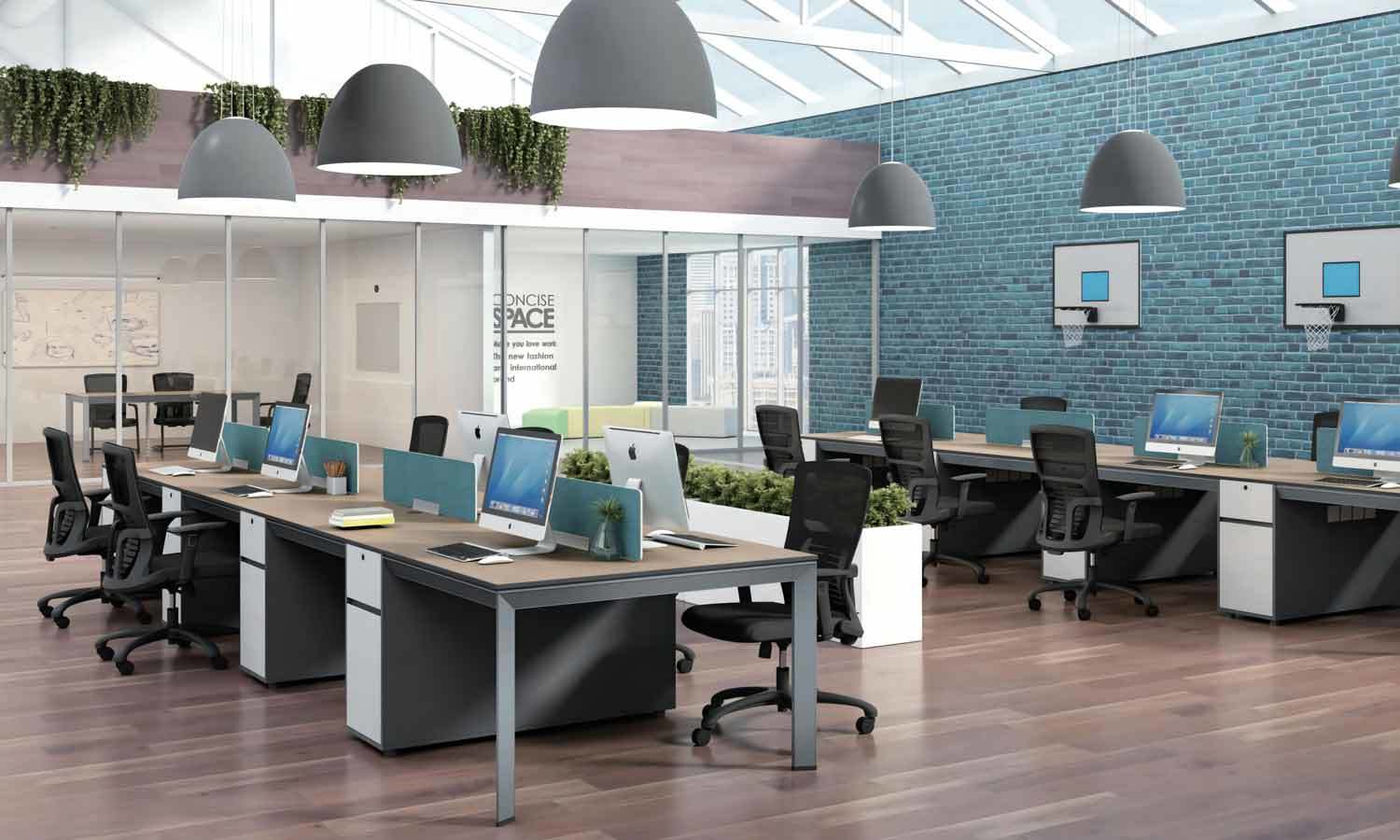 PANTONE 16-6216 TCX Basil
Green represents infinite vitality, tranquility, and calmness. Basil is used in the color design of the Suyuan series, which is close to nature and helps to relieve visual fatigue, making people feel calm and soothed.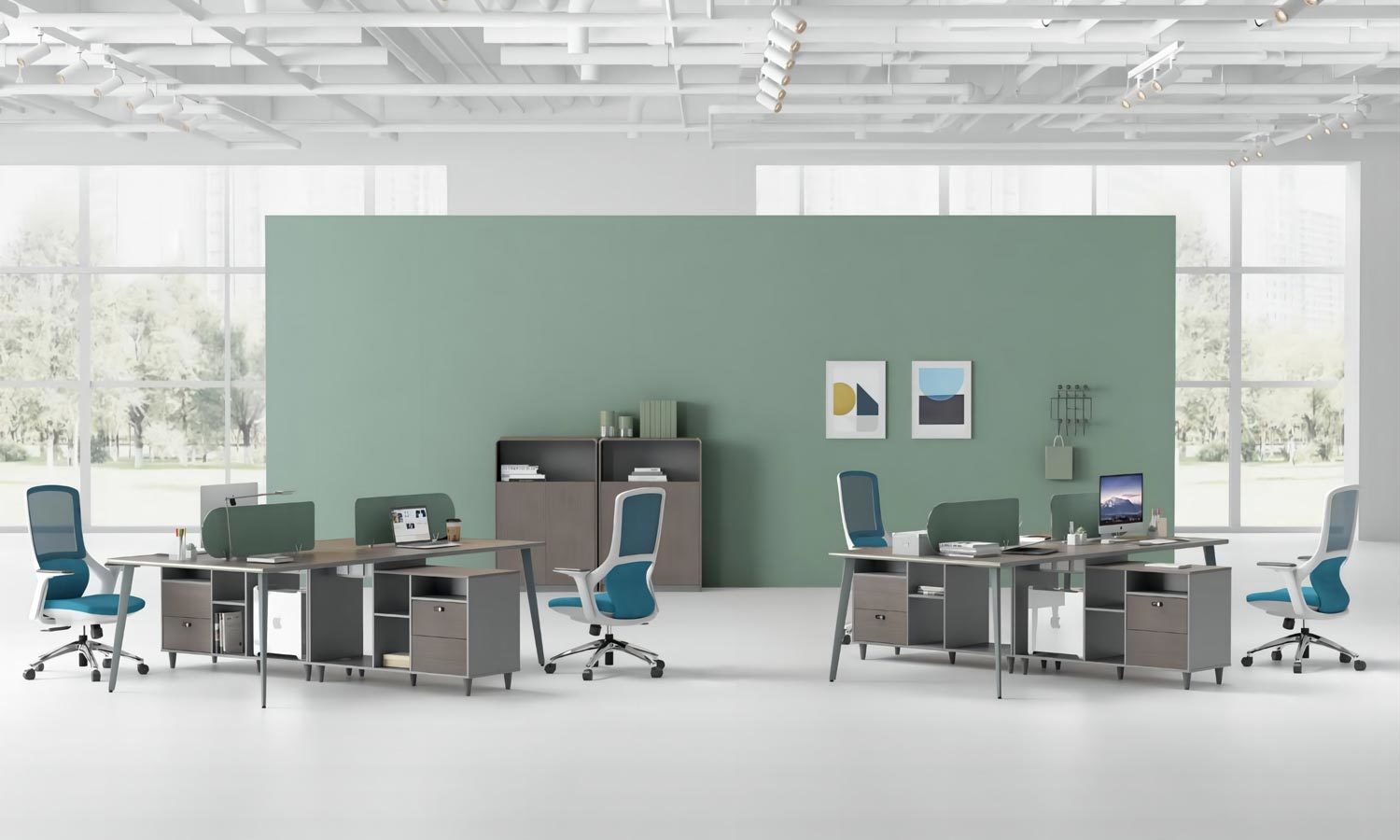 PANTONE 19-4151 TCX Skydiver
Skydiver is reminiscent of the blue sky behind skydivers when they are about to jump, inspiring people to be brave, free, and never compromise.
The Prosperity series of staff workstations with Skydiver color artificial mechanics mesh chair, which can get visual relief and enhance work efficiency, creating a new trend design of office space.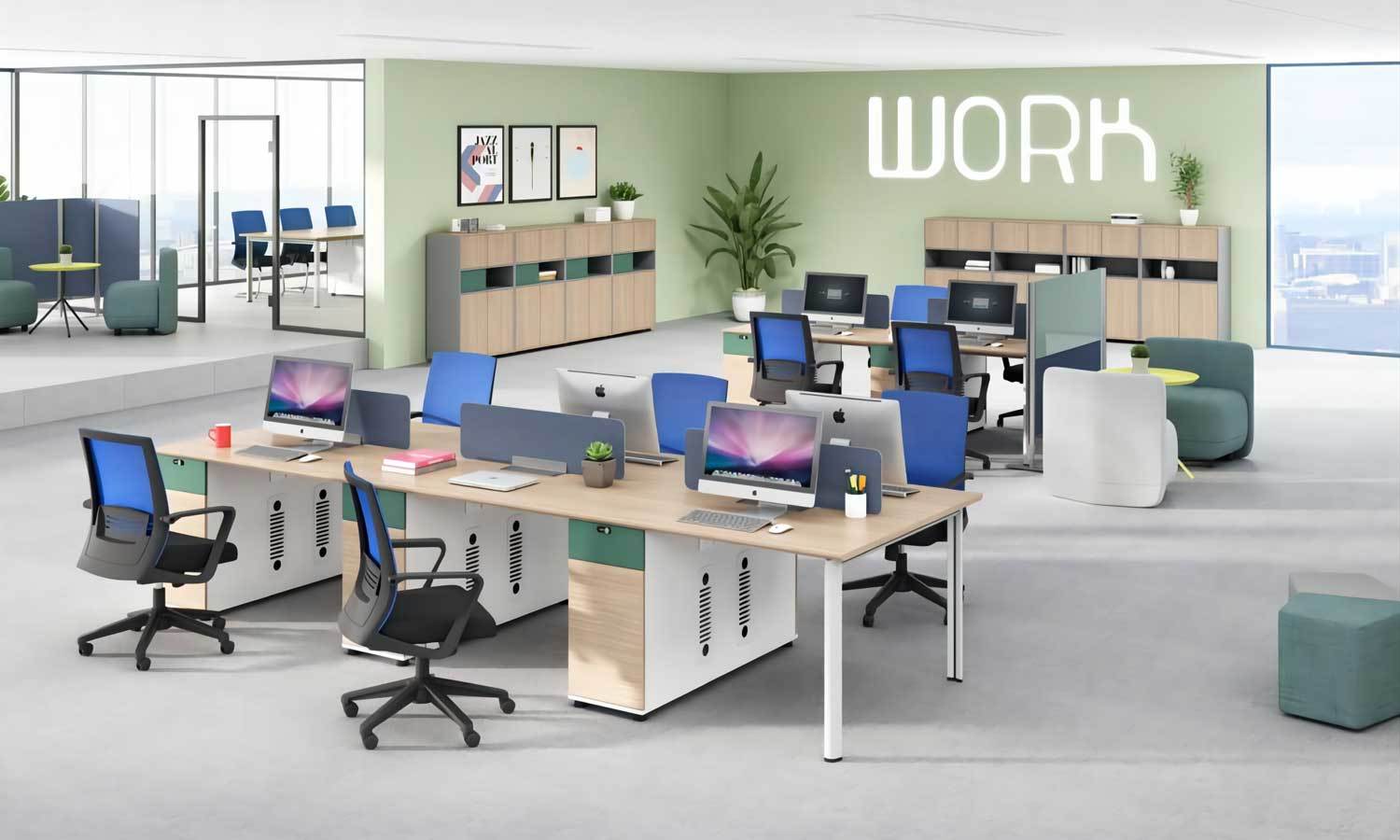 What's more interesting is that the combination of different colors can also collide with beautiful sparks.
The Prosperity series combines the colors of Basil and Skydiver, simple and generous. The flexible and diverse shapes inspire the unlimited energy of the staff.
PANTONE 14-0850 TCX Daffodil
When Daffodil comes into view, it represents the pursuit of excellence in innovation, and the bright colors not only give the space a sense of liveliness but also enhance the positive mindset of the employees.
Daffodil screens are used for staff workstations in the Slate series, which help to improve collaboration and protect the privacy of employees.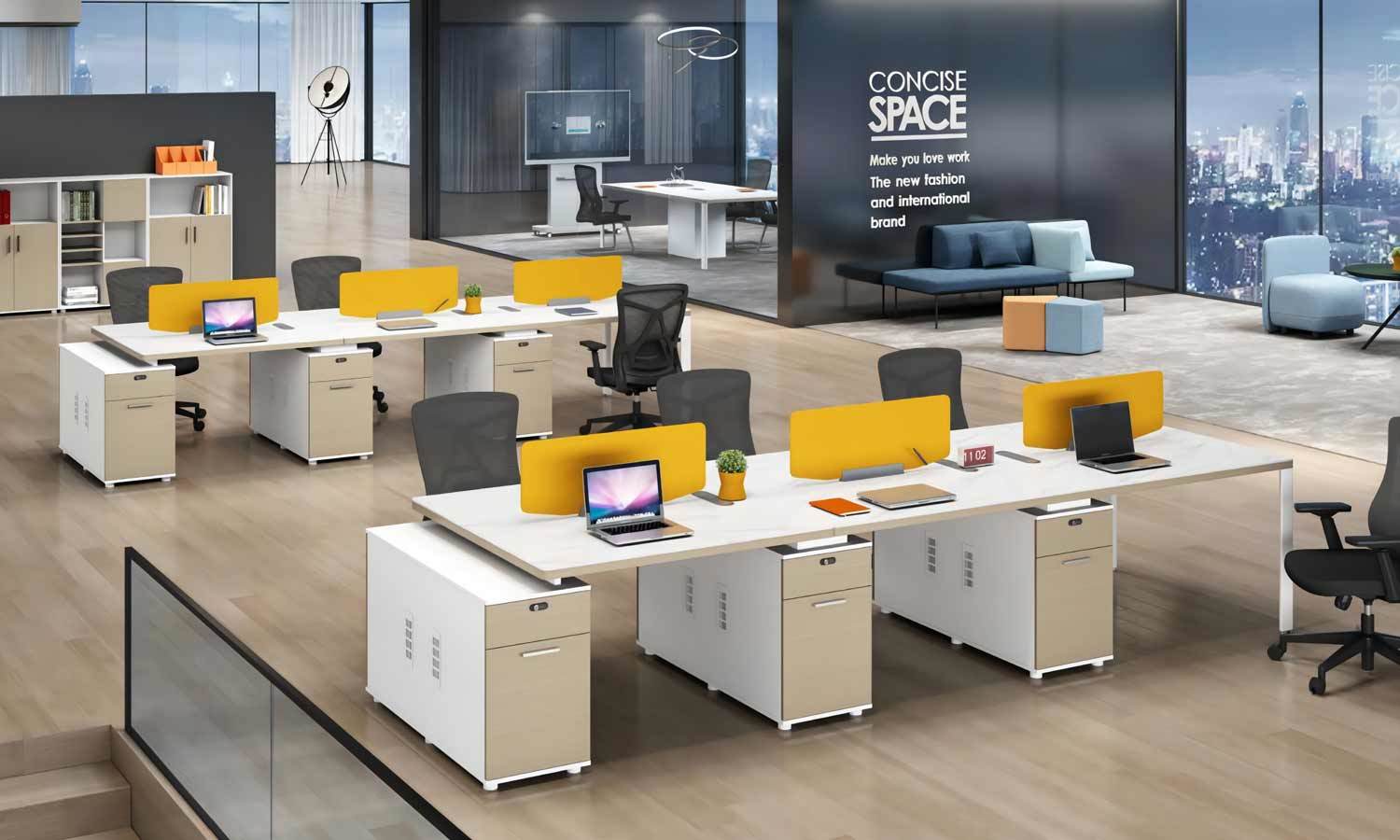 Popular colors bring out our enthusiasm for life. Let's follow in the footsteps of Dious furniture and explore new furniture design trends.
popular color furniture,PANTONE,PANTONE furniture
No.422, Jin'ou Road, Jianghai District, Jiangmen City, Guangdong, China
Follow Us