Wonderful Review of 2021"DIOUS Cup Sports"!
In 2021, the 7th "DIOUS Cup Sports" was successfully organized in the headquarters to enrich the work life of the staff. 
---
Time of issue:2022-01-11
2021 annual sport activities, the 7th "DIOUS Cup Sports", hosted by DIOUS Furniture Group, were successfully held in Dious headquarters, located in Jianghai Industrial Park, dedicated to enriching staffs' work life. Group top executives were also present to cheer our athletes on.
2021 "DIOUS Cup Sports" consists of 3 kinds of sports activities, including badminton, table tennis and basketball, attracting a total of 300 staff participants.
Cheering Warm-up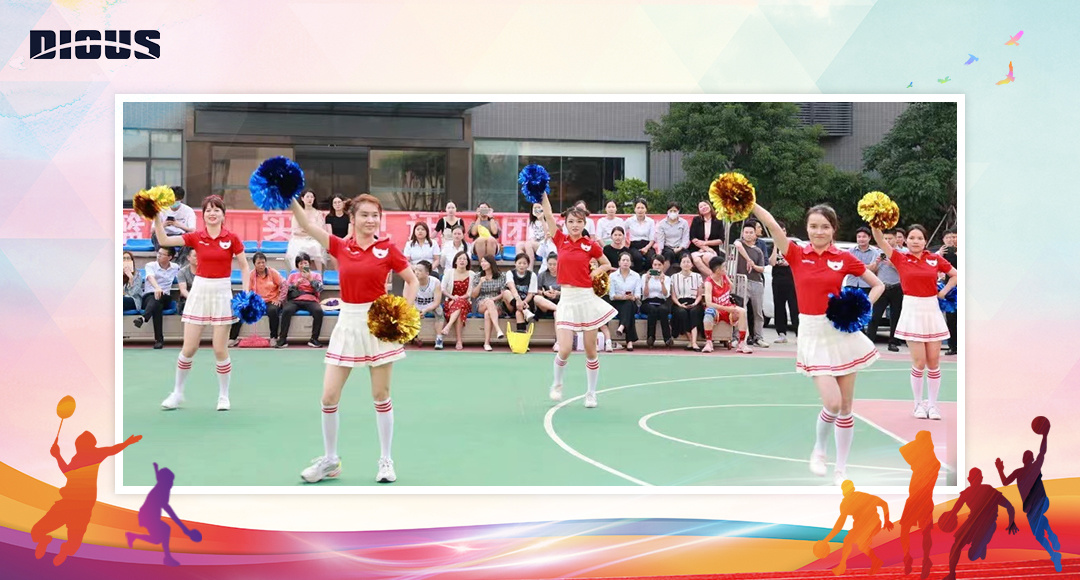 Basketball Friendship Match
Badminton Friendship Match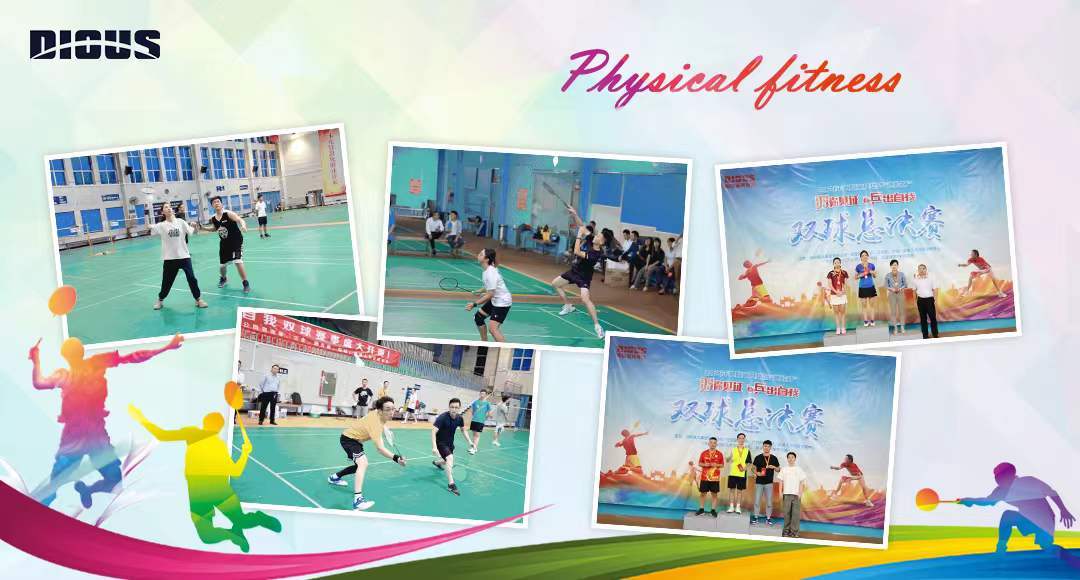 Table Tennis Friendship Match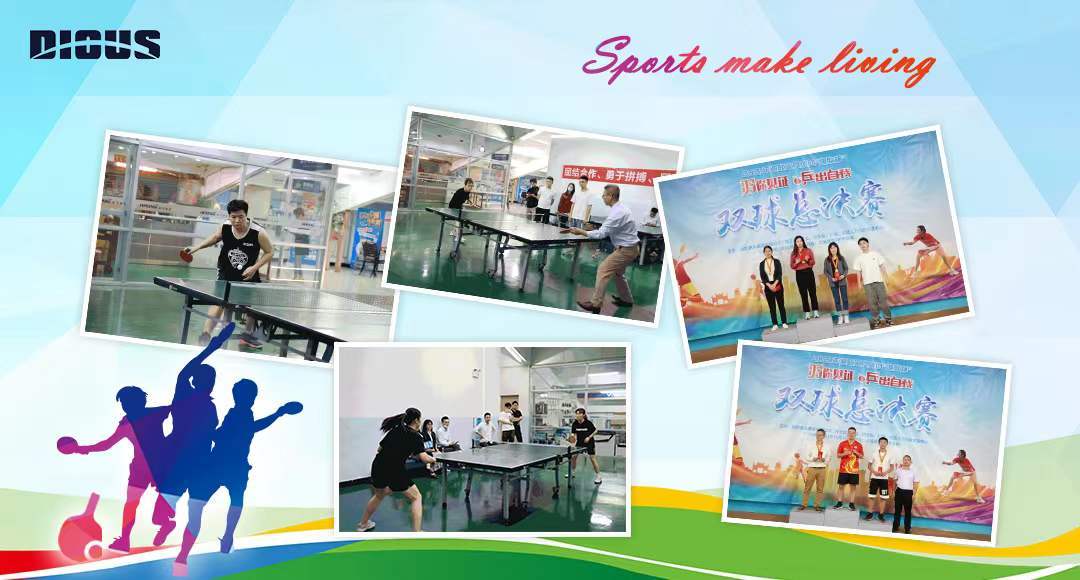 Winners for basketball games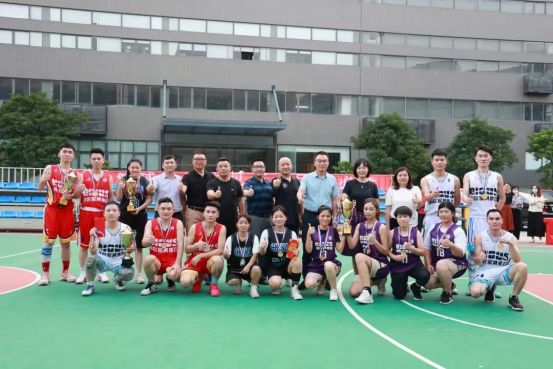 Winners for badminton and table tennis games
DIOUS Group provides a platform for staff to exercise physical fitness and enhance friendship. This "DIOUS Cup" event fully demonstrated the positive and enterprising spirit of DIOUS athletes, encouraging staff to be high-spirited and contributing to the future development of DIOUS Group.
DIOUS Cup Sports,staff activity,work life
PUPULAR NEWS
---
undefined
No.422, Jin'ou Road, Jianghai District, Jiangmen City, Guangdong, China
Follow Us