Dious is awarded as The Drafting Unit of National Furniture Industry Stardard
Dious is honored to be the national furniture standard drafting unit. Building strong brand value for furniture industry.
---
Time of issue:2023-02-27
Brand influence is the expression of a corporate's core competitiveness. Dious furniture actively complies with the industry trend, through continuous optimization and upgrading of business models, and efficient integration of development resources, always maintaining a strong development momentum in the industry market competition.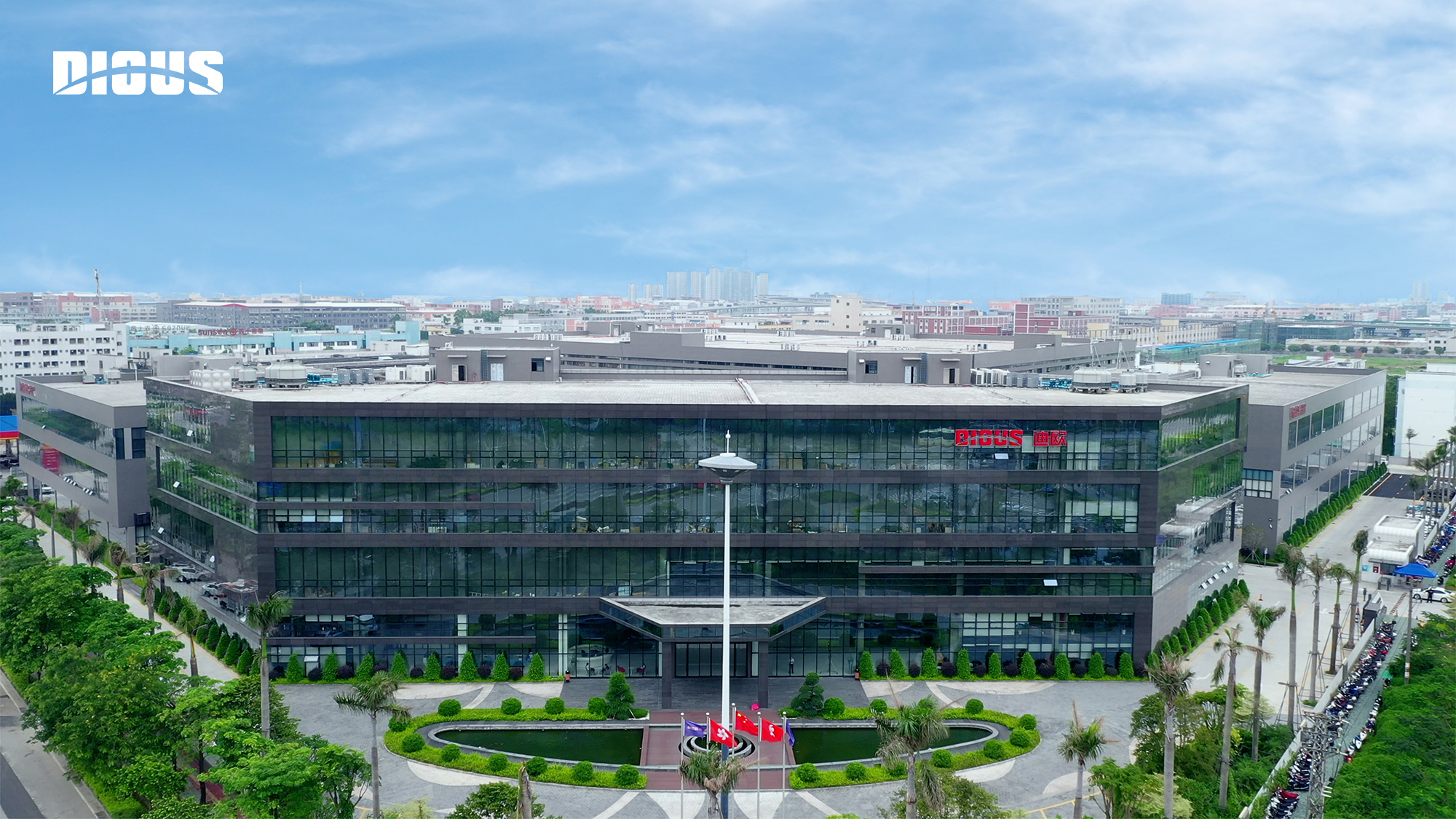 Dious expects to strengten brand management, improving brand value system, creating a unique competitive advantage. Dious continues to increase marketing sharing and brand influence, and meets the needs of different consumers in an all-round way. The huge brand ability has formed a specail group competitive advantage.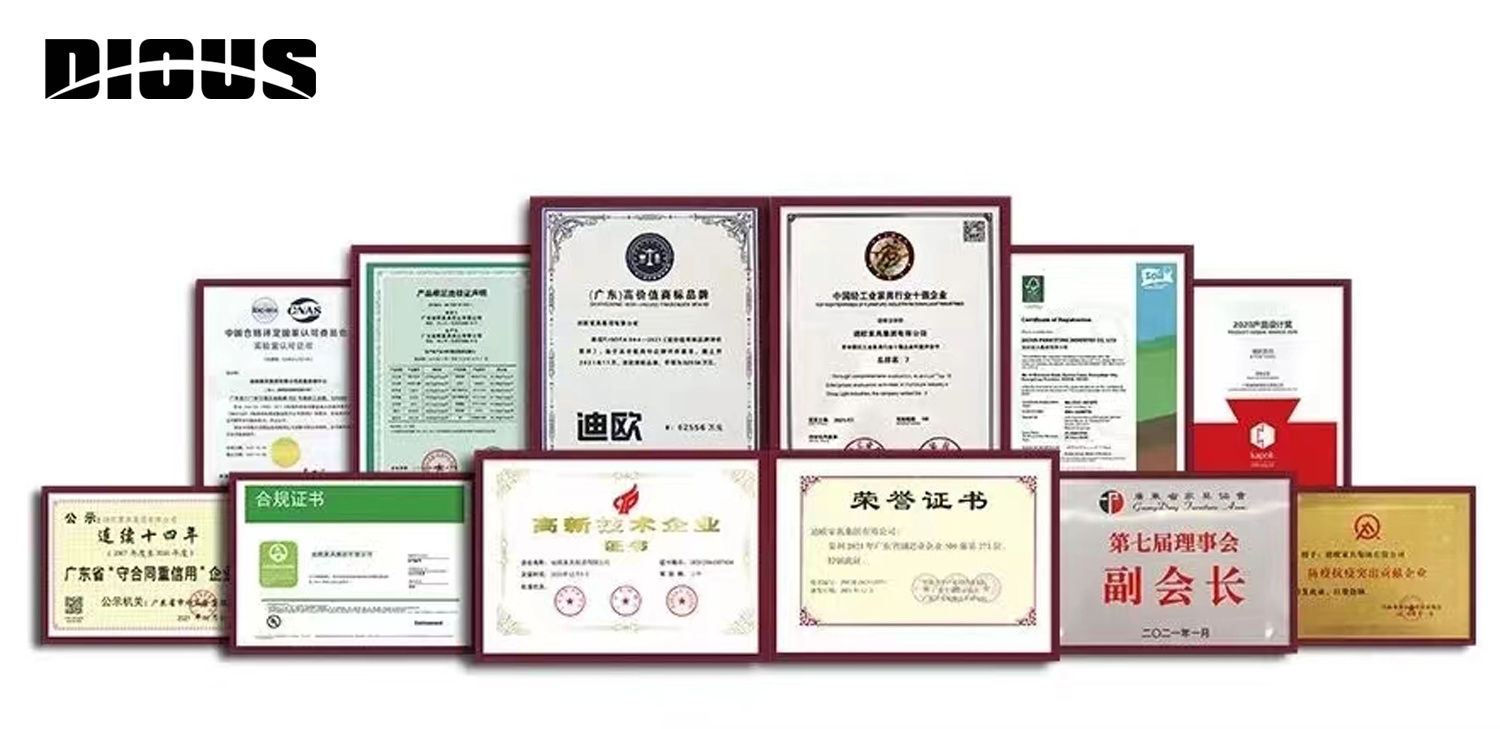 With 18 years of development history, Dious always supplies with high-quality products and services to win the recognition of the market and customers, obtaining many honorary titles. Dious looks forward to cooperating with more outstanding organizations, sharing our distinctive experiences, contributing to the office furniture industry.
office furniture,furniture industry,Dious Furniture,Dious
PUPULAR NEWS
---
undefined
No.422, Jin'ou Road, Jianghai District, Jiangmen City, Guangdong, China
Follow Us