Comfort Meets Functionality: Why DIOUS Furniture's Office Sofa is a Perfect Choice?
DIOUS Furniture Office Sofa adds a touch of elegance to any workspace and provides the ultimate comfort for long days at the office. Don't settle for less regarding your work environment – discover why the DIOUS Furniture Office Sofa is the perfect choice for anyone seeking comfort and functionality in their office space.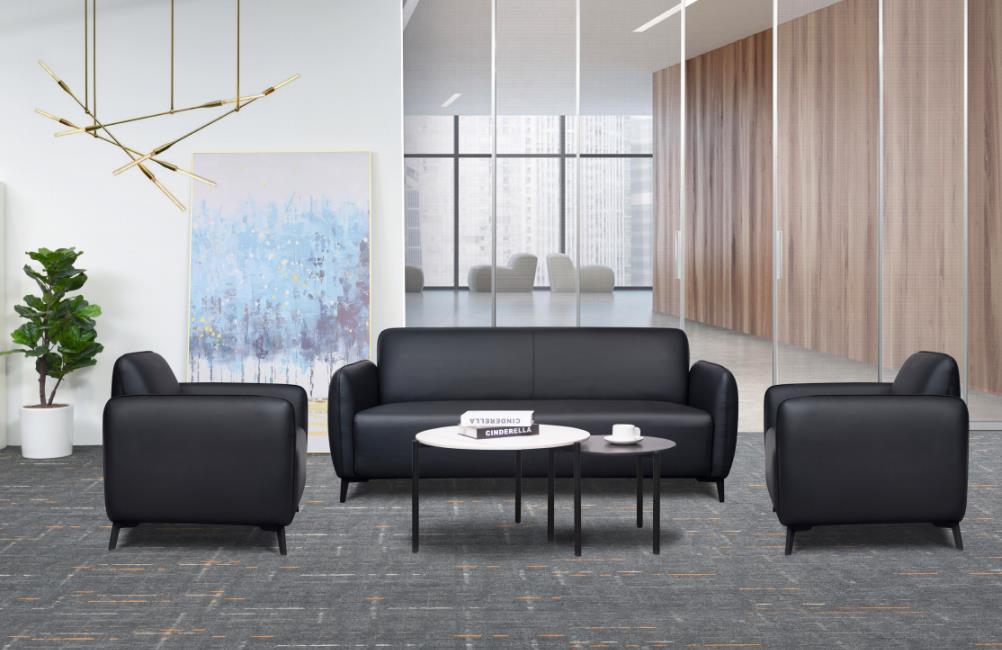 Design Features of the DIOUS Furniture Office Sofa
Design features of the DIOUS Furniture office sofa:
-The sofa is upholstered in a high-quality, durable fabric that is easy to clean and maintain.
-The sofa frame is made from sturdy hardwood that can support heavy use.
-The sofa's simple design will blend in with any office décor.
-The sofa is available in various colors to match your office's color scheme.
Different Models Available and Their Features
Many different DIOUS Furniture office sofa furniture models are available, each with unique features. For example, the "Basic" model is a simple yet stylish sofa perfect for any office. It comes in various colors and fabrics and features a comfortable seat and backrest. The "Deluxe" model is a more luxurious version of the Basic model and comes with additional features such as a headrest and lumbar support. Finally, the "Executive" model is the most elegant and feature-rich and includes features such as a massage function, heated seats, and built-in speakers. No matter which model you choose, you will find an office sofa that meets your needs and budget.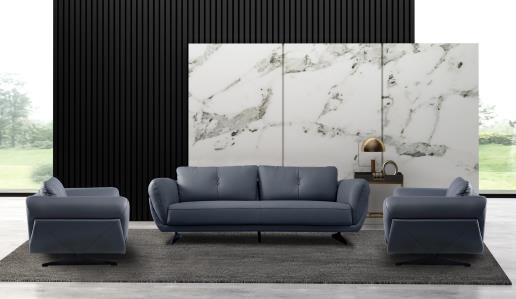 Tips for Choosing The Right Model
When choosing the suitable model for your DIOUS Furniture office sofa, there are a few things to keep in mind. First and foremost, you'll want to ensure the couch is comfortable. After all, you'll spend a lot of time sitting on it! But comfort isn't the only consideration; you must also ensure the sofa is functional and stylish. Here are a few tips to help you choose the perfect DIOUS Furniture office sofa:
1. Choose your features wisely. When it comes to features, less is often more with office sofas.
2. Consider your needs. What will you be using the couch for? If you plan on using it primarily for working, you need to ensure it's comfortable.
3. Think about style. The DIOUS Furniture office sofa comes in various types, so choosing one that fits your aesthetic is essential. Opt for a classic leather sofa if you prefer a more traditional look. For something more contemporary, try a sleek fabric option.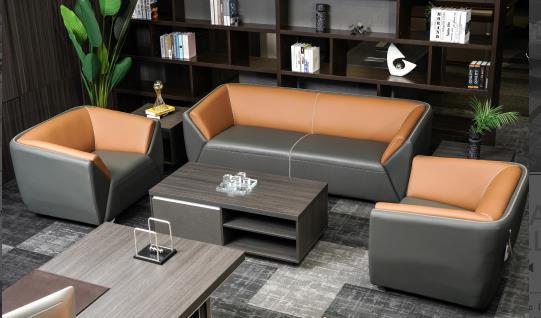 Conclusion
In conclusion, DIOUS Furniture's office sofa is a great choice when choosing furniture for your workspace. Its sleek design and comfortable materials make it stylish and functional, while its adjustable features allow you to customize it to meet your needs. With the ability to quickly transform from a couch into an office chair or bed, this furniture can provide an efficient yet stylish solution for any work environment. If you're looking for comfort and functionality in one package, DIOUS Furniture is worth considering! Don't hesitate to contact DIOUS Furniture today!
What Can We Do for You

ODM & OEM

Customization

Fast Delivery from Stock

CAD Layout & Rendering
No.422, Jin'ou Road, Jianghai District, Jiangmen City, Guangdong, China
Follow Us