Doha Partition
Category:
Explore our compatible modular office panel systems that foster friendly interaction between supervisors and employees. You can choose from a wide variety of configurations.
Enquiry

Modular design provides flexibility
With its modern aluminum frame and modular design, Doha Partition achieves freely flexible and diverse layout options, like F-shapes, T-shapes, X-shapes, and more.
Besides enhancing aesthetics, it also protects the privacy and increases productivity.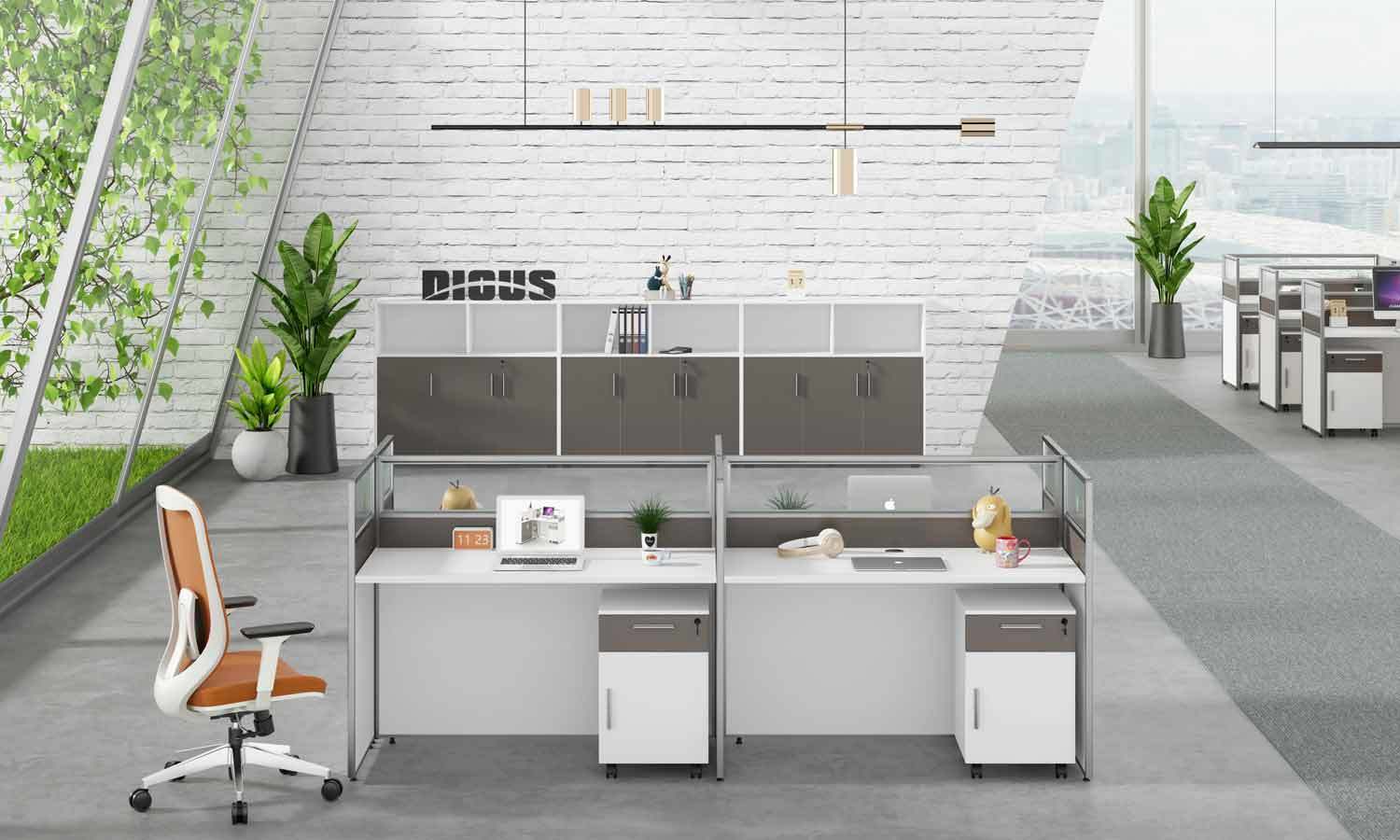 A strong and stable wiring function
Doha Partition, with connection of 26mm and 40mm aluminum frame, has a stable and strong wiring function. There is enough space with 40mm aluminum frame for wiring, combined with the scientific wiring plan, all the wires are hidden in the panel to keep the desktop neat and tidy.
Practical storage space
Doha Partition takes into account the actual needs of users. We provide users with the simplest design to personalize their storage space. Users can use file cabinets of different heights, with options of 750mm, 1100mm and 2000mm, and mobile pedestals are available for all sets.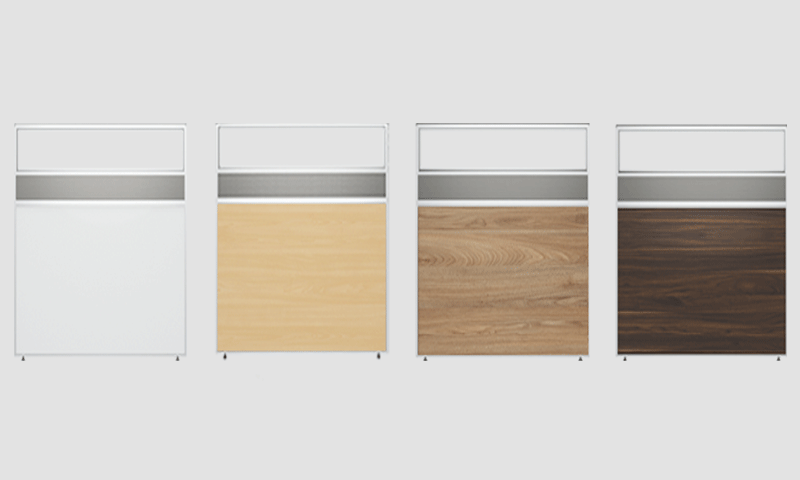 Vesatile color options
Doha Partition provides 4 regular MFC color options, combined with ripple gray, and the combination of white and gray is the most common one, catering to multiple applications and styles.
We also have other color options commonly used maple, walnut, and elm, which are suitable for most users' preferences.
Apart from the 4 regular colors, you can also turn to our melamine color swatch to get the favorite you like. There is flexibility in color choices and combinations.
Sustainability
Our sustainability principle ensures that we design our products with the life cycle in mind.
Dious has always been committed to making a contribution to nature and human environment by integrating energy-saving policies into design. We undertake obligations to the national path towards peak emissions and carbon neutrality, making efforts to achieve carbon neutrality, which would bring a far-reaching and deep systemic social and economic transformation, to reduce the effects of global warming and other possible aspects of the life cycle.
To acheive the goal, we source materials and control quality responsibly and carefully.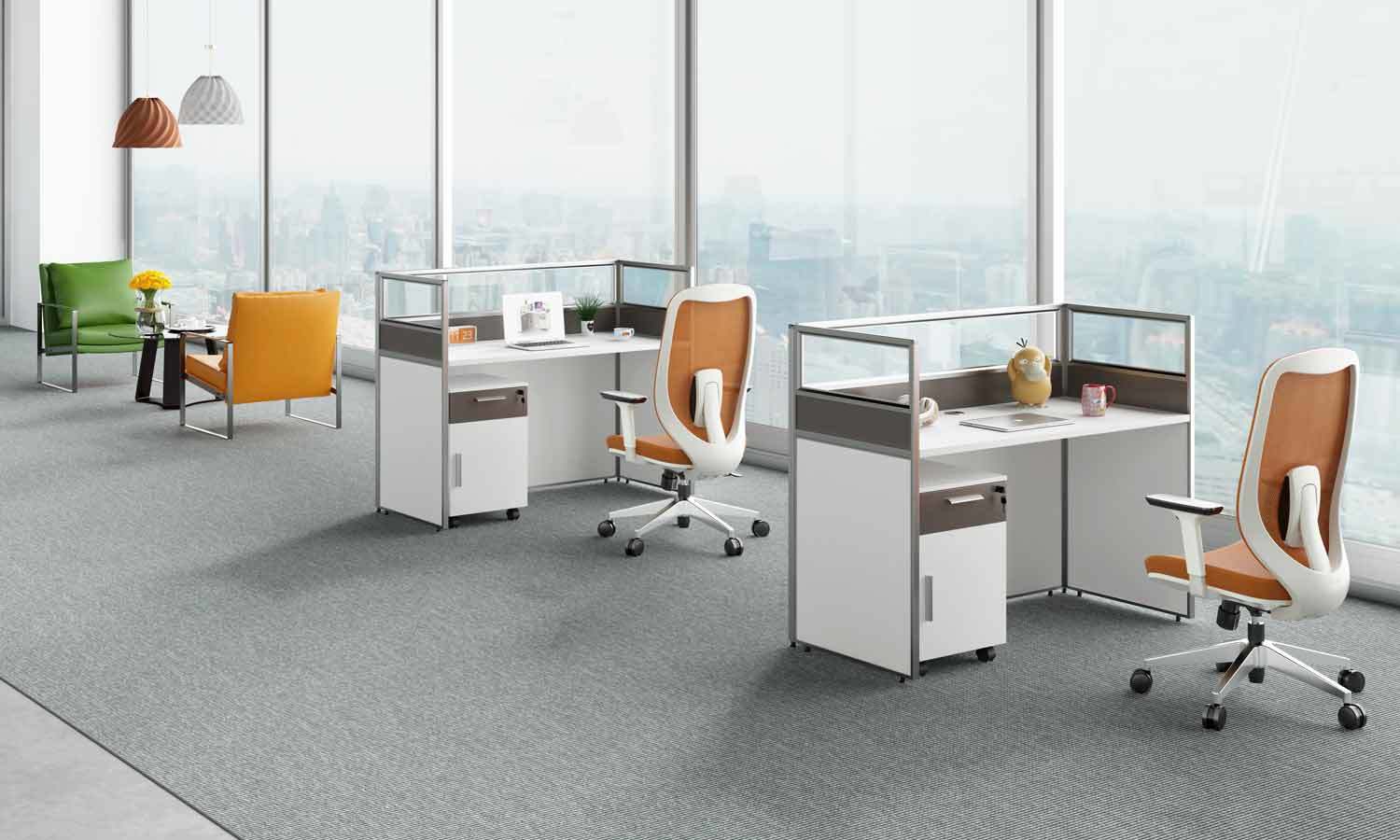 Keyword:
office furniture partitions
Learn More
| | | | | |
| --- | --- | --- | --- | --- |
| Product | Model No. | Width | Depth | Height |
| | DG10-GWS1 | 1252 | 626 | 1100 |
| | DG10-GWS2 | 1252 | 1226 | 1100 |
| | DG10-GWS3 | 2478 | 626 | 1100 |
| | DG10-GWS4 | 2478 | 1226 | 1100 |
| | DG10-GWS5 | 1526 | 1400 | 1100 |
| | DG10-GWS1-W | 1226 | 626 | 1100 |
| | DG10-GWS2-W | 1226 | 1226 | 1100 |
| | DG10-GWS3-W | 2426 | 626 | 1100 |
| | DG10-GWS4-W | 2426 | 1226 | 1100 |

Make Room for Efficient and Comfortable Tribes

Make Room for Efficient and Comfortable Tribes
Create a home where they can surround themselves in their project and display their thinking.
As a leading commercial furniture manufacturer, Dious is decicated to creating green and comfortable workspaces for our clients, with comprehensive solution proposals based on wide-range products and customized options. We provide a full range of products and solutions for all kinds of workspaces globally.
View More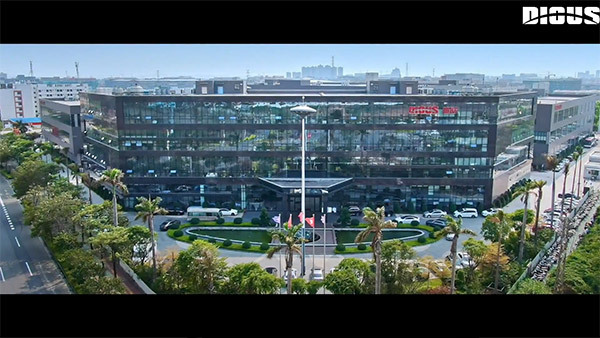 Why Choose Dious?

Trustworthy
---
• Leading role in commercaial furniture
• Long history: founded in 2005
• Strong productivity: over 1 million square meters for 4 manufacturing bases
• Dious Test Lab: CNAS conformity assessment
• Certificates: ISO, BIFMA, GREENGUARD, FSA

Wide-range Products
---
• Comprehensive range for commercial furniture
• Office furniture: tables, cabinets, sofas, chairs
• Hotel & apartment furniture
• Healthcare furniture
• Customized furniture

Industry 4.0 trends
---
• Advanced production faciliteies
• Automatic robltic productiont line
• Digitization construction

Our Service
---
• Solutions Proposal: CAD layout & rendering
• ODM & OEM service
• Quick delivery form stock
• Timely after-sales support
No.422, Jin'ou Road, Jianghai District, Jiangmen City, Guangdong, China
Follow Us