Flutessfl workstation
Category:
Inspired by modern geometry, Milano Series is meticulously crafted and graceful. This series offers two types of table legs, rectangular and U shape legs, and a variety of color options, which you can adjust it flexibly according to your preference. Milano series ranges from executive desks, conference tables, file cabinets, modular workstations, mobile pedestals, etc., to perfectly meet all the needs of the user's office.
Enquiry

User-friendly modular design
Flutessfl features a modular design, offering two types of staff workstations to meet the needs of different users.

Desk screens are available in two designs to customize your office style.
The storage cabinet on the workstation is convenient for users to place documents, and the humanized wiring function brings infinite interest to your office life.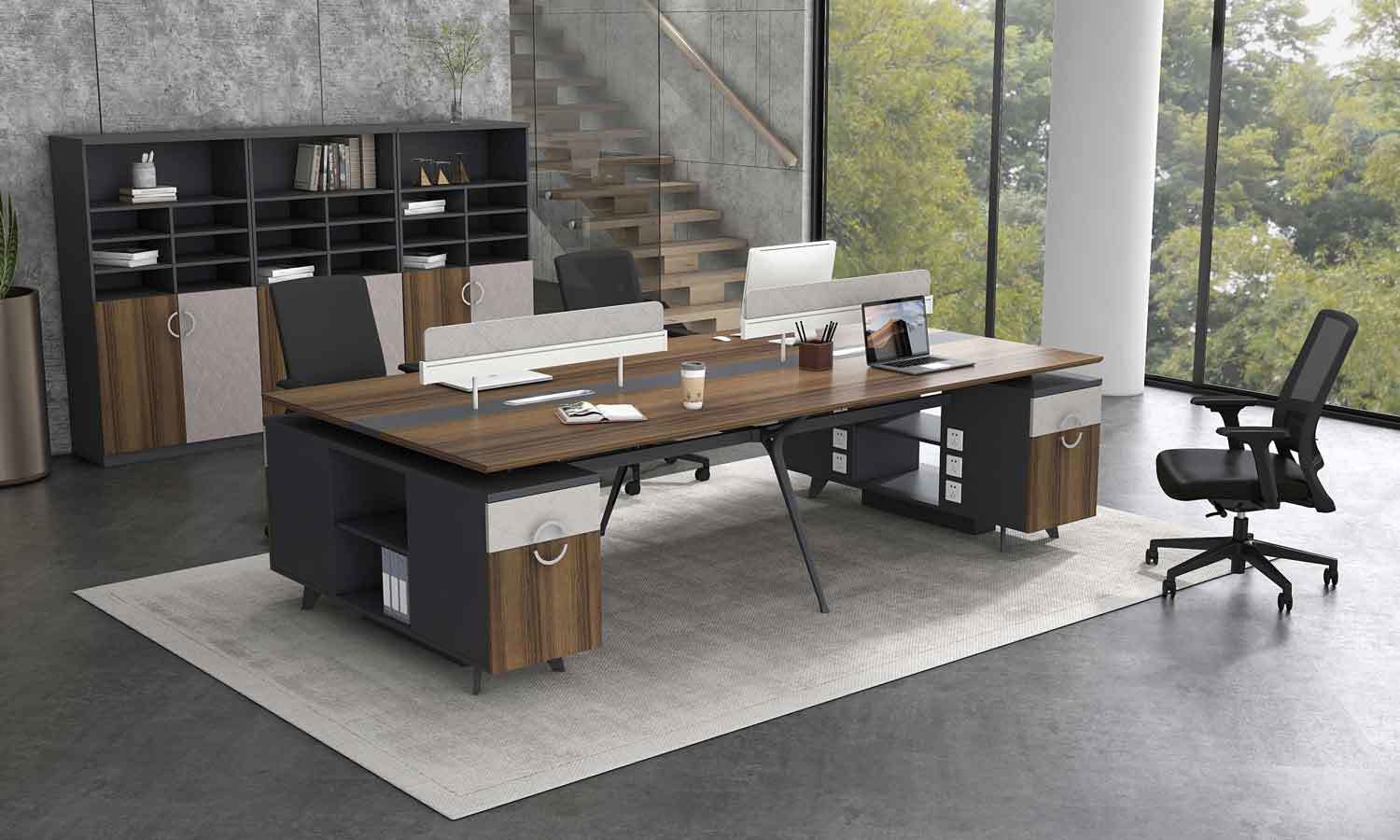 A variety of combinations to satisfy the needs of users
Flutessfl's extended workstation plus the file cabinet perfect the storage function, it promotes emotional communication and collaborative communication. The design of the desk screen effectively establishes a personal space, which is conducive to improving work efficiency.
Sustainability
Our sustainability principle ensures that we design our products with the life cycle in mind.
Dious has always been committed to making a contribution to nature and human environment by integrating energy-saving policies into design. We undertake obligations to the national path towards peak emissions and carbon neutrality, making efforts to achieve carbon neutrality, which would bring a far-reaching and deep systemic social and economic transformation, to reduce the effects of global warming and other possible aspects of the life cycle.
To achieve the goal, we source materials and control quality responsibly and carefully.
Learn More
Product
Product Model
Width
Depth
Height
V/CBM

SFL-D0332
2800
2400
1100
0.37

SFL-D0528
SFL-D0524

2800

2400

1400
1075

0.38

0.36

SFL-D0828
SFL-D0824

2800

2400

1200
1070

0.34

0.32

SFL-D0418
1600
2400
1100
0.32

SFL-D0614
SFL-D0612

1400

1200

1400
1045

0.22

0.21

SFL-D0714
SFL-D0712

1400

1200

1200
1070

0.19

0.18

SFL-D1214
SFL-D1212

1400

1200

1200
1045

0.16

0.15

SFL-D0914
SFL-D0912

1400

1200

600
1045

0.12

0.11

Make Room for Efficient and Comfortable Tribes

Make Room for Efficient and Comfortable Tribes
Create a home where they can surround themselves in their project and display their thinking.
As a leading commercial furniture manufacturer, Dious is decicated to creating green and comfortable workspaces for our clients, with comprehensive solution proposals based on wide-range products and customized options. We provide a full range of products and solutions for all kinds of workspaces globally.
View More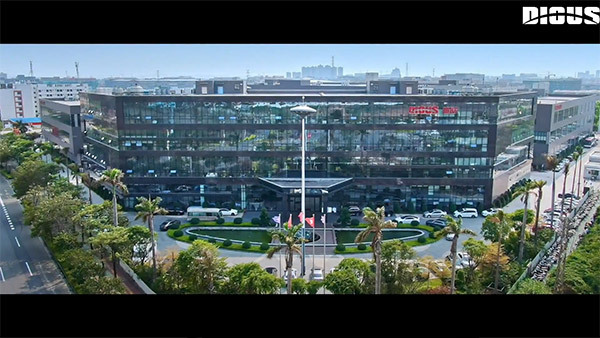 Why Choose Dious?

Trustworthy
---
• Leading role in commercaial furniture
• Long history: founded in 2005
• Strong productivity: over 1 million square meters for 4 manufacturing bases
• Dious Test Lab: CNAS conformity assessment
• Certificates: ISO, BIFMA, GREENGUARD, FSA

Wide-range Products
---
• Comprehensive range for commercial furniture
• Office furniture: tables, cabinets, sofas, chairs
• Hotel & apartment furniture
• Healthcare furniture
• Customized furniture

Industry 4.0 trends
---
• Advanced production faciliteies
• Automatic robltic productiont line
• Digitization construction

Our Service
---
• Solutions Proposal: CAD layout & rendering
• ODM & OEM service
• Quick delivery form stock
• Timely after-sales support
No.422, Jin'ou Road, Jianghai District, Jiangmen City, Guangdong, China
Follow Us