London series, upgrade your workspace
As the company grows, the number of employees and the size of the team are expanding. As a high-level management company personnel, the office is not only a place for convening subordinates to assign tasks but also an important place to meet honorable customers. As a result, the office is increasingly becoming a symbol of the company's brand image - no one expects a mediocre office to make a good impression on visitors.
1.The office upgrading needs in modern society
In the past, the executive office had a single function, only externally displaying by using gorgeous and expensive decorations to show the company's economic strength, or internally working, just stacking messy documents. People's aesthetic requirements are constantly improving with time developing. However, most traditional administrative offices have been unable to adapt to human aesthetics changing needs, even hindering the company's image upgrading.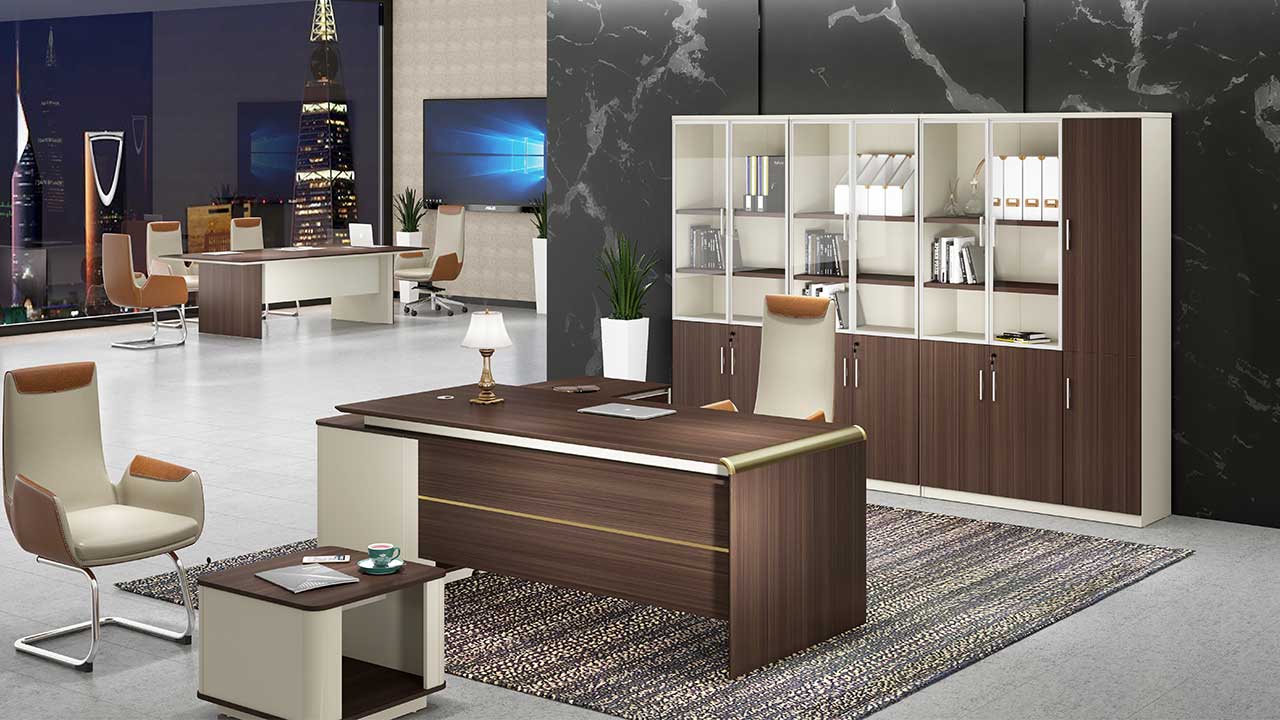 2.Why choose London series as your best office solution?
Let the London series present your grace and reliability.
Dious London Series helps your office, as the corporate identity, become better - an office furniture set that combines executive offices with modern art, showing the unique style of the company's leaders.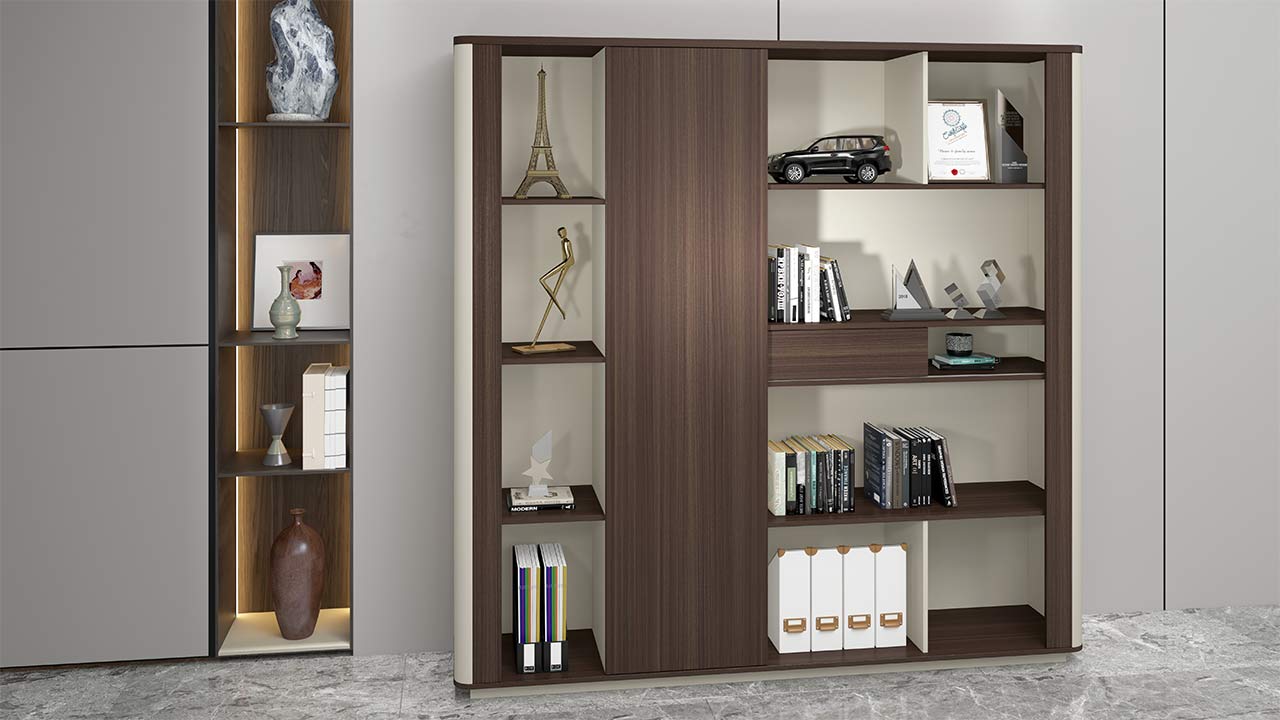 I.Full range
London series is a comprehensive series with a full range of desks and storage, meeting tables and coffee tables, which can satisfy all your needs.
You can choose the one you need, or all of them. It gives you free agency to enjoy different office collocation.
II.Dimension Options
To suit different needs, this series proves various sizes. Here are details:
London table series is diverse in dimension options, ranging from 1.2m to 2.2m, with and without side cabinets. The file cabinet has different sizes to adapt different office areas.
III.Different styles
Oak color shows stability while white shows fresh style. There are always suitable color collocations that can meet your requirements and show your unique characters.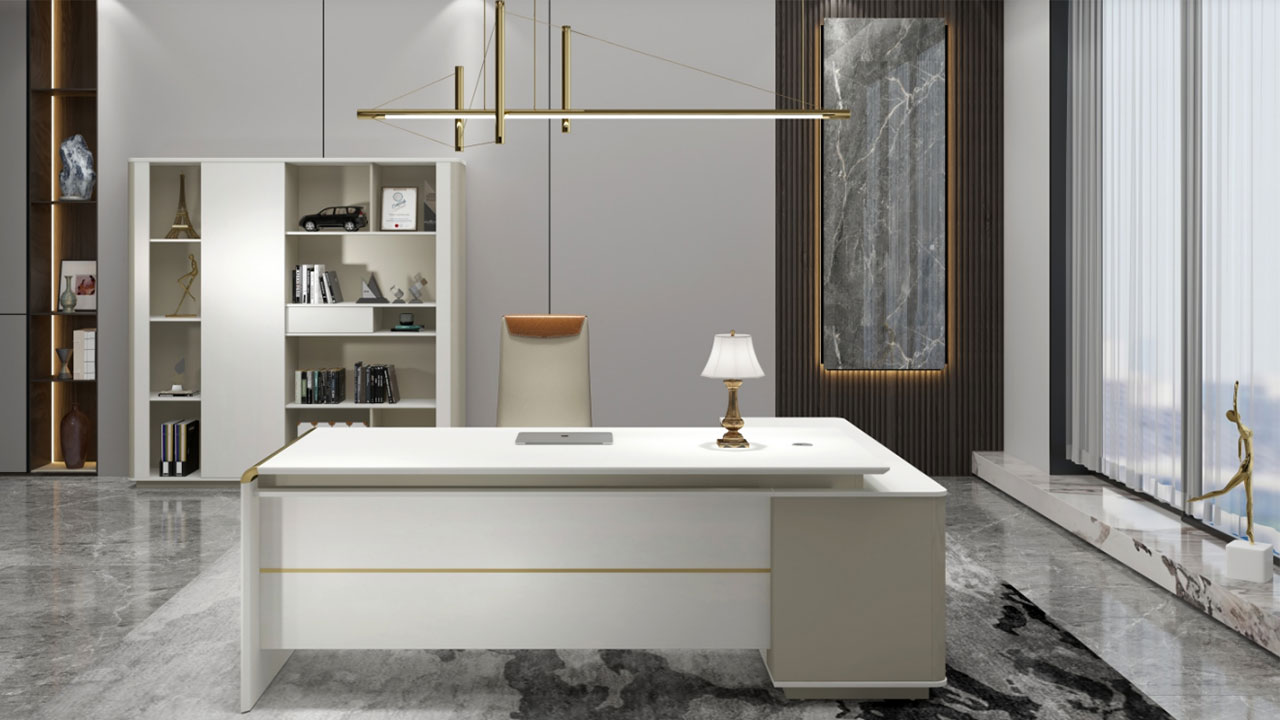 3. What makes London series different from others?
I.Password drawer
It can help users keep important documents safe and private, which also settles the matter of keys loss.
II.Multiple functions
File Cabinet is not only a file cabinet but also can display books, awards and ornaments. Moreover, its clothes storage brings more convenience to users.
III.Straight-lined legs
Meeting table is adaptive in all styles and suitable for all companies from different industries.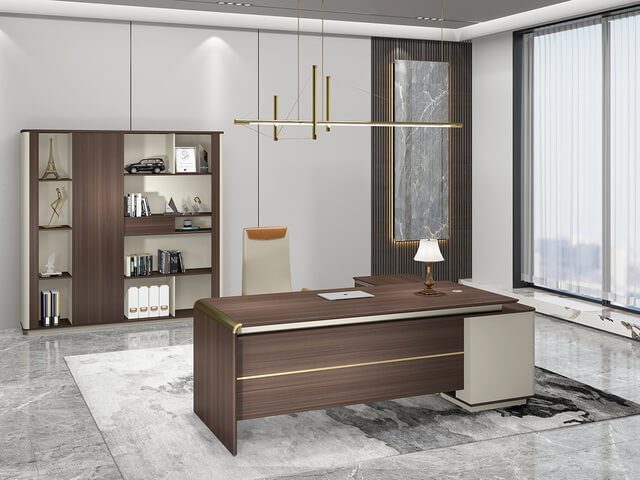 4.London series is the best choice in modern society
London series is suitable for executive offices, which provides an effective working space. No matter what size of your office, Dious can always design the best on-demand space project for you.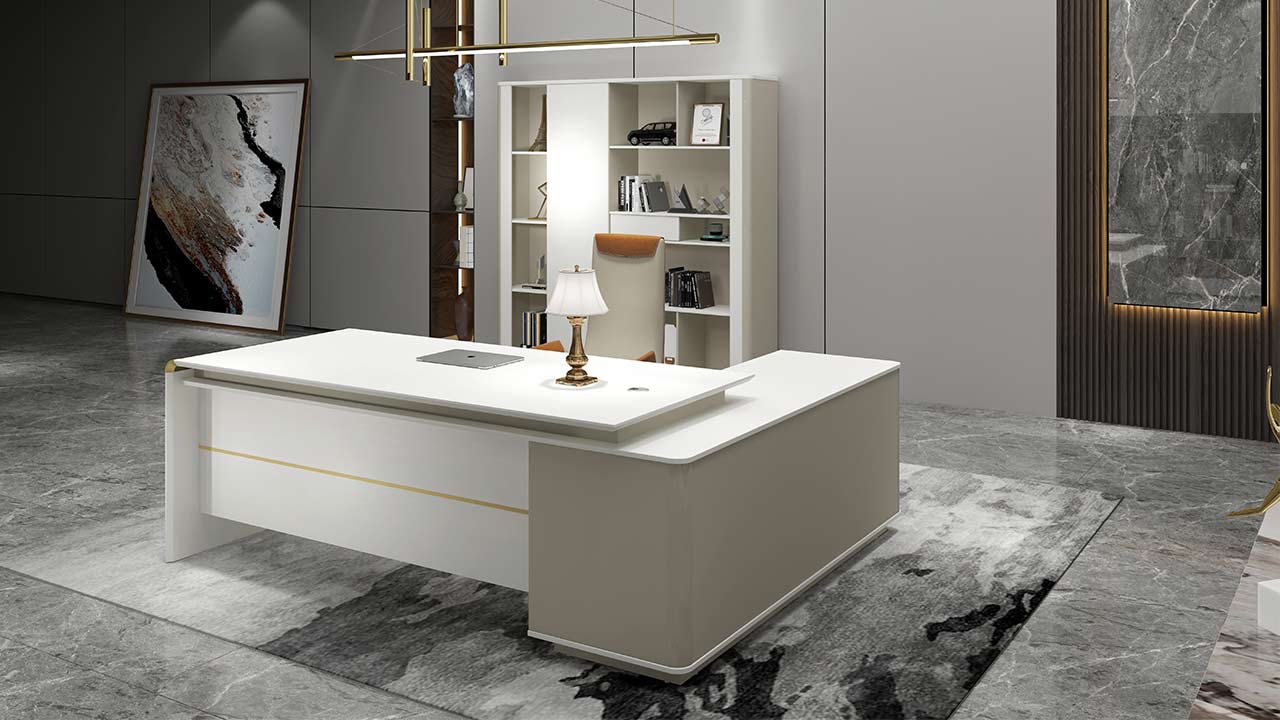 5.Dious, your best expert for office solution
Dious not only produces furniture but also provides office solution that creating on your demand. If you are worried about office space upgrading, why not choose Dious to get customer designing services?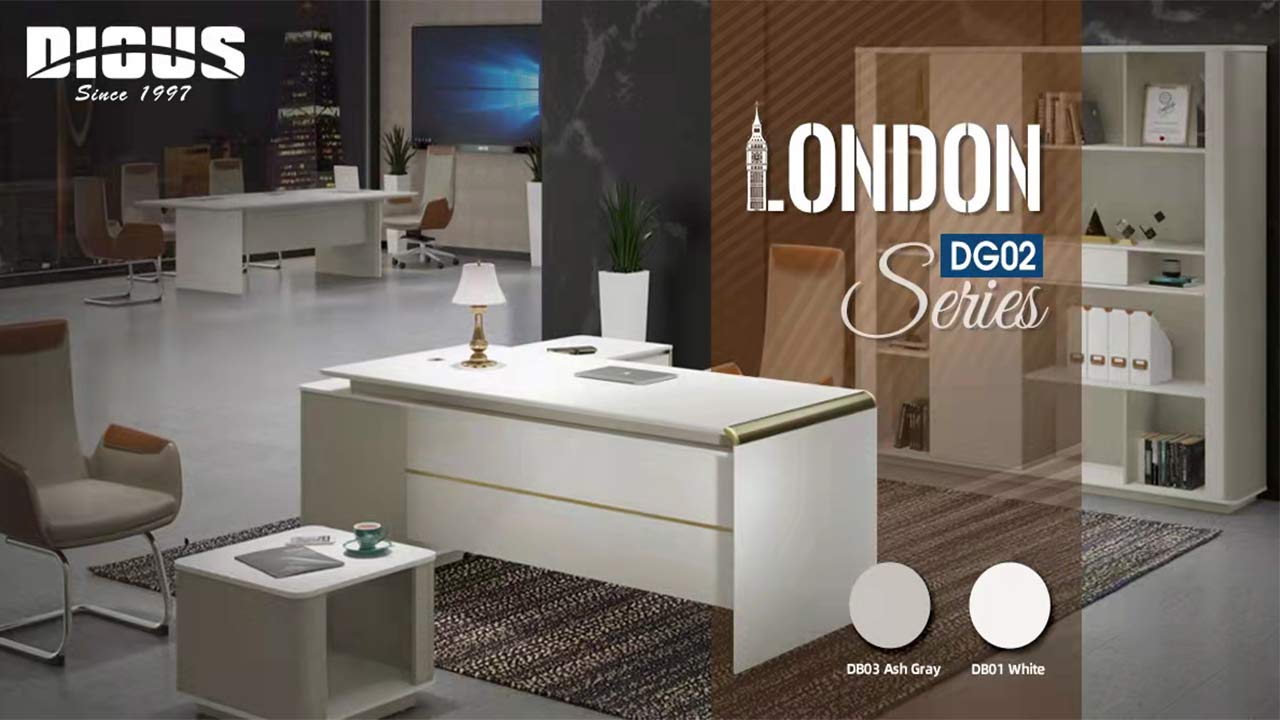 What Can We Do for You

ODM & OEM

Customization

Fast Delivery from Stock

CAD Layout & Rendering
No.422, Jin'ou Road, Jianghai District, Jiangmen City, Guangdong, China
Follow Us