N-Forest
Category:
The N-Forest series is characterized by simplicity and elegance, creating an original ecological office space. The N-Forest office furniture collection carries a practical culture, adding a modern touch to traditional classical furniture.
Enquiry

Enable Ginger
Cannot connect to Ginger Check your internet connection
or reload the browser
Disable in this text field
Rephrase
Rephrase current sentence
Edit in Ginger
×
All you need can find in N-Forest Series
The N-Forest Series Executive Desk has everything you need - including plenty of utility space as well as drawers. Not only is the N-Forest desk visually appealing, but it also hides cords and comes with a covered cable box to keep your desk neat.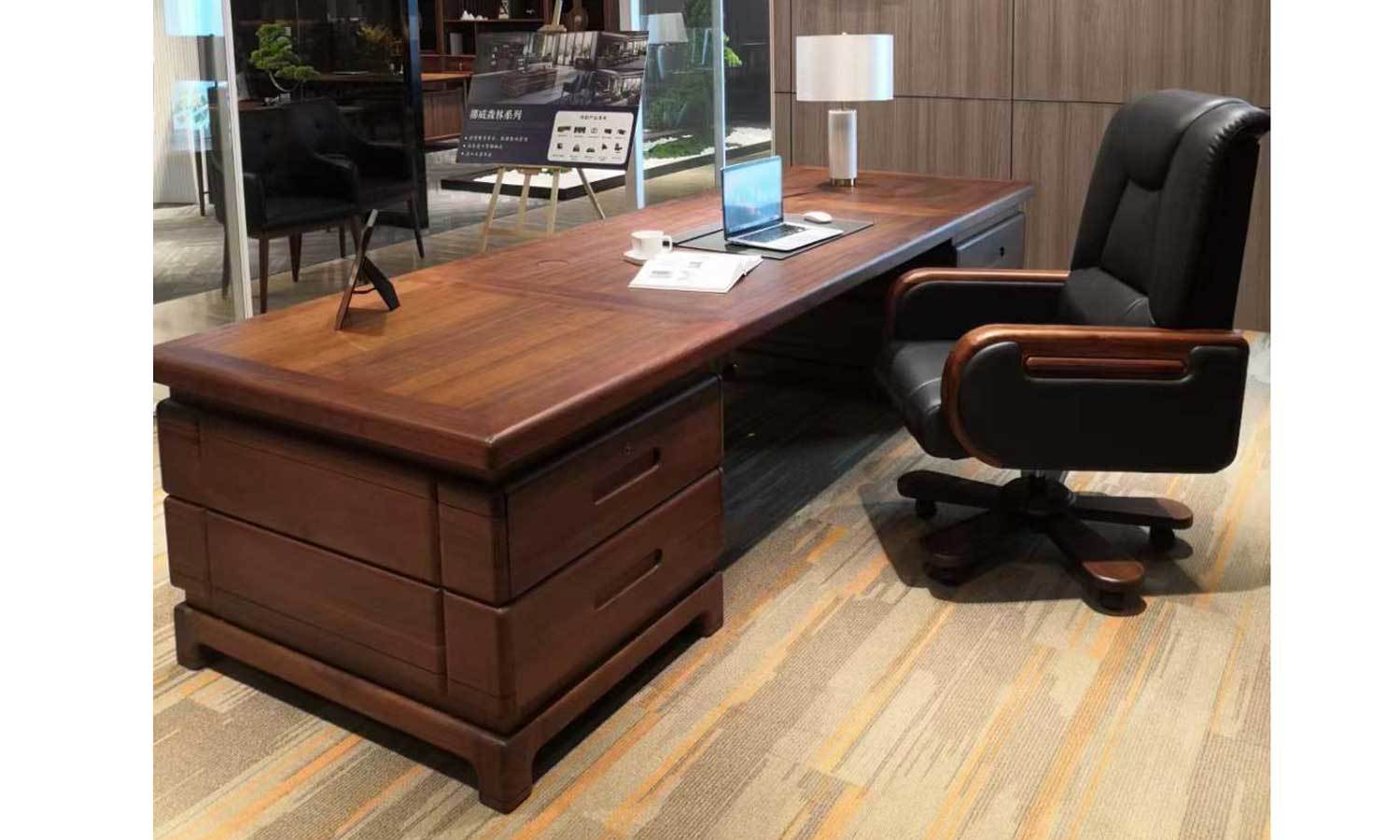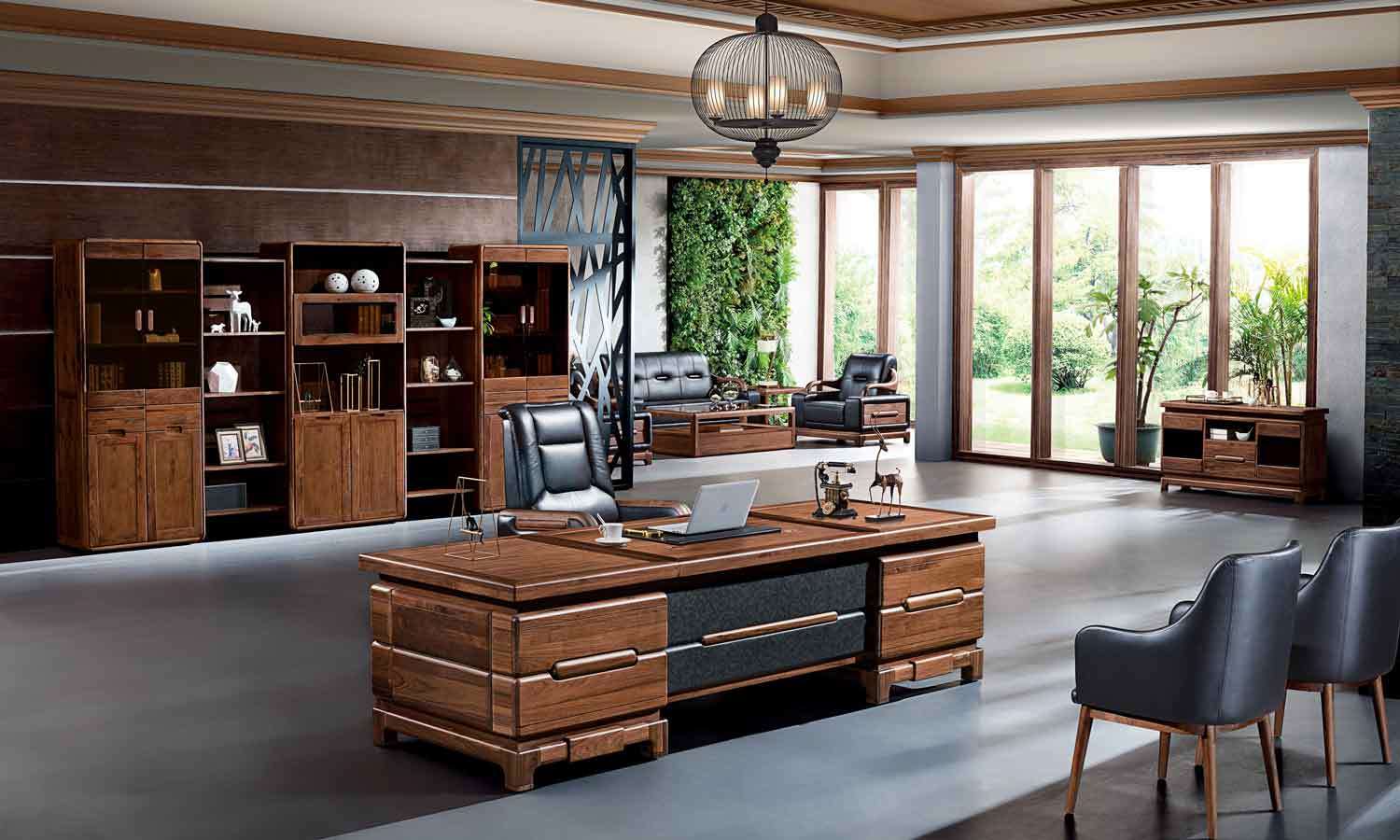 Elegance in details
N-Forest Series desks are rounded in shape and neat in lines, exuding a calm and majestic, reflecting the ability and experience of leaders.
Sustainability
Our sustainability principle ensures that we design our products with the life cycle in mind.
Dious has always been committed to making a contribution to nature and human environment by integrating energy-saving policies into design. We undertake obligations to the national path towards peak emissions and carbon neutrality, making efforts to achieve carbon neutrality, which would bring a far-reaching and deep systemic social and economic transformation, to reduce the effects of global warming and other possible aspects of the life cycle.
To achieve the goal, we source materials and control quality responsibly and carefully.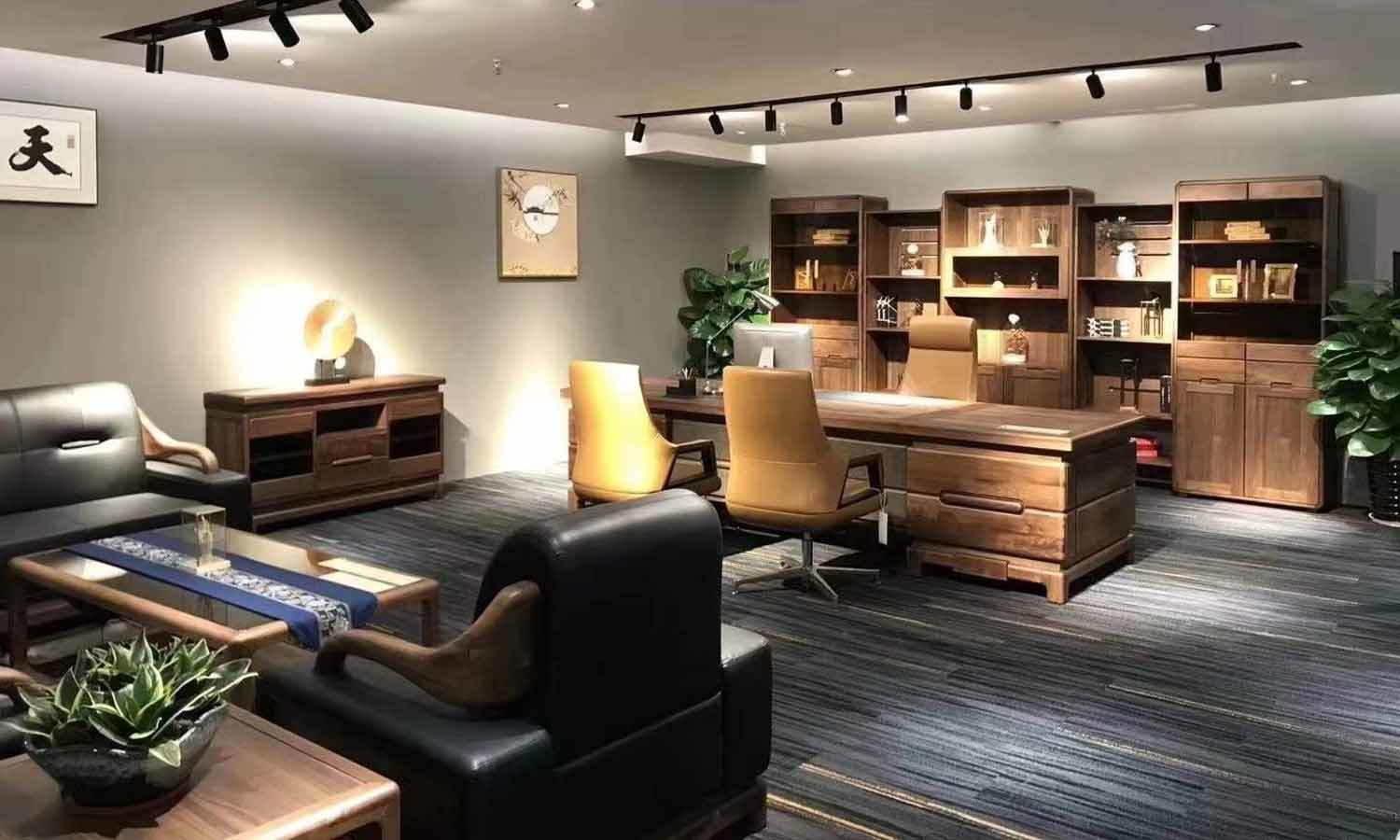 Learn More
Product
Model No.
Width
Depth
Height
V/CBM

NW-01D28
NW-01D32

2800
3200
1000
1100
755
0.18
0.21

Make Room for Efficient and Comfortable Tribes

Make Room for Efficient and Comfortable Tribes
Create a home where they can surround themselves in their project and display their thinking.
As a leading commercial furniture manufacturer, Dious is decicated to creating green and comfortable workspaces for our clients, with comprehensive solution proposals based on wide-range products and customized options. We provide a full range of products and solutions for all kinds of workspaces globally.
View More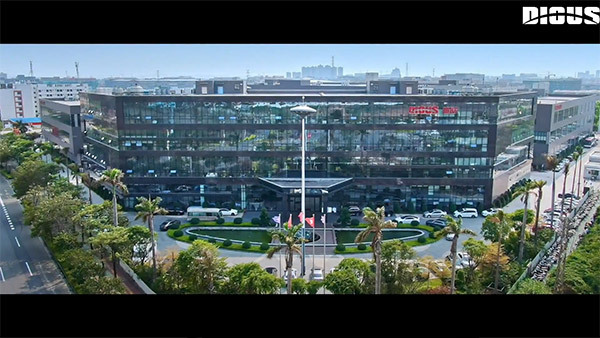 Why Choose Dious?

Trustworthy
---
• Leading role in commercaial furniture
• Long history: founded in 2005
• Strong productivity: over 1 million square meters for 4 manufacturing bases
• Dious Test Lab: CNAS conformity assessment
• Certificates: ISO, BIFMA, GREENGUARD, FSA

Wide-range Products
---
• Comprehensive range for commercial furniture
• Office furniture: tables, cabinets, sofas, chairs
• Hotel & apartment furniture
• Healthcare furniture
• Customized furniture

Industry 4.0 trends
---
• Advanced production faciliteies
• Automatic robltic productiont line
• Digitization construction

Our Service
---
• Solutions Proposal: CAD layout & rendering
• ODM & OEM service
• Quick delivery form stock
• Timely after-sales support
No.422, Jin'ou Road, Jianghai District, Jiangmen City, Guangdong, China
Follow Us