The Art of Designing Elegant Hotel Space
Hotel space includes the bedrooms, conference rooms, canteens, banquet rooms, and the lobby. Maybe some hotels even have a swimming pool and bar. More and more people take hotel facilities and designing into consideration when choosing the suitable one for vocation.
But why is hotel facilities and designing becoming so popular? Perhaps the single most important reason is because it can improve the actual experience of staying in a hotel, by enhancing the comfort aspect.
Modern hotel solutions has grown in popularity for other reasons, such as its ability to convenience people and bring a good experience when living in your hotel.
This, in turn, can improve hotel brand. Furthermore, the designing factor of a elegant hotel space can also be used to help a hotel to stand out from more traditional hotels and resorts, making it an interesting concept from a marketing perspective.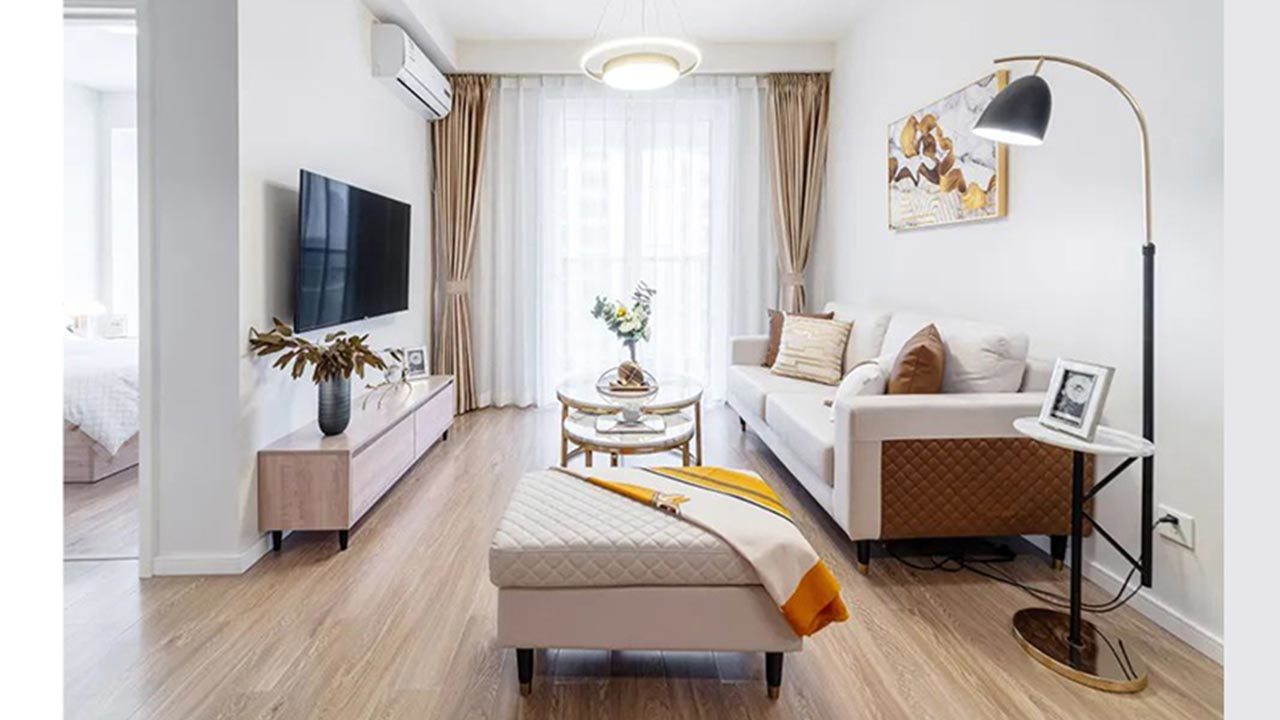 Three tips for designing hotel space
1.Excellent first impression

The lobby impact the first feeling to customers, no one hoping make a poor first impression. Except quality and friendly services, the designing style of lobby reception will decide the hotel's level. So using the local specialized style with simple colors to create high-quality, comfortable and artistic environment is a good way. That' s also help keep a unified hotel theme, avoiding a mess hotel style.

Dious Furniture group has its own particular experience in designing hotel space. Dious always consider many factories, not only clients' requirements but also the hotel' s location, surroundings, culture, economy, etc.

2.Multiple Function

Traditional hotels are mainly used to rest, so there are few people care about other functions. However, with society developing, more people care about the safety, comfort, convenience, cleanliness. Then the modern hotels appear. With a range of facilities, like conference rooms, banquet rooms, hall, hotels bring more convenience to businessmen.

The overall design for modern hotels is more challenging. For example, bedrooms needs a new modern style, with reasonable space distribution to make more spacious and efficient, while the canteen need to create a ease environment by ergonomic tables and chairs. Read more for hotel solution.
3.Sustainability
Today' s hotel guests are more and more focused on concepts such as energy efficiency and sustainability in general. Brands offering ecologically responsible options can command premium rates. Hoteliers themselves need to take an active interest in sustainability too: which supplier offer environment-friendly furniture, how to design to save energy.
This is where modern hotel solutions come in. As an example, sustainability principle ensures that Dious group designs products with the life cycle in mind, so that Dious group handle materials and control quality responsible and careful manner.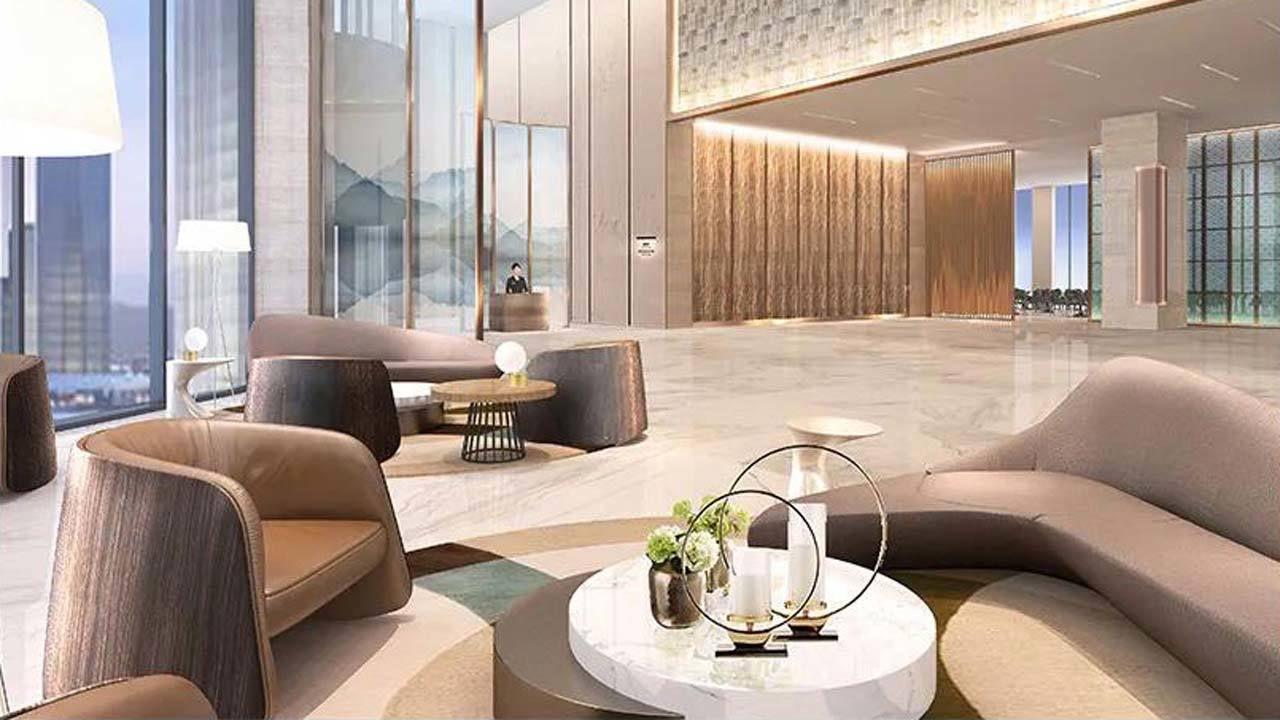 What Can We Do for You

ODM & OEM

Customization

Fast Delivery from Stock

CAD Layout & Rendering
No.422, Jin'ou Road, Jianghai District, Jiangmen City, Guangdong, China
Follow Us