Ferrari P60
Category:
This full height storage cupboard series is a breakthrough of Dious in the field of high-end thickening design, integrating the essence of industrial design, the technical requirements of automobiles, and artistic aesthetics into office furniture. This storage cupboard is meticulously designed to not only provide ample storage space but also enhance the aesthetic appeal and functionality of any workspace.
Enquiry

Modern versatile file cabinet
With its full-height design, this solid wood office cabinet offers extensive storage capacity, allowing you to organize and store a wide range of items efficiently. The solid wood office cabinet features shelves, closets, and compartments that completely suit your specific storage needs. Whether you need to store documents, office supplies, electronics, or personal belongings, this cupboard provides flexibility and versatility to accommodate them all.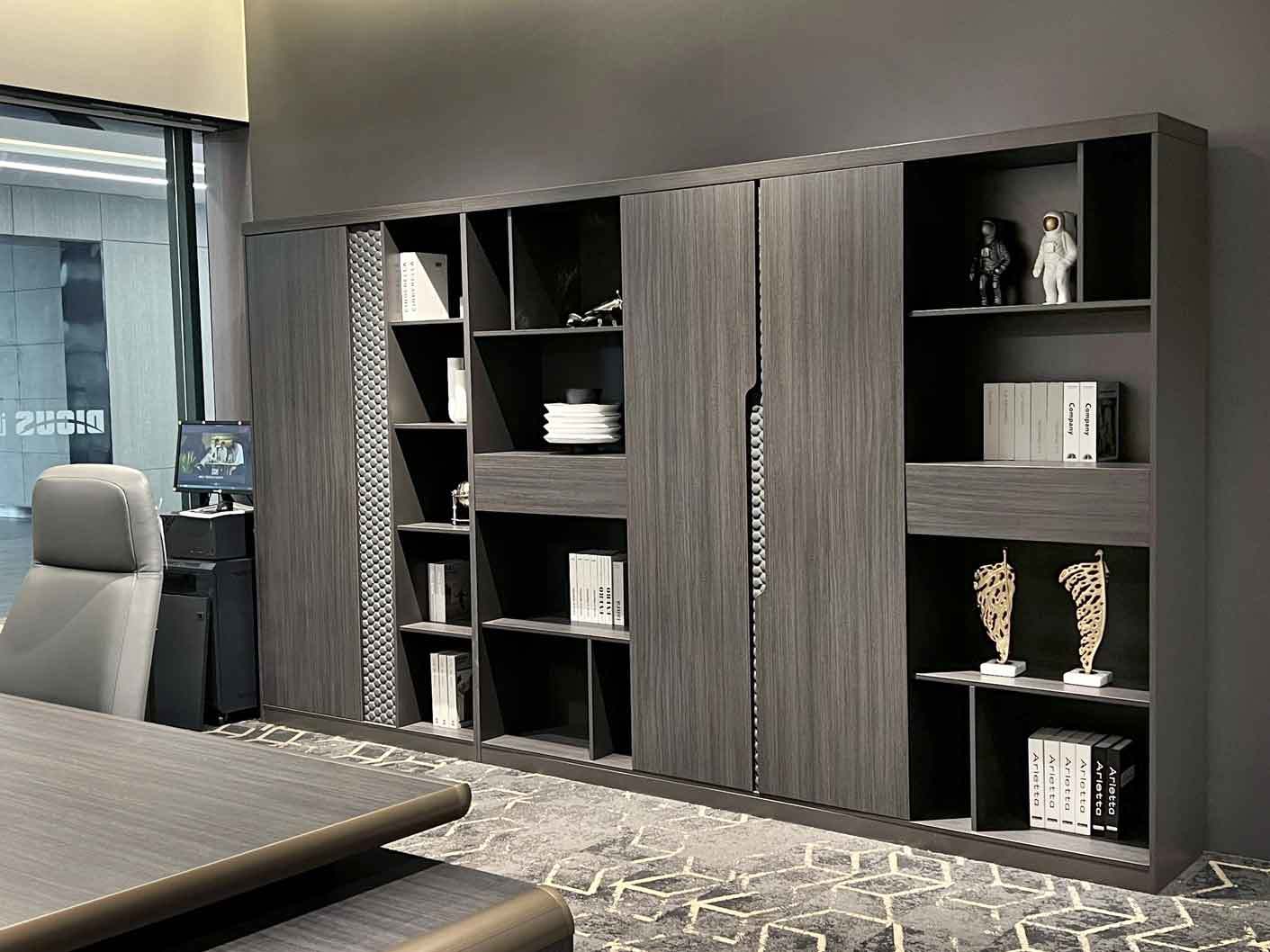 Sustainability
Dious has always been committed to making a contribution to nature and the human environment by integrating energy-saving policies into the design.
By incorporating sustainable principles into its design and manufacturing processes, the Ferrari-inspired solid wood office storage cabinet stands as a testament to the possibility of creating luxurious and visually stunning furniture while minimizing environmental impact. It exemplifies the idea that sustainability and elegance can coexist harmoniously, providing a responsible choice for those who appreciate both style and environmental stewardship.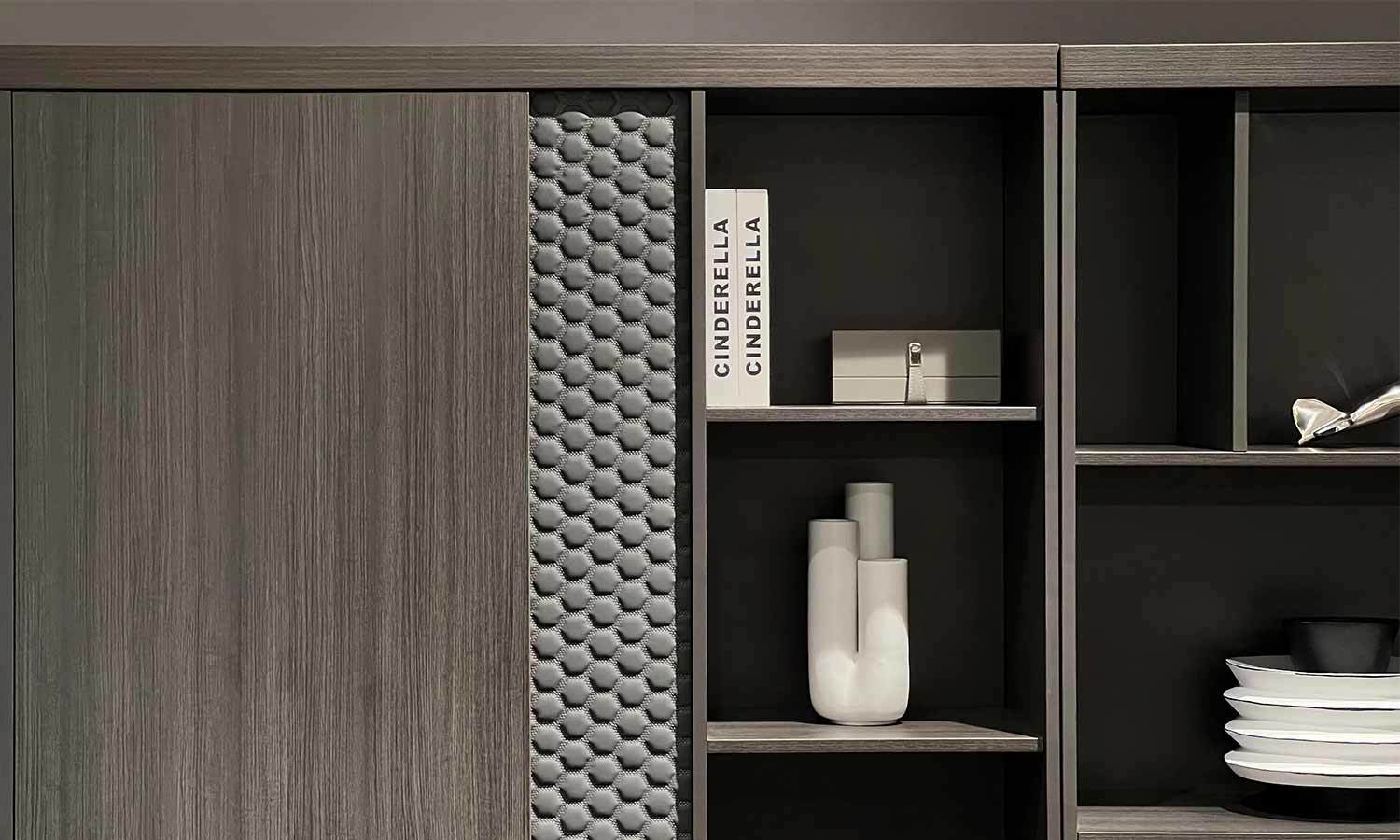 Advanced and practical
The use of high-quality materials adds a touch of opulence to the overall design. The majestic and mature design style creates an urban fashion, combined with artistic dynamics.
Drawing inspiration from the sleek lines and captivating design of Ferrari cars, this storage cupboard exhibits a modern and sophisticated style that will elevate the ambiance of any workspace. It is multi-functional and practical, and at the same time has a nobleness and elegance that surpasses everything. In this workspace, the combination of human and artistic will make business office space feel more unique and silent and is beneficial for work efficiency.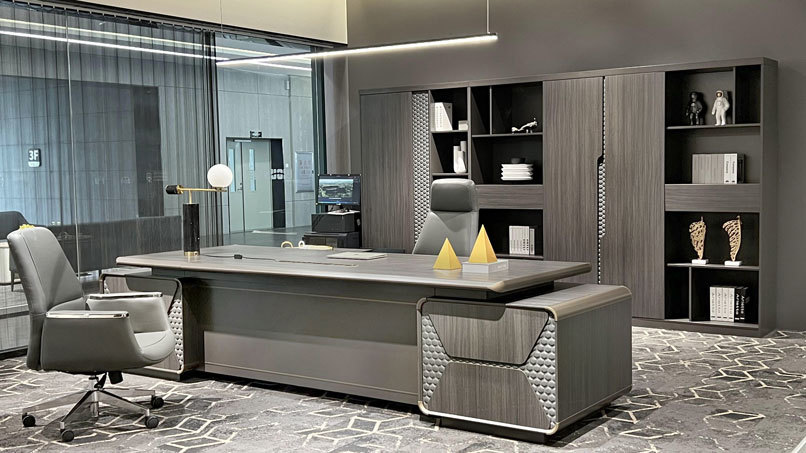 Learn More
| | | | | | |
| --- | --- | --- | --- | --- | --- |
| Product | Model No. | Width | Depth | Height | V/CBM |
| | FP60-S0108 | 800 | 400 | 2000 | 0.17 |
| | FP60-S0212 | 1200 | 400 | 2000 | 0.21 |
| | FP60-S0424 | 2400 | 400 | 2000 | 0.40 |

| | | | | | |
| --- | --- | --- | --- | --- | --- |
| | | | | | |
| | FP60-H0112 | 1200 | 400 | 900 | 0.1 |

Make Room for Efficient and Comfortable Tribes

Make Room for Efficient and Comfortable Tribes
Create a home where they can surround themselves in their project and display their thinking.
As a leading commercial furniture manufacturer, Dious is decicated to creating green and comfortable workspaces for our clients, with comprehensive solution proposals based on wide-range products and customized options. We provide a full range of products and solutions for all kinds of workspaces globally.
View More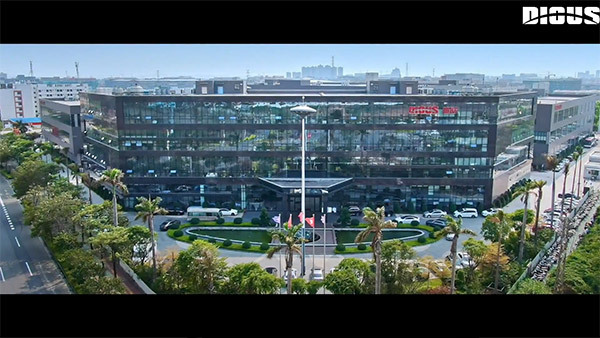 Why Choose Dious?

Trustworthy
---
• Leading role in commercaial furniture
• Long history: founded in 2005
• Strong productivity: over 1 million square meters for 4 manufacturing bases
• Dious Test Lab: CNAS conformity assessment
• Certificates: ISO, BIFMA, GREENGUARD, FSA

Wide-range Products
---
• Comprehensive range for commercial furniture
• Office furniture: tables, cabinets, sofas, chairs
• Hotel & apartment furniture
• Healthcare furniture
• Customized furniture

Industry 4.0 trends
---
• Advanced production faciliteies
• Automatic robltic productiont line
• Digitization construction

Our Service
---
• Solutions Proposal: CAD layout & rendering
• ODM & OEM service
• Quick delivery form stock
• Timely after-sales support
No.422, Jin'ou Road, Jianghai District, Jiangmen City, Guangdong, China
Follow Us