Healthcare Furniture Solution for People's Hospital Of Chongqing Banan District
---
Time of issue:Nov 09,2022
Founded in 1940, the People's Hospital Of Chongqing Banan District is a government-sponsored general hospital covering medical, preventive, and health care services for nearly 1.5 million people in Banan District and surrounding counties.
Dious follows the concept of "human-centered" design to provide comfortable, warm, and clean space solutions for doctors and patients and enhance the coziness of the medical environment.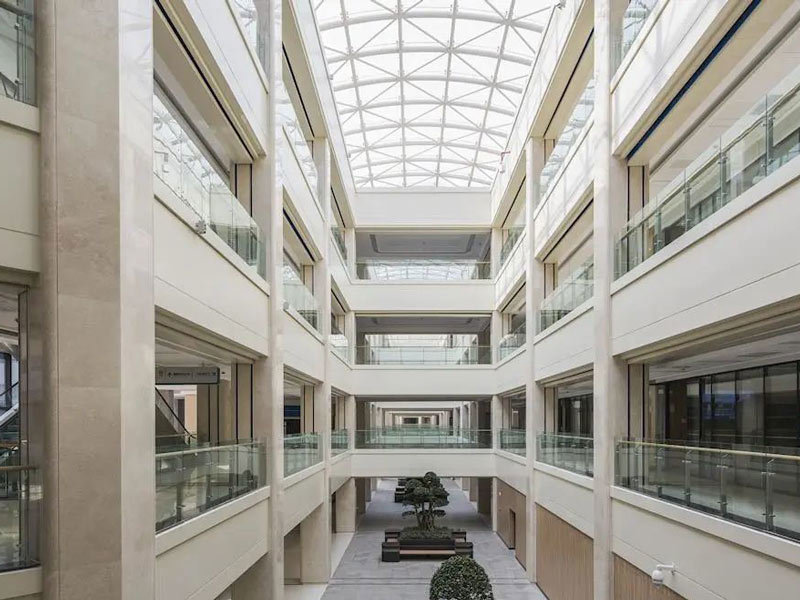 Consultation Room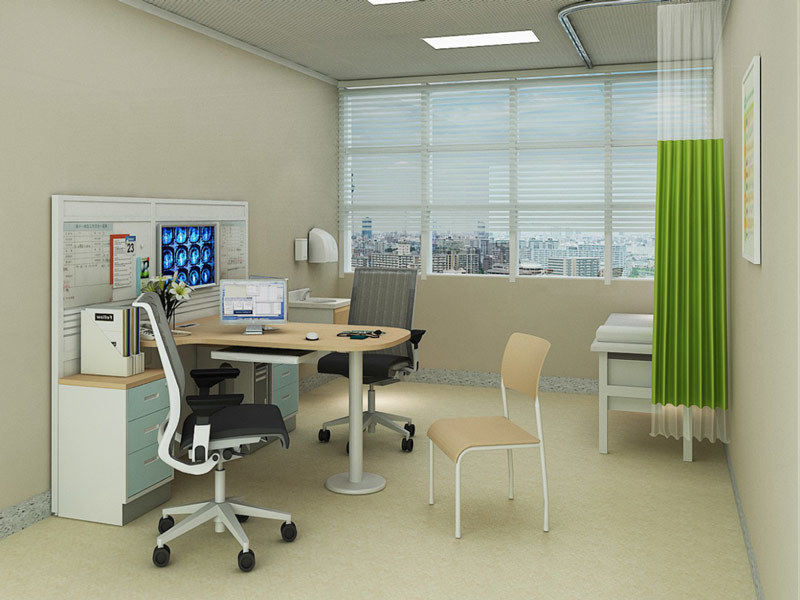 Humanized space design and lively colors create a bright healing space, which helps patients to relax.
The wood-finished consultation table is thoughtfully added with a circular arc anti-collision design, always caring for patients.
Office Area
The office environment is no longer limited to a traditional layout, with desks in a joint-row structure expanding the use of space for a cleaner, wider look.
Physicians can communicate and collaborate more effectively with the screen panels, which also provide ample privacy.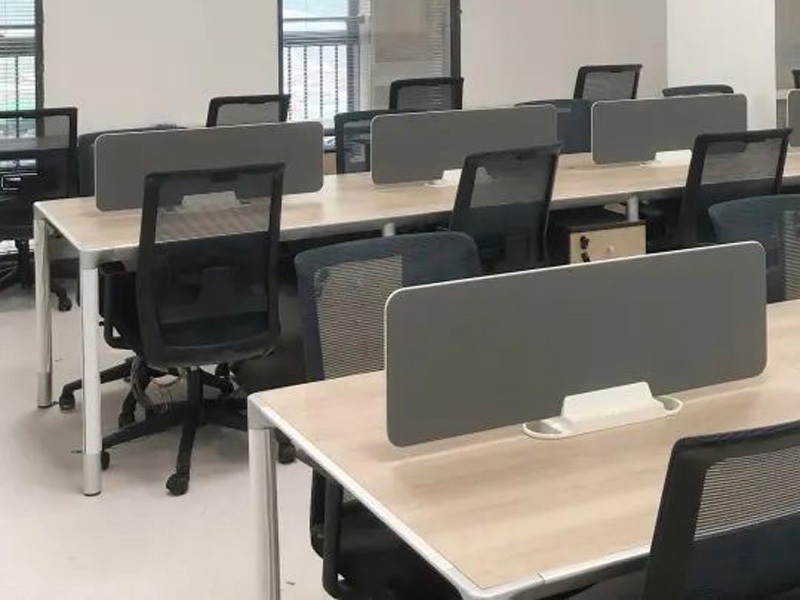 Meeting Room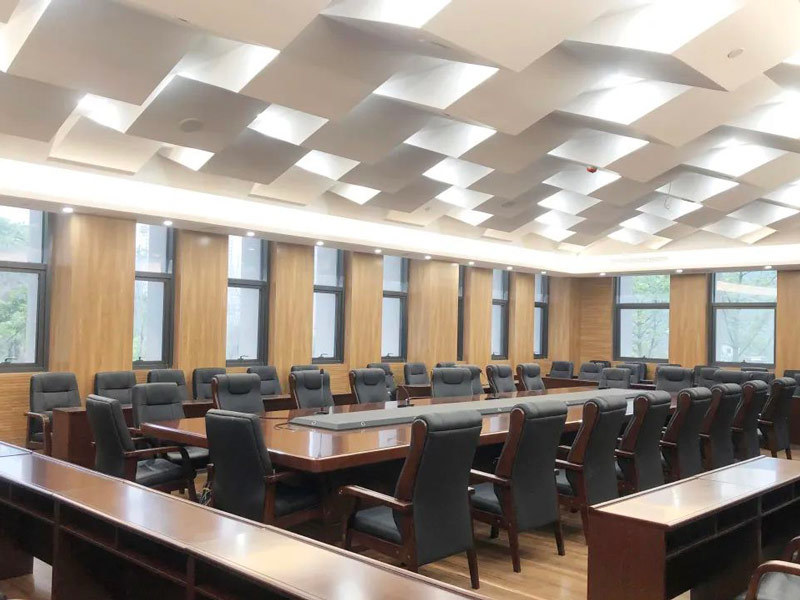 Custom widened rectangular conference table paired with custom leather conference chairs, blending traditional elements with modern aesthetics, beautiful and generous.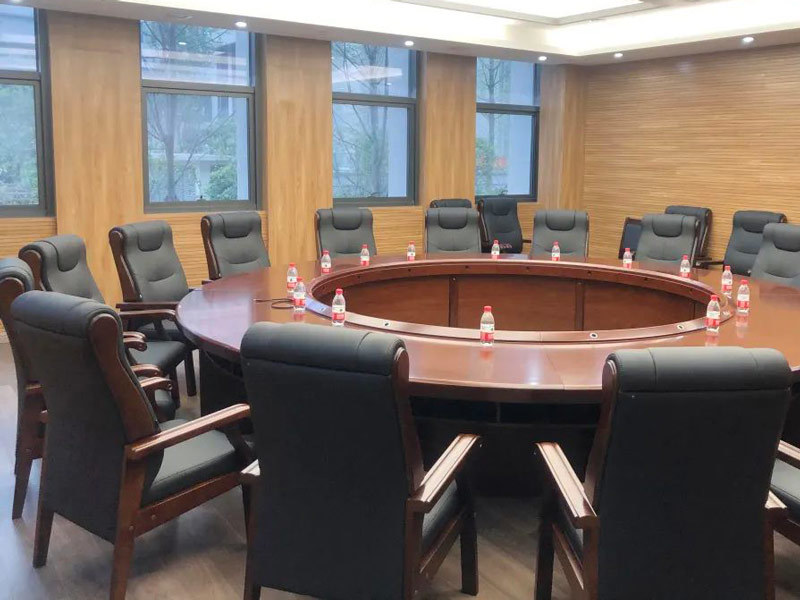 Not only that, considering the needs of different meeting scenarios, Dious has designed the U-shaped meeting table, which is suitable for small meetings and easy for participants to communicate, with comfortable conference leather chairs, making the meeting space both practical and functional.
Reception Area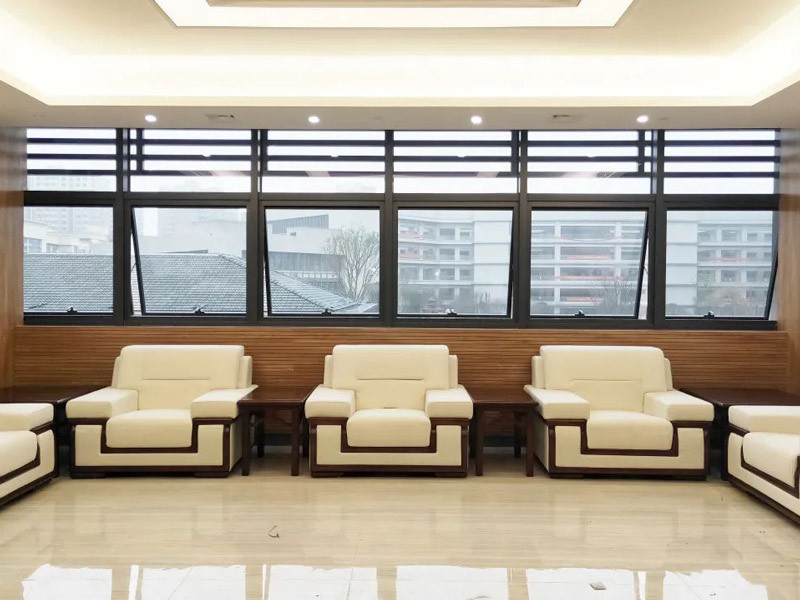 First impressions are made in the reception area, so it should be beautiful. But that's not enough, it also needs to reflect the uniqueness of the company.
The hospital's reception area is pure white as a base tone, introverted and graceful, paired with a new Chinese-style sofa that showcases its elegance.
Laboratory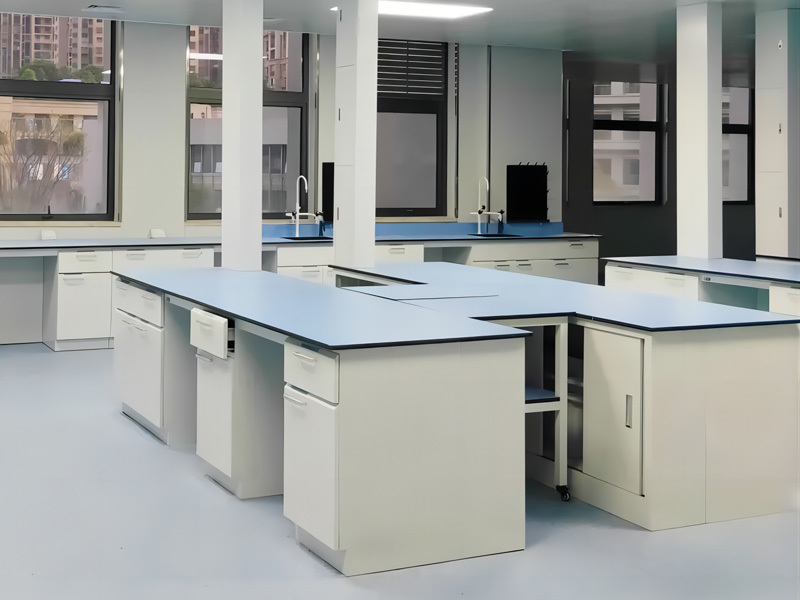 Moving to the laboratory, the all-steel laboratory table reflects the exclusive characteristics of the medical space, which is environmentally friendly and durable, easy to clean, and wear-resistant, effectively reducing the long-term operation and maintenance costs of the hospital.
Dious will continue to explore the field of healthcare furniture and provide customers with better and more professional furniture solutions.
For any customization or consultation, please contact us.
Dious Project,healthcare furniture,medical environment,medical furniture
No.422, Jin'ou Road, Jianghai District, Jiangmen City, Guangdong, China
Follow Us