Hotel Furniture Solution for Westdrift Manhattan Beach
---
Time of issue:Nov 10,2022
Manhattan Beach conveniently located in renowned South Bay, businesses and LAX, blends East Coast bold with West Coast cool.
With its combination of big city bustle and beach town relaxation, it is the perfect place to introduce California's largest and most iconic city to Autograph.
At the hotel, you'll find lots of places to relax, take a break, or refuel. Experience coastal-inspired luxury in the elegant rooms and suites with views of the city or golf course.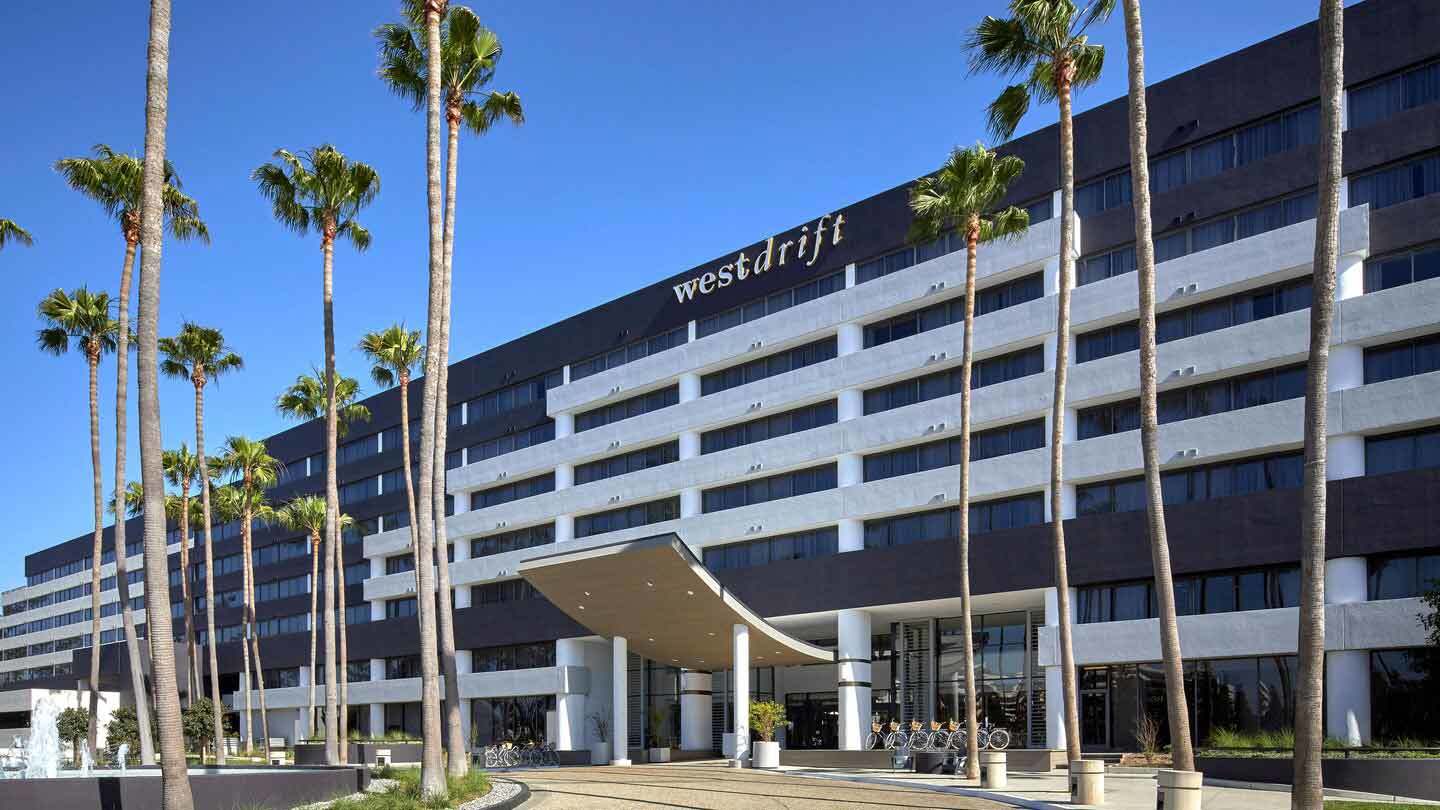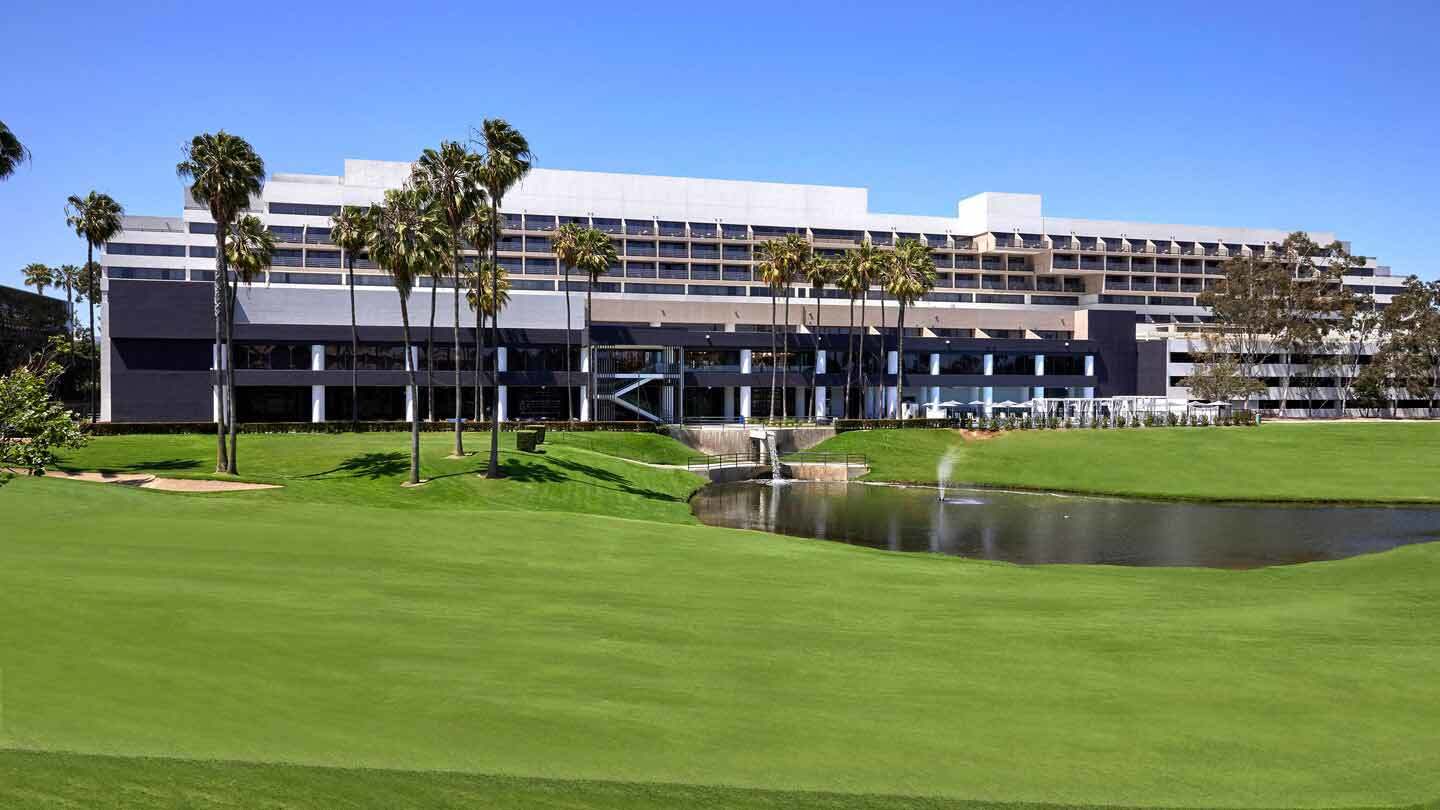 Dious subtlely use of texture and pattern in this space is extremely clever und understated. Once you enter, you are struck by a sense of tranquility.
Luxury Suit Room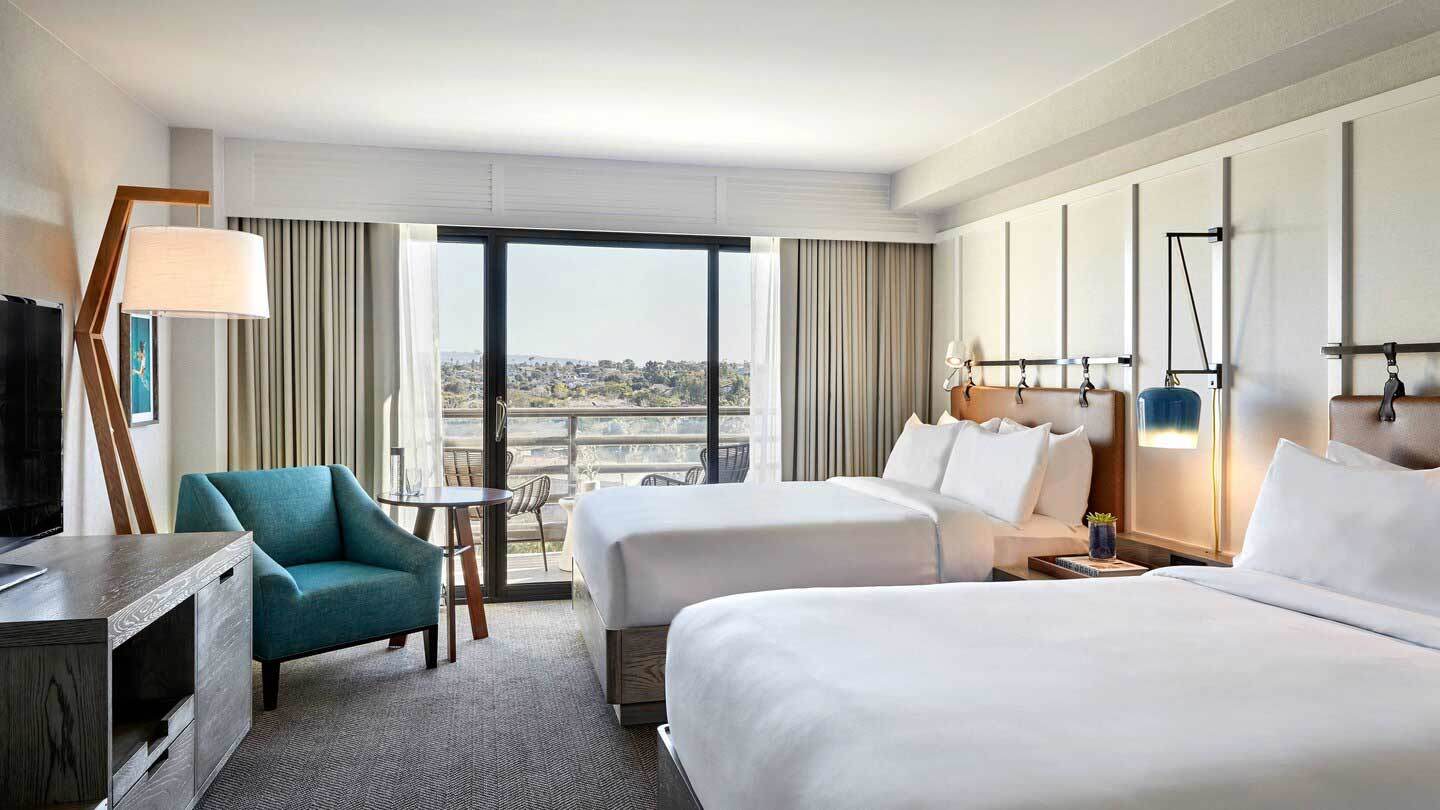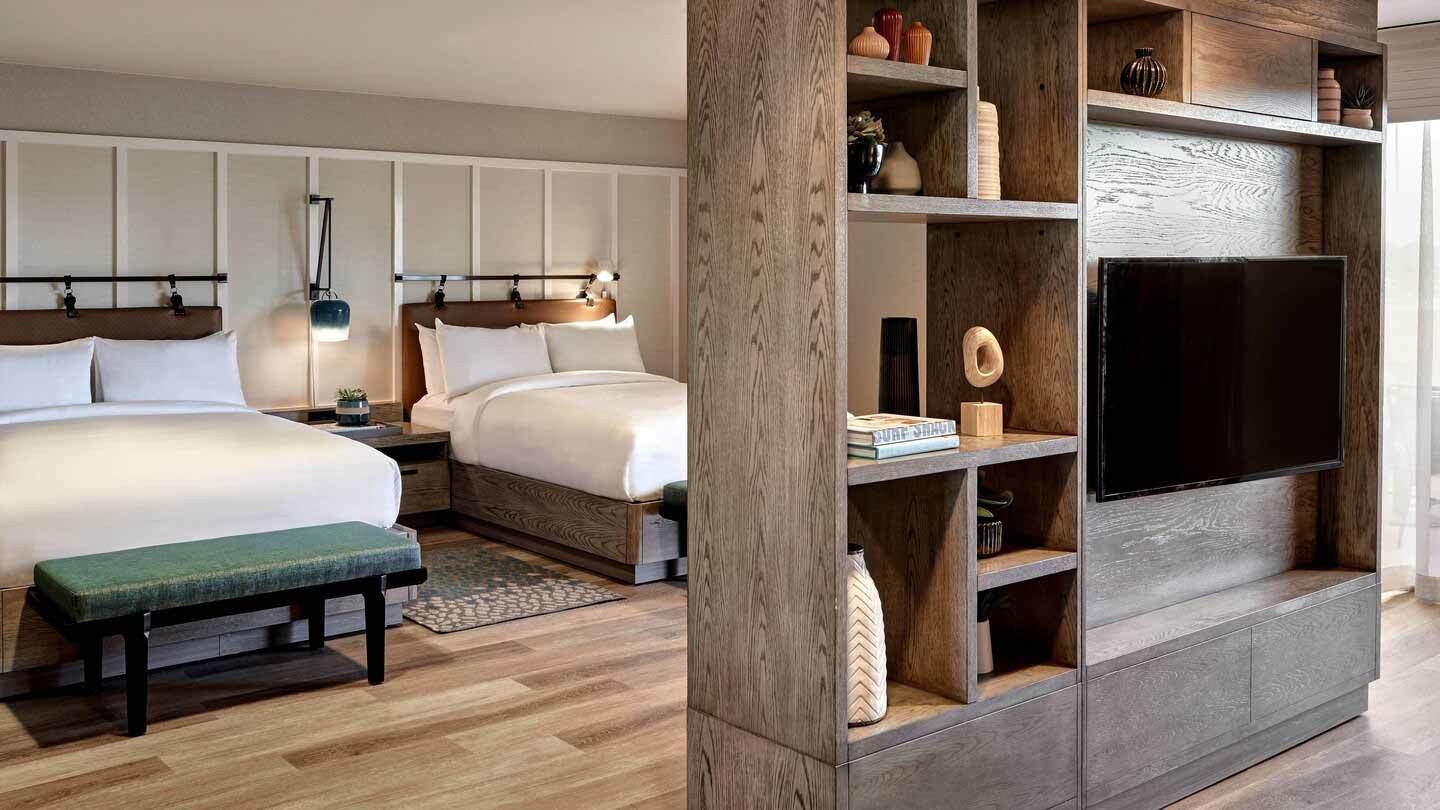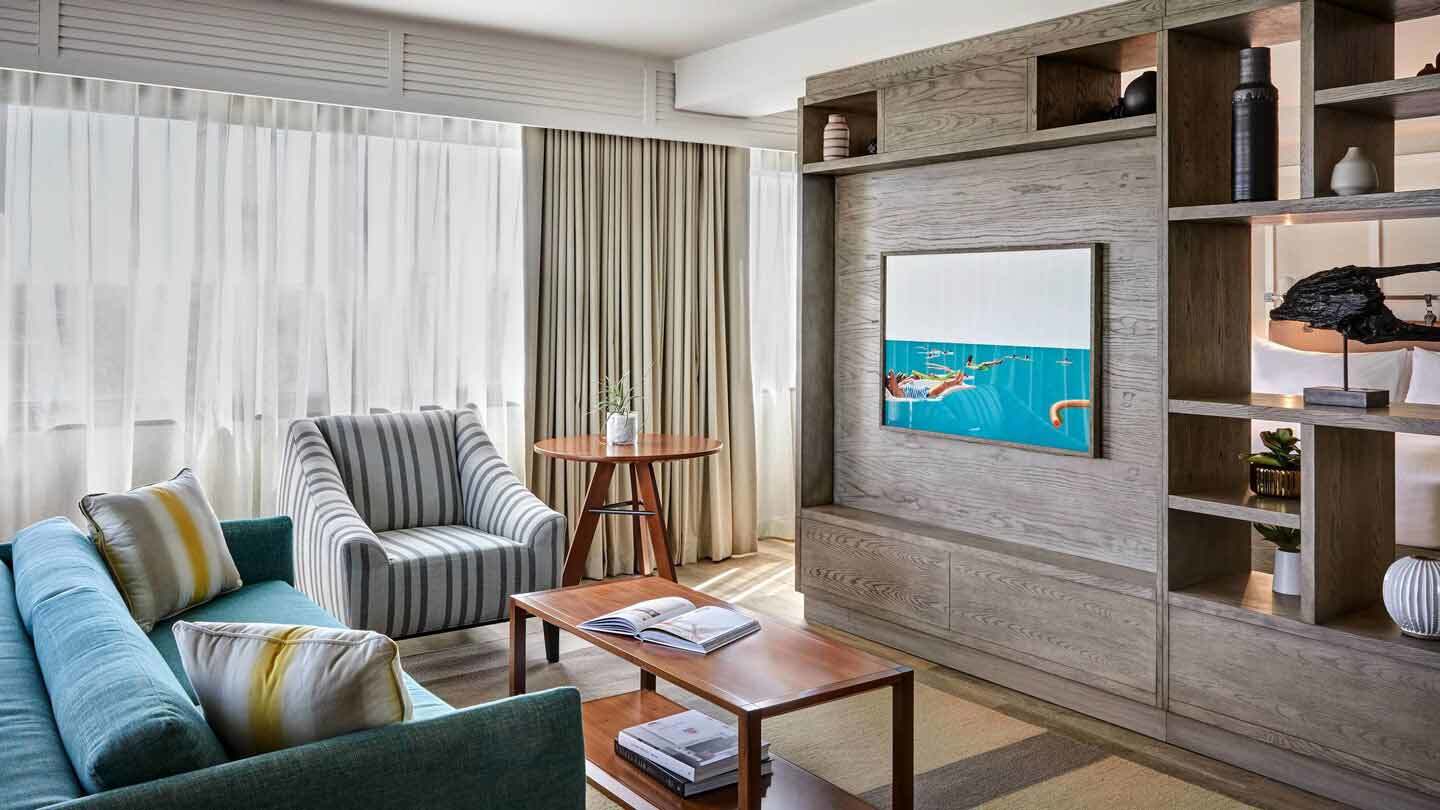 Luxury suit room furniture displays the characteristics of different themes that reflect southern California's casual coastal style.
Executive suites feature oversized balconies with golf course views. Soft linens and a comfortable bed await you in your room after an active day.
The deluxe rooms are beige white in color tone and decorated with sea glass light. A stripe single sofa and a blue sofa set add aesthetics to this room. You can comfortably nestle into the sofa to relieve the tiredness of the day.
Enjoy the casual yet luxurious atmosphere of Westdrift Manhattan Beach.
We offer high-end customized service for hotel furniture solution project, so please contact us if you are interested.
custom hotel furniture ,hotel furniture supplier,complete hotel solutions
No.422, Jin'ou Road, Jianghai District, Jiangmen City, Guangdong, China
Follow Us