Office Furniture Solution For Olive Tree Global Education Campus Executive Office
---
Time of issue:Nov 07,2022
Olive Tree Global Education Campus has been set up on the premise that children benefit more when they are motivated to learn rather than just taught.
They conviction that learning is more interesting and effective when the children are stress-free by having a fun, vibrant, learning environment which is a catalyst for success.
We provide furniture solutions for Olive Tree Global Education Campus executive office space with the Poetry Series, which combines aesthetics with modernity in a dark brown color that is the basic color of the space, making your workspace more enjoyable and inspiring your team to succeed.
The office welcomes you with a classic Poetry series sofa set.
There is a warm yellow light that covers the entire space, making it an excellent choice whether you are receiving guests or negotiating.
Moving to the executive desk, it combines vertical elements with clean lines to create a striking aesthetic.
Concealed wiring offers a functional configuration for modern offices to meet a variety of workplace needs.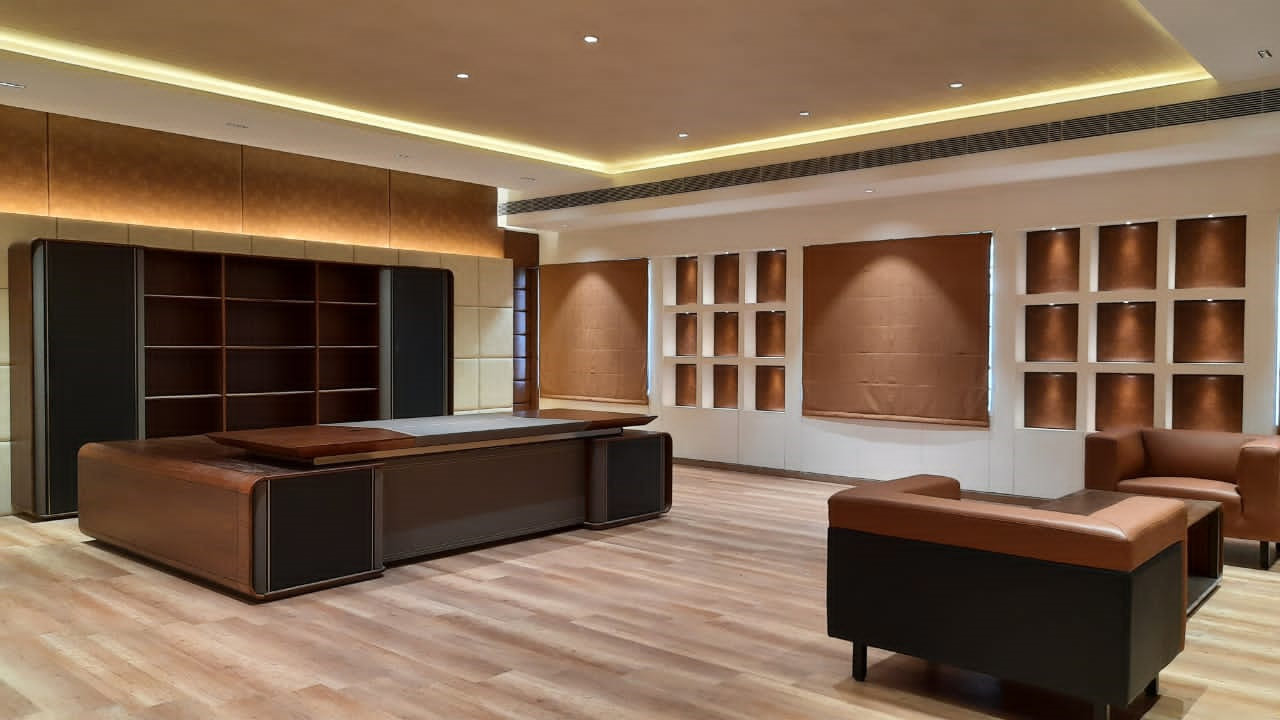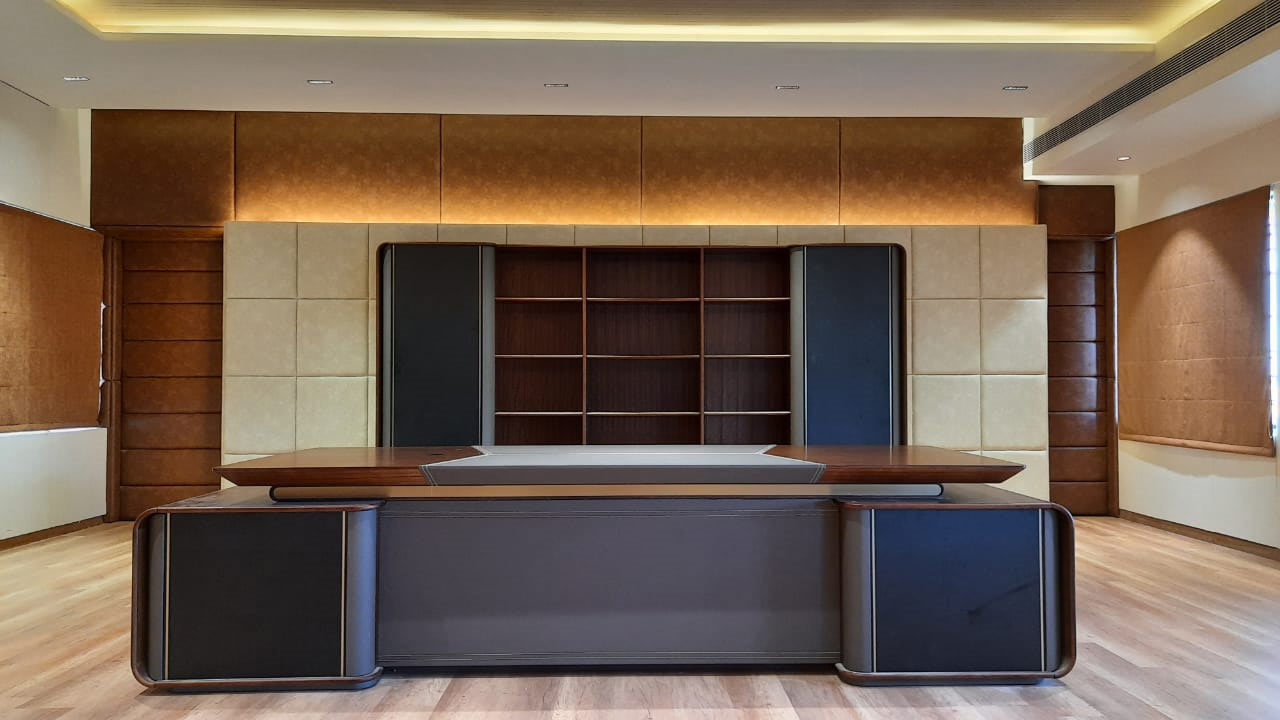 By modern and flexible executive office solutions, employees at Olive Tree Global Education Campus can enjoy a more creative workplace.
If you are interested in creating an office space that enhances productivity and creativity, please contact us.
office furniture solution,office design,modular office furniture
No.422, Jin'ou Road, Jianghai District, Jiangmen City, Guangdong, China
Follow Us