Office Furniture Solution for Saudi Arabia Alshaya Enterprises
---
Time of issue:Apr 07,2023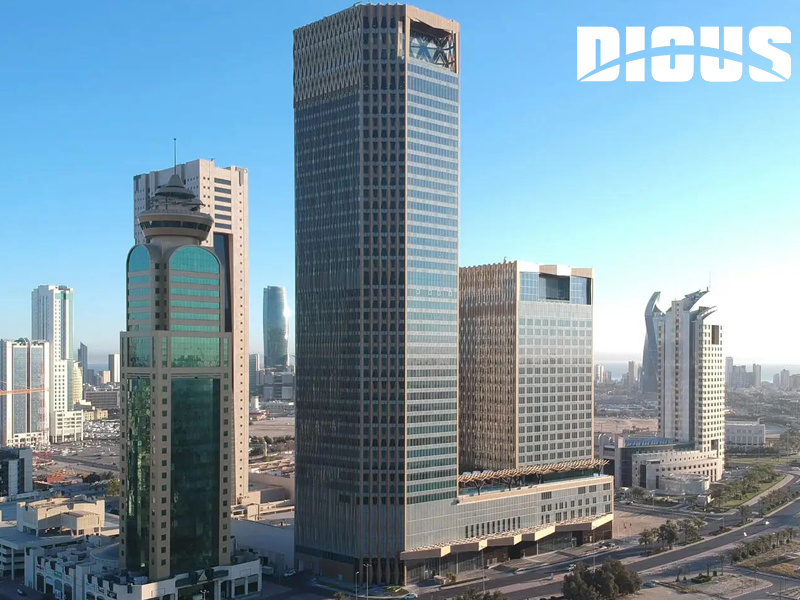 Alshaya Enterprises enjoys a sterling reputation as a turnkey interior 'design and deploy' partner, as well as a company of some of the world's best commercial equipment and premium furnishings for offices and houses.
Dious Furniture is honored to provide office furniture solution to Alshaya Enterprises. Based on the customer's requirement, the office furniture of this project is customized in beige tones and wooden color combinations.
Customized Color
Executive Office Space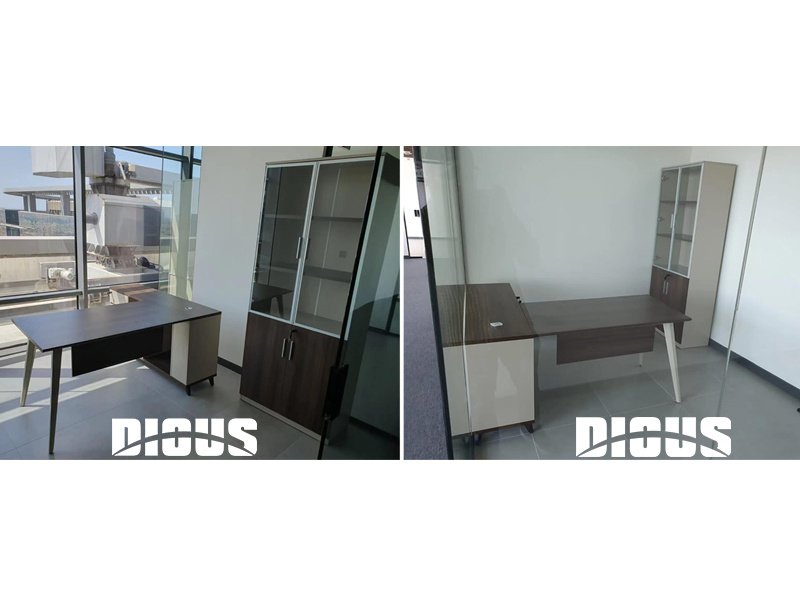 Based on the customer's requirement, the simple and atmospheric beige color is matched with the natural wooden color, then the quiet style of executive desk and file cabinet is presented in this way, bringing a quiet and clam environment, as well as original ecological comfort experience to the commercial office space.
Transparent glass file cabinet with clear visual effects, is convenient and quick to find documents, and can be dust-proof. The lower cabinet can hold some large personal items.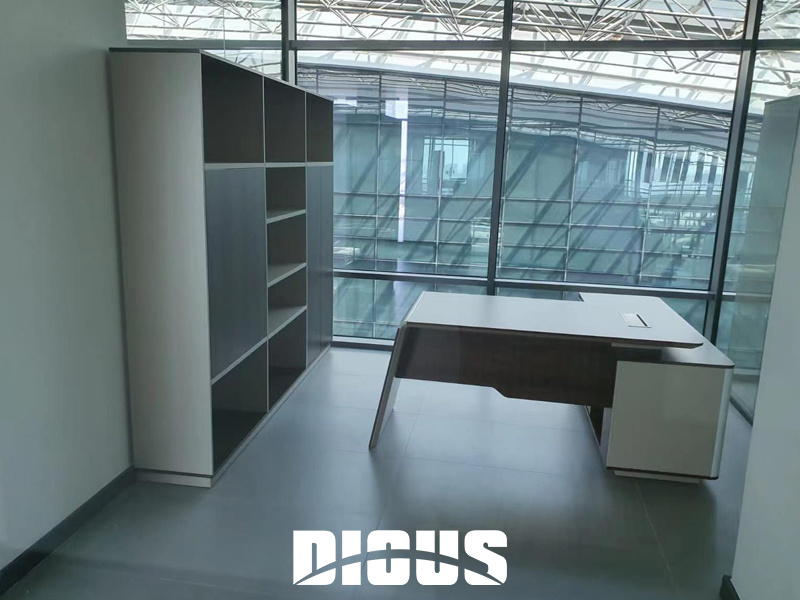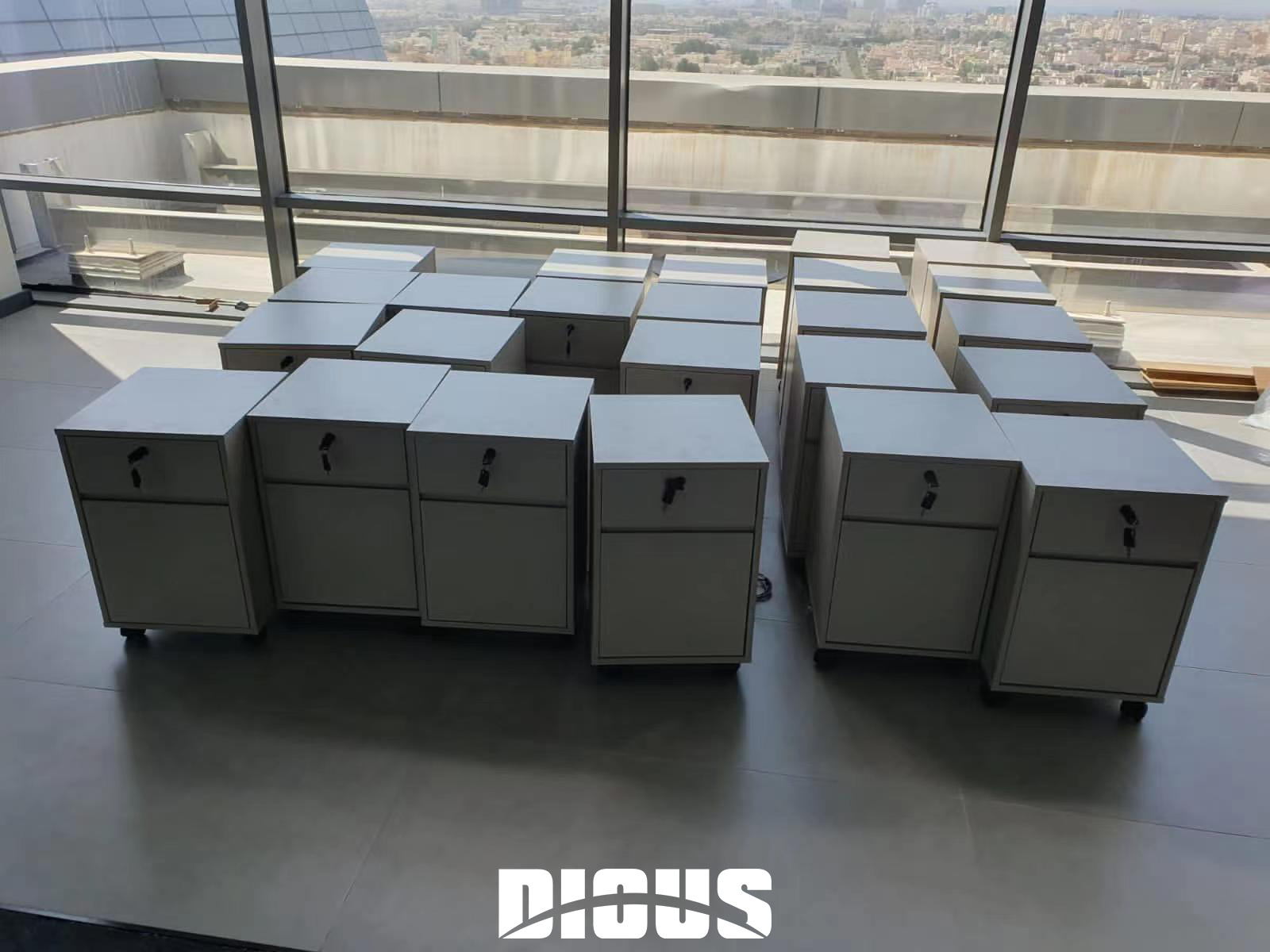 Another executive desk with a modern and stylish design. Also beige and wooden color are used as the base tone, and the combination of smooth lines with beautiful and practical wire box fills the entire office space with high-end and exquisite taste. This file cabinet is not only larger but also designed with more storages, providing elites with more storage options.The mobile pedestals are easily wheeled on castors under a table to save space or anywhere you like.
Reception Area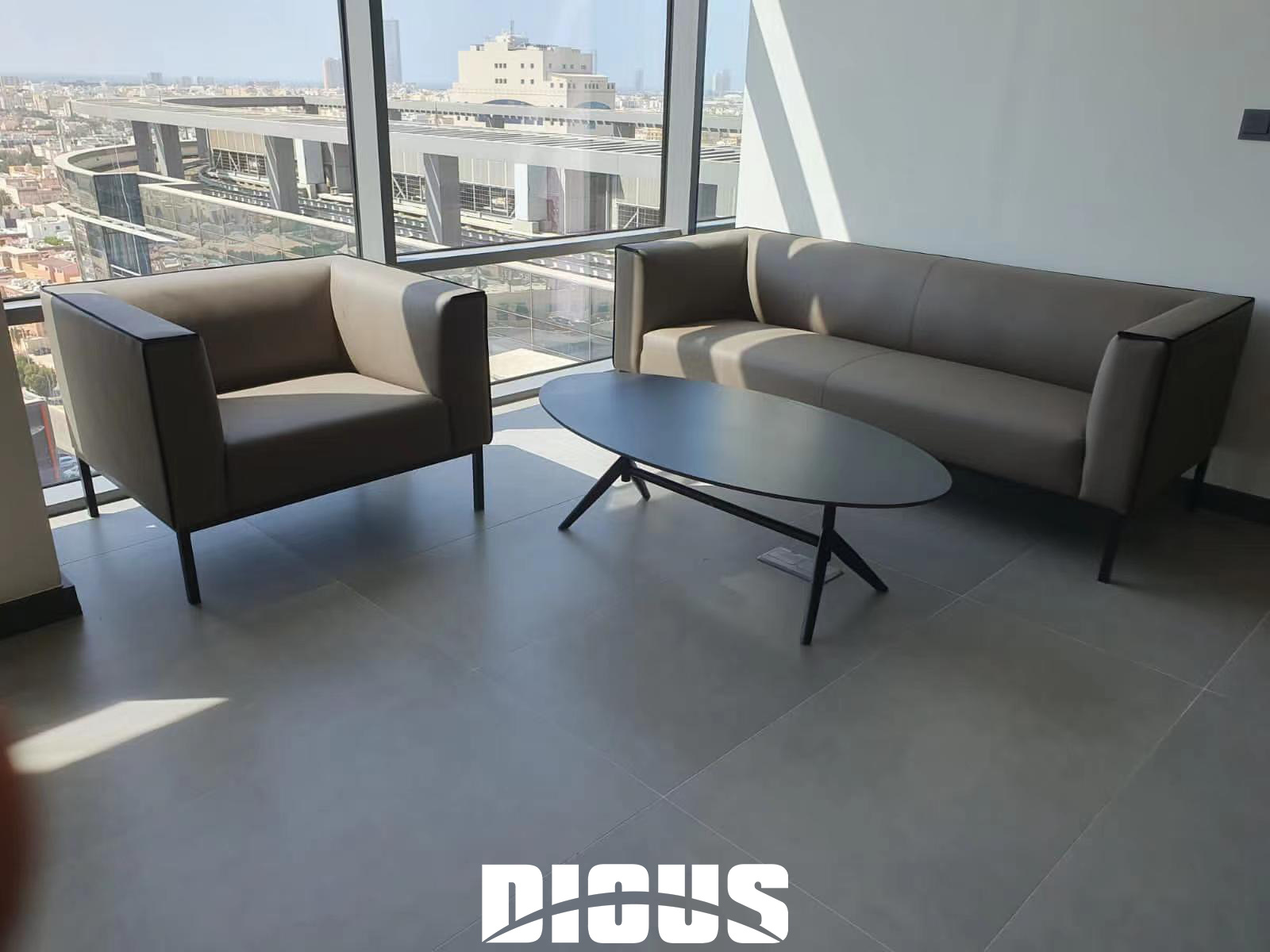 For reception area, we supplied light gray colored sofa sets, matched with an oval coffee table. The simple and business style creates a relaxed and comfortable space for reception. The overall style is in line with the simplicity and extraordinary business style of Alshaya Enterprises.
Dious, the top 4 office furniture manufacturer, is a professional leading office furniture supplier. We have the strength to offer office furniture solutions based on your demands.

project,manufacturer,office furniture,office furniture supplier
No.422, Jin'ou Road, Jianghai District, Jiangmen City, Guangdong, China
Follow Us