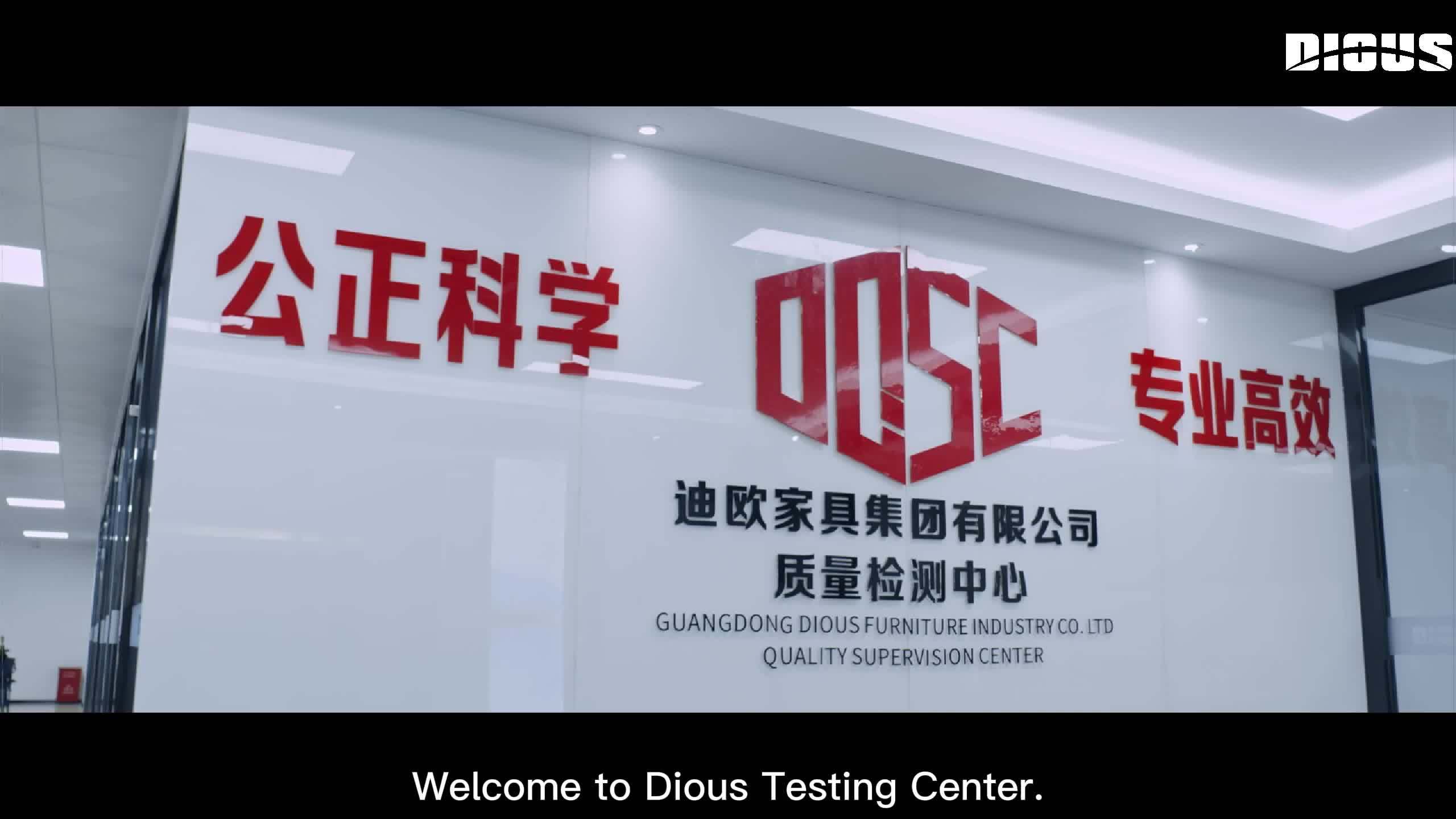 Dious, as an office furniture industry leader, all its tests are performed in compliance with national and international standards to meet the regular requirements - such as chemical emissions, work surfaces, BIFMA's test items, furniture hardware components durabilities - to ensure its products meet ergonomics, heathcare, functional safety, eco-friendly requirements and achieve its distinctive market advantages.
Dious extended testing capability in 2019 by building a new test center with an area of over 2000 ㎡ located in headquarters. Most of regular tests for raw materials, components and finished products are performed here, helping Dious factories comprehensively test office systems.
Dious test laboratory gained CNAS conformity assessment on Dec.29, 2021, which means that testing results issued by Dious Test Lab has credibility and authority as the results are recognized mutually by international testing organizations. Achieving the assessment helps Dious to advance to new levels in global business development and lay the foundation for Dious Test Tab to become a world-class testing body in the future.
No.422, Jin'ou Road, Jianghai District, Jiangmen City, Guangdong, China
Follow Us