About Us
Leading Commercial Furniture Manufacturer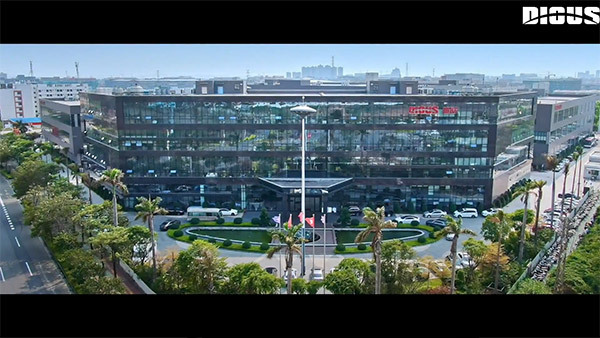 Dious was founded in 2005 and with decades' development, it has led the commercial furniture market with a diverse range of products for workspaces, hotels, and healthcare.
It now has 4 manufacturing bases with over 1 million square meters, around 5 thousand employees, and an annual turnover of 300 million US dollars.
DIOUS, as an integrated company with R&D, manufacturing, sales and after sales service, supplies contract-quality furniture to clients and customers with eco-friendly materials, modern and fashionable designs, diverse ranges, competitive prices as well as commitment to after-sale guarantee.

Dious Furniture Group (full name: Dious Furniture Group Co., Ltd., with a registered capital of RMB 201.8 million)

Dious, as an office furniture industry leader, all its tests are performed in compliance with national and international standards to meet the regular requirements - such as chemical emissions.
No.422, Jin'ou Road, Jianghai District, Jiangmen City, Guangdong, China
Follow Us