Apartment Furniture Solution for Shanghai Zhongjian Dongfu Investment and Development Co., Ltd (CSC DONGFU)
---
Time of issue:Jun 24,2022
Shanghai Zhongjian Dongfu Investment and Development Co., Ltd. was established in May 2008. Focusing on the country's overall development strategy, it takes the city's comprehensive development service provider as its strategic positioning, and gives full play to the industry-leading advantages of "investment, development, construction, and operation".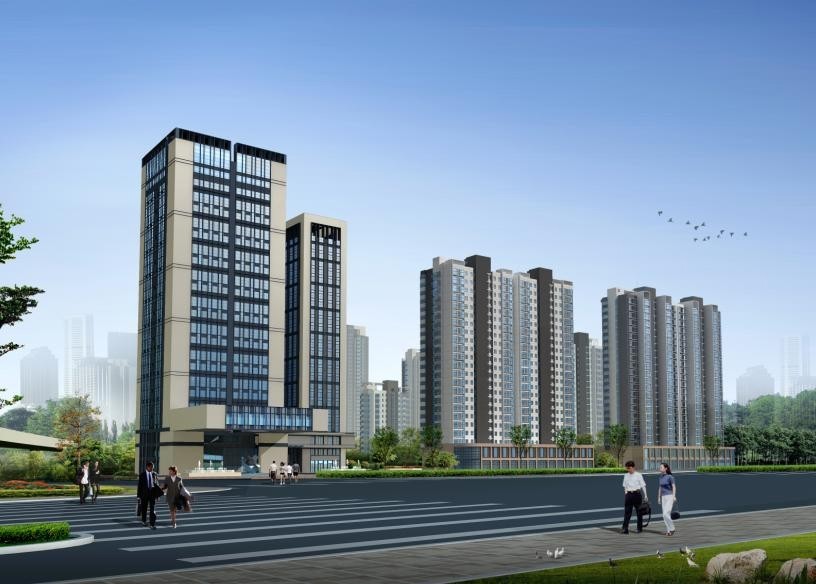 We are proud to provide furniture solutions for the 28㎡ and 40㎡ apartments of CSC DONGFU. The overall furniture design is in line with modern trends and enhances the happiness of life.
28㎡ Apartment ------ Nordic style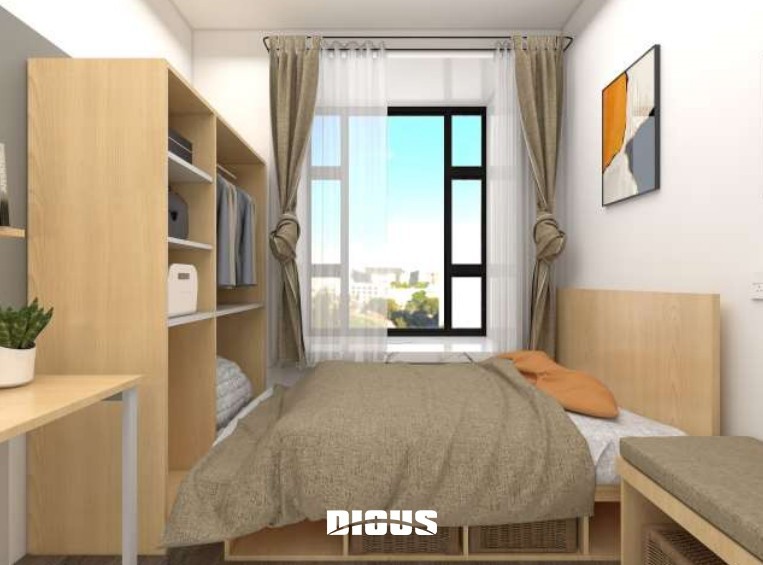 The Nordic-style decoration has always been the preference choice by young people, and the 28㎡ Nordic-style apartments are becoming more and more popular.
Simple white walls and wooden floors are combined with a large area of lighting, making the whole space bright and refreshing. Sofas, storage cabinets, lighting, and decorative items in the room bring more fun and visual enjoyment to the entire space. In the open kitchen space, dining table with yellow and white color is eye-catching.
We also draw on the Bauhaus design style and incorporate the characteristics of Scandinavia, forming a unique style dominated by natural simplicity.
40㎡ Apartment ------ Morandi color style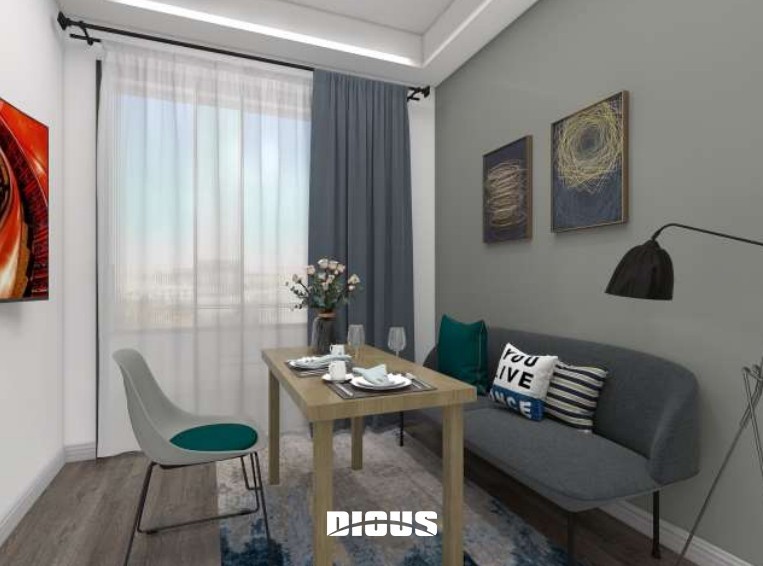 In addition to having a coffee break in the busy work, what is needed more is to lie cozily at home to feel at ease and relaxed in the mind.
The 40㎡ apartment is designed with dark gray with logs, forming a collision of colors like the Morandi color scheme. Although the area is not large, it can make full use of the TV wall, stairs, entrance hall, bed bottom, and other locations for overall storage.
The dynamic line design creates a comfortable living environment for the occupants and enhance their sense of happiness.
apartment furniture solution,apartment design,Shanghai Zhongjian Dongfu Investment and Development Co., Ltd
REFER TO OTHER CASES
---
undefined
No.422, Jin'ou Road, Jianghai District, Jiangmen City, Guangdong, China
Follow Us