Healthcare Furniture Solution for Southwestern Lu Hospital
---
Time of issue:Jan 24,2022
Southwestern Lu Hospital is a key construction project in Shandong Province, as well as a tertiary comprehensive hospital approved by the superior health department, integrating medical treatment, teaching, scientific research and health care.The total building area is 200,000㎡, with 2,000 designed beds, 38 clinical medical and technical departments and 580 unfolded beds.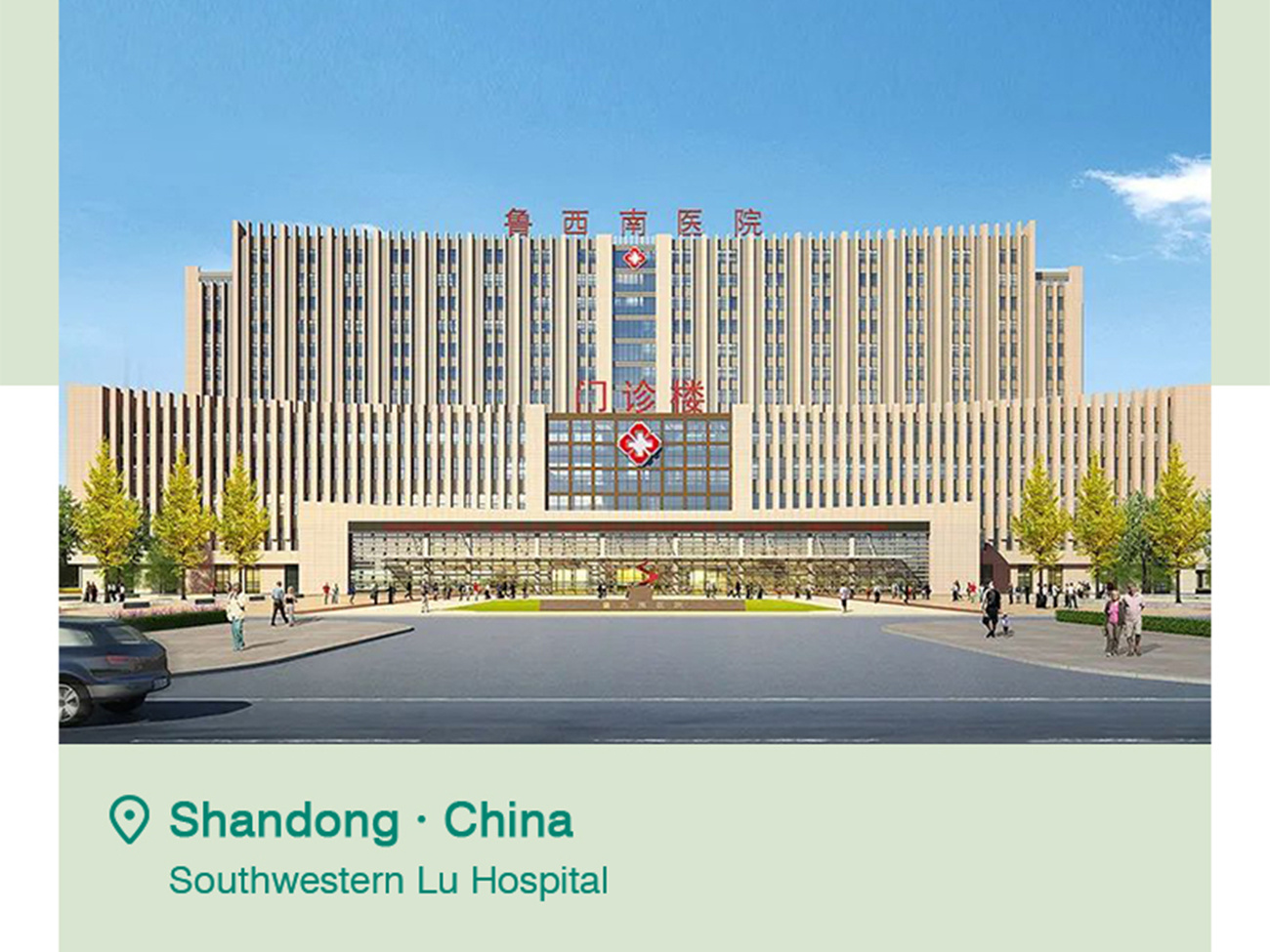 We are honored to serve Southwestern Lu Hospital with furniture for waiting area, the nurse station, general ward, VIP ward, and staff workstation. We propose full consideration of functionality and practical comfort, creating a soothing environment for patient.
WAITING AREA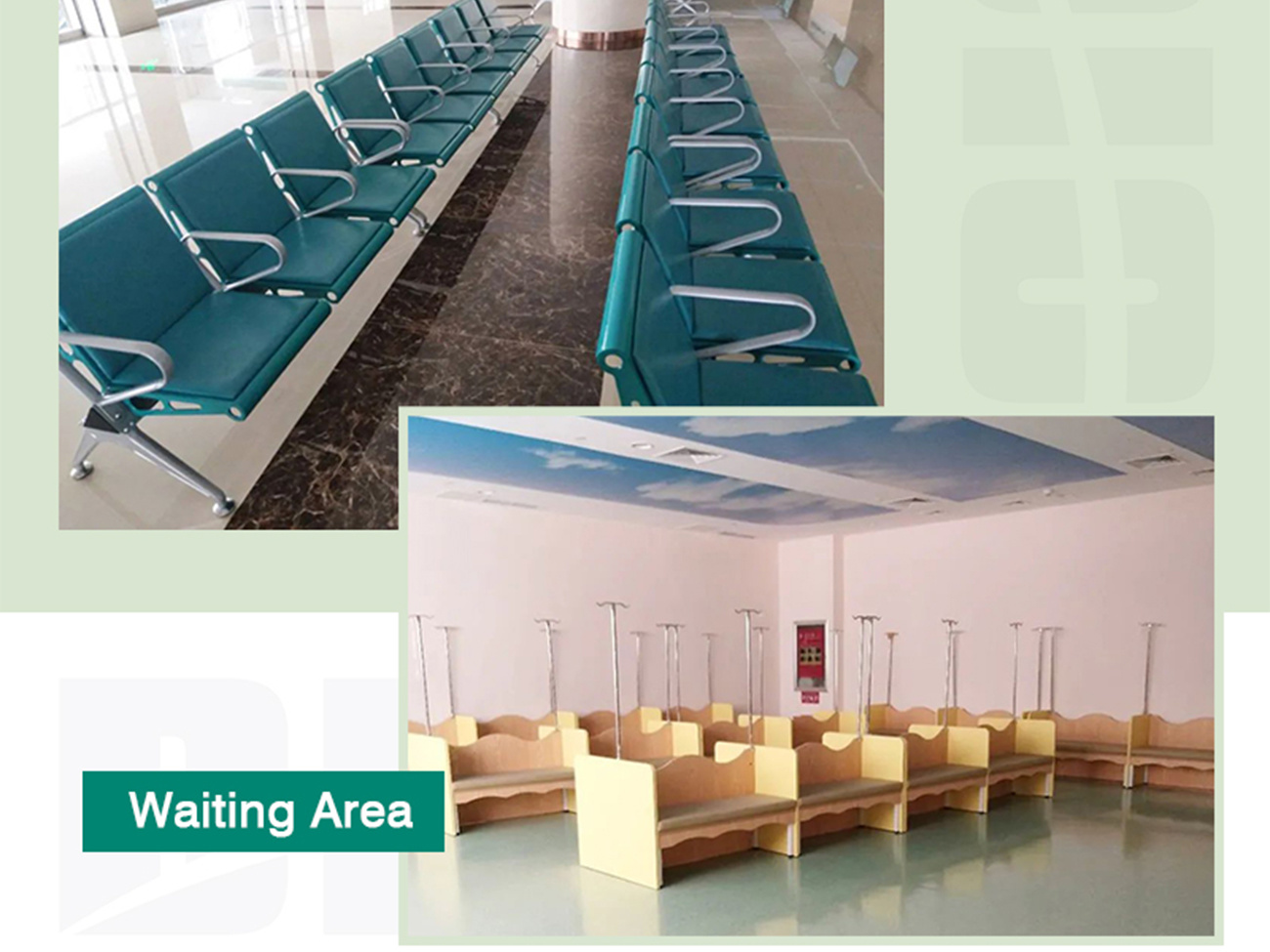 The waiting area's design is maintained centralized and organized, warm lighting with original wood tones, creating a relaxed atmosphere.
THE NURSE STATION
The hospital nurse station adopts a humanized design without sharp edges and suitable height for patients.
GENERAL WARD AND VIP WARD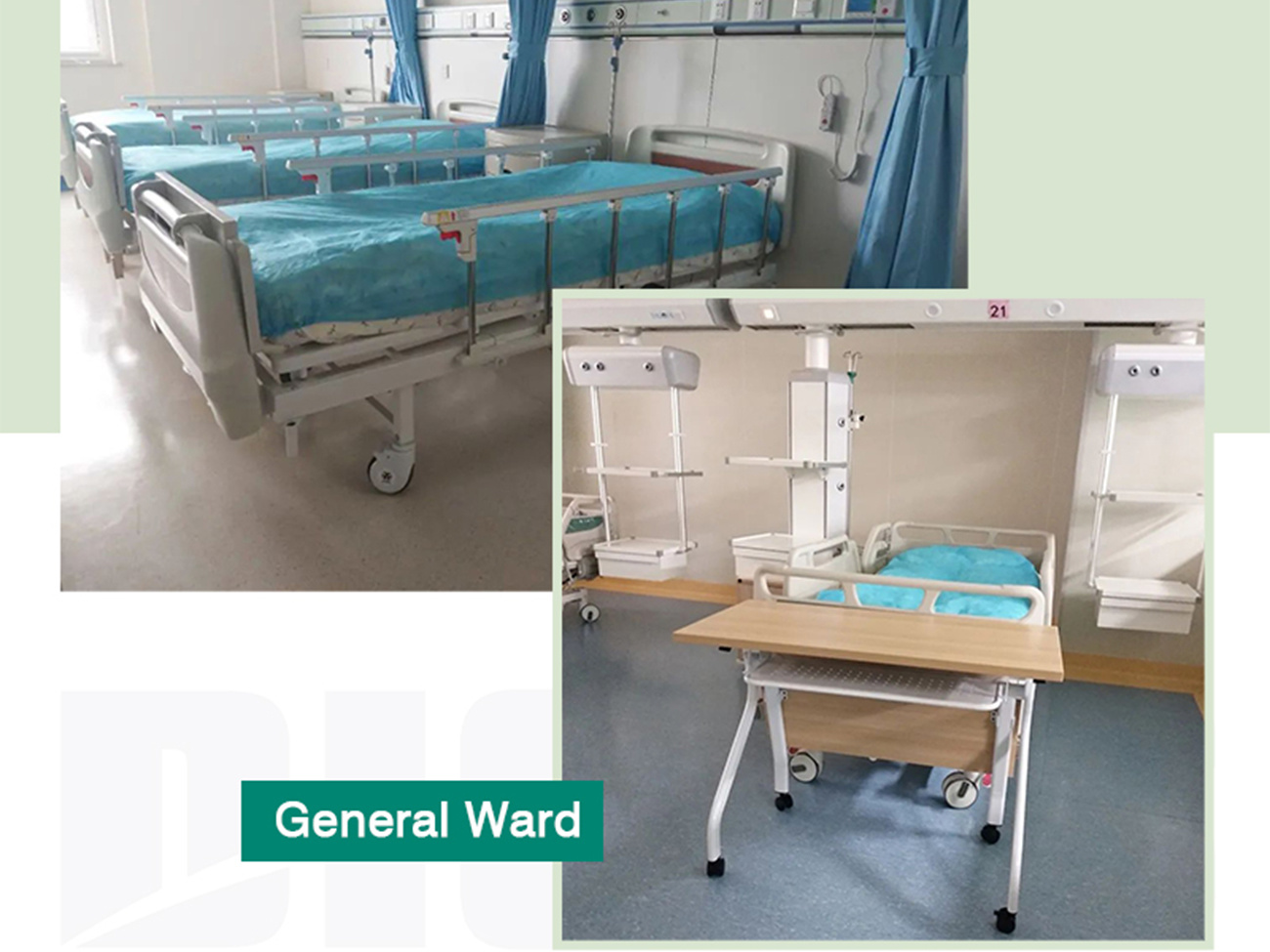 The general ward is designed with a light blue layout to help relieve tiredness, regulate emotions and enhance physical function.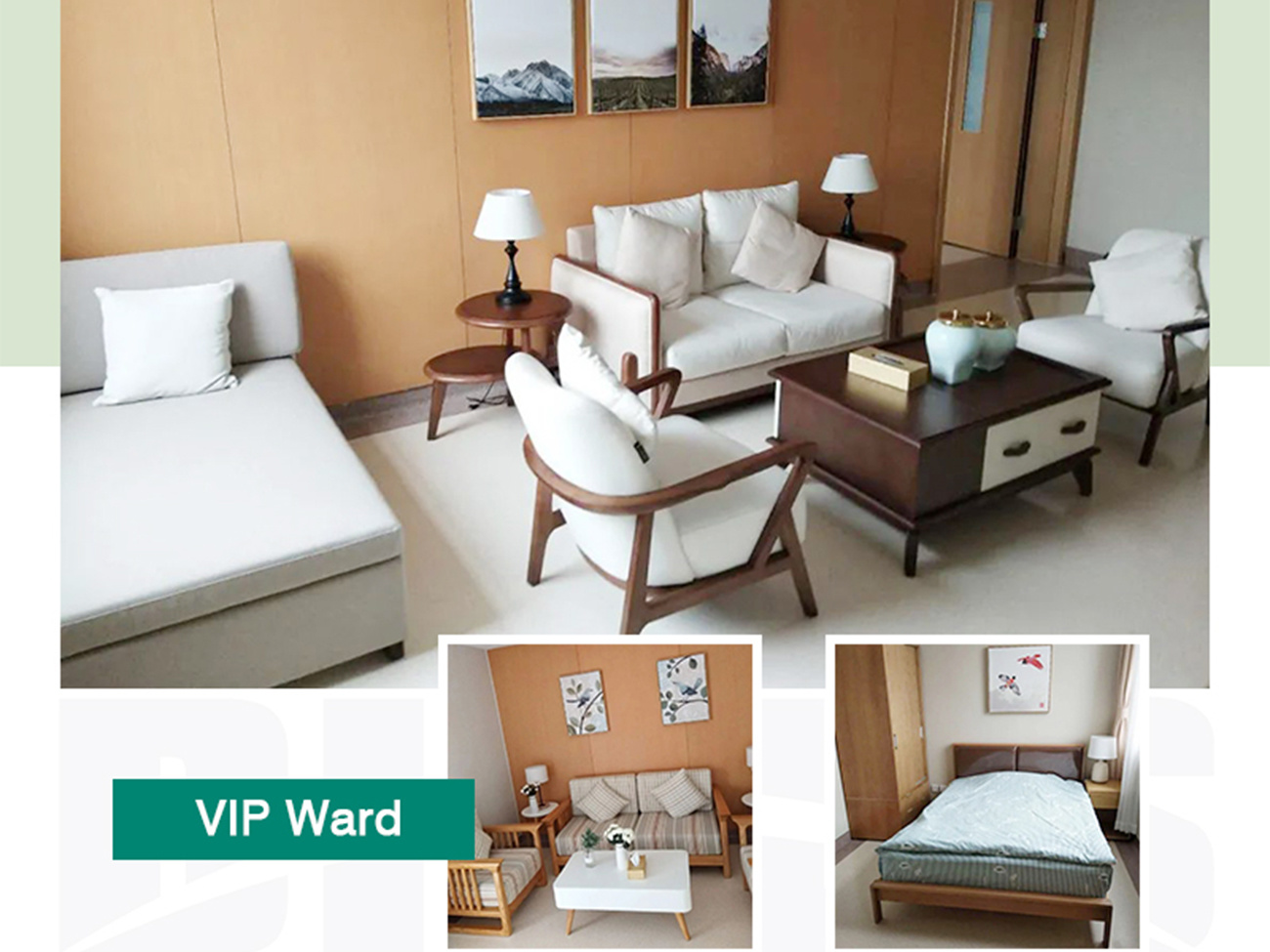 The VIP ward adopts home furniture to provide patients with a clean, comfortable and relaxed home stay feeling.
STAFF WORKSTATION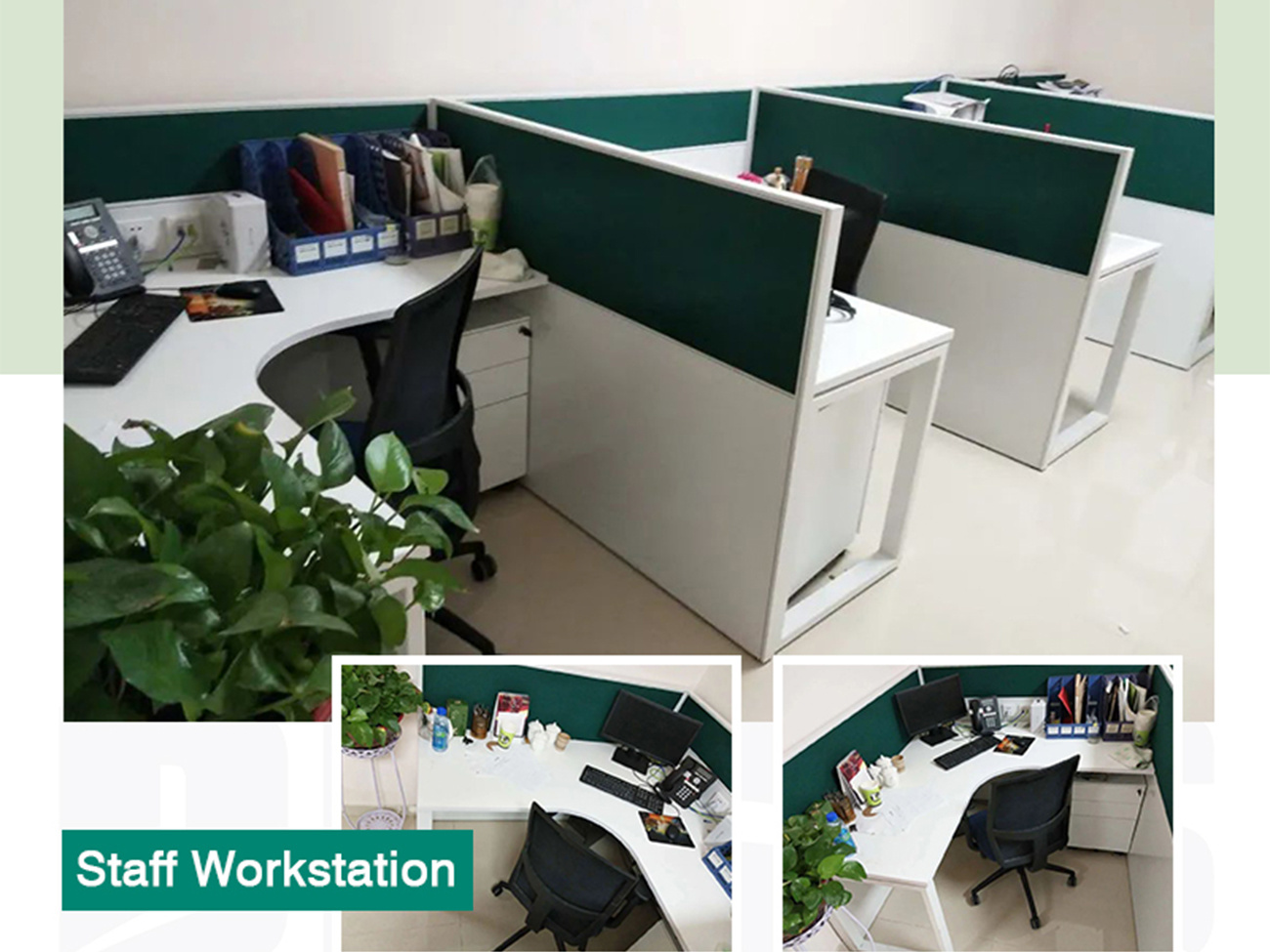 The clear and simplified design of the partition, in dark green and white colors, is fresh and natural, creating a pleasant work space, as well as keeping private.
healthcare furniture solutions,furniture solution,Southwestern Lu Hospital
REFER TO OTHER CASES
---
undefined
No.422, Jin'ou Road, Jianghai District, Jiangmen City, Guangdong, China
Follow Us