Office Furniture Solution For Airport Aviation Oil Building (Shenzhen Chengyuan Aviation Oil Co., Ltd.)
---
Time of issue:Jun 24,2022
Shenzhen Chengyuan Aviation Oil Co., Ltd. is a Sino-foreign joint venture established in 1991 by China Aviation Oil Group Corporation, Shenzhen Airport (Group) Company Limited, and British Petroleum Corporation (BP). The company specializes in aviation fuel and has the important task of providing qualified fuel for the aircraft of Chinese and foreign airlines traveling to and from Shenzhen Airport.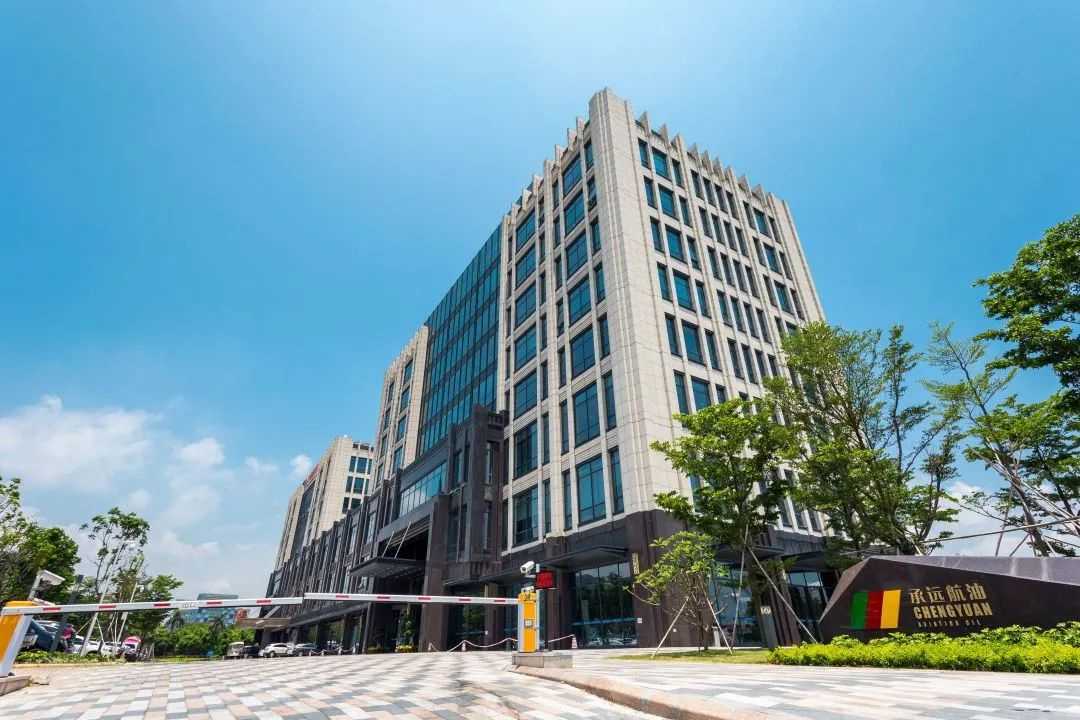 Since this project is an aviation oil company, the furniture concept of the whole space starts with the "aviation element", and extracts the blue from the sky as the theme color, showing technology and vitality.
Office Area

The layout of the office area with parallel blue and white lines helps improve work efficiency, and the high partitioned desks create a relatively independent workspace to enhance the employee's concentration. In addition, the office area is equipped with high-backed executive mesh chairs with headrests and backrests to help relieve back pressure. Green plants can be placed on the partitions to refresh the air and relieve visual fatigue.

If you feel your eyes drooping at work, you need a nap.
Napping helps employees' bodies recharge and refocus on the task at hand, and a stretchable nap bed embedded in the office area increases users' comfort and happiness to achieve a balance between work and rest.
Meeting Area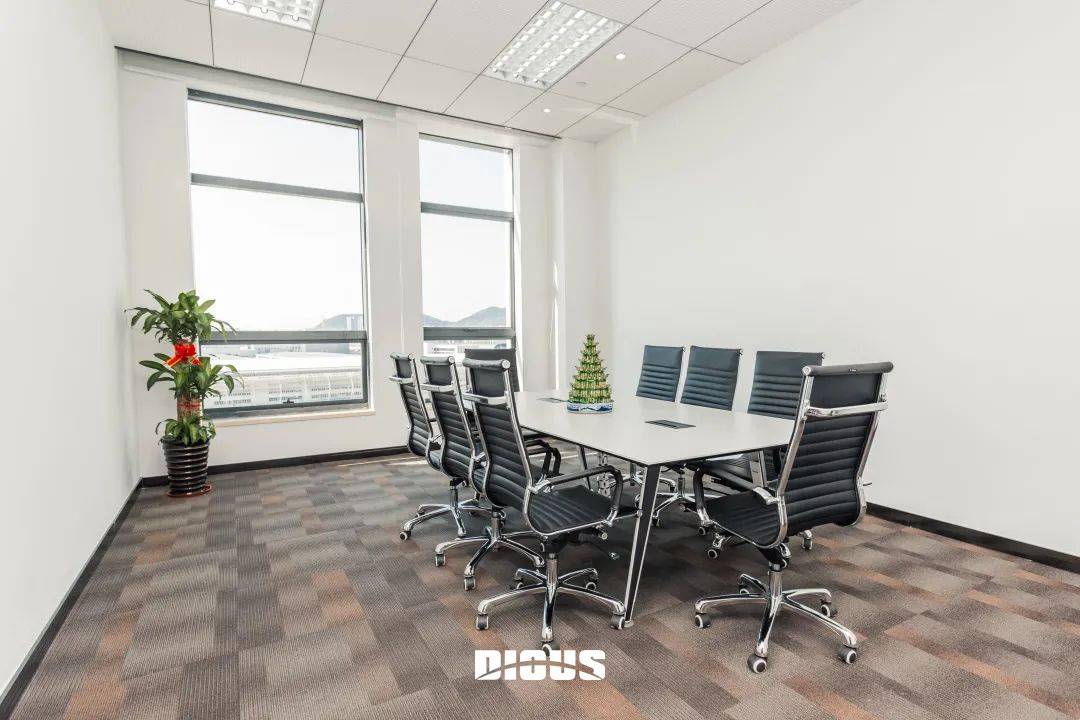 The minimalist design of the collaborative meeting room is equipped with an ergonomic chair with a bionic curve design, which better fits the curvature of the human spine, relieves the soreness caused by sitting for a long time, and helps users find a comfortable office posture.
Conference Area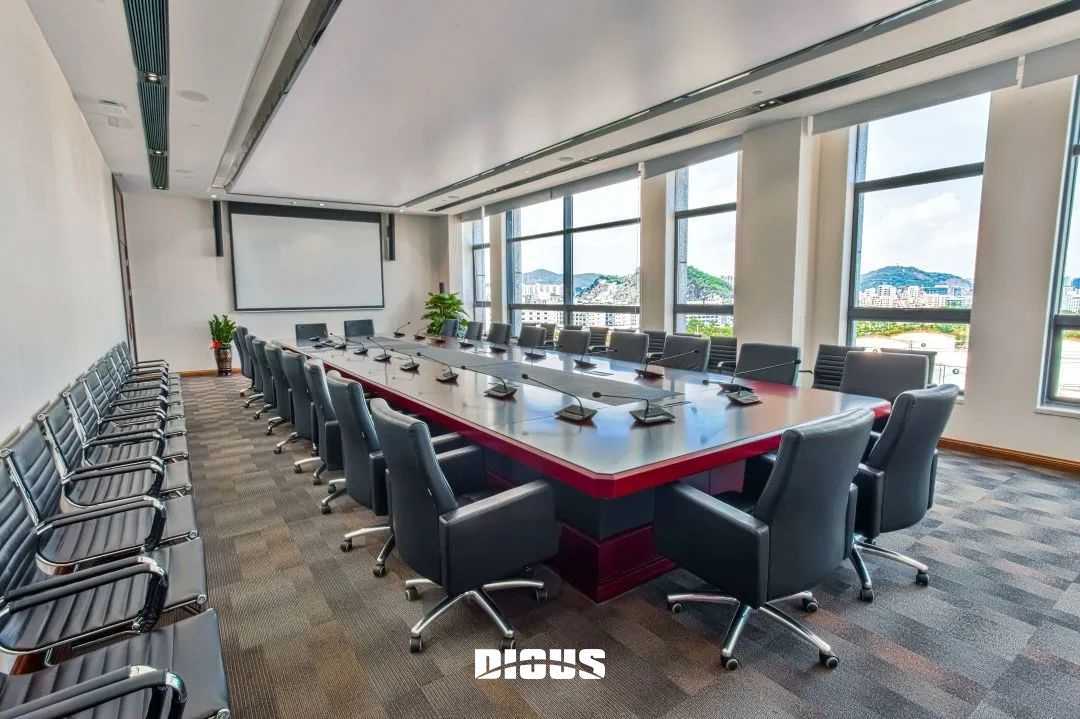 The veneer painted wood rectangular conference table shows dignity, gathering multiple functions such as reception, negotiation, meeting, training, report, and display. The furniture of the conference room is mainly in subdued tones. The leather conference chairs with high resilient sponge cushions bring a sense of coziness.
Business reception area
The lobby reception area is a waiting and resting area for visitors, and communication space for a company to show its friendly image.
Soft beige white color leather sofa with large floor-to-ceiling windows, you can sit on the sofa and enjoy the beautiful scenery, which makes you feel pleasant.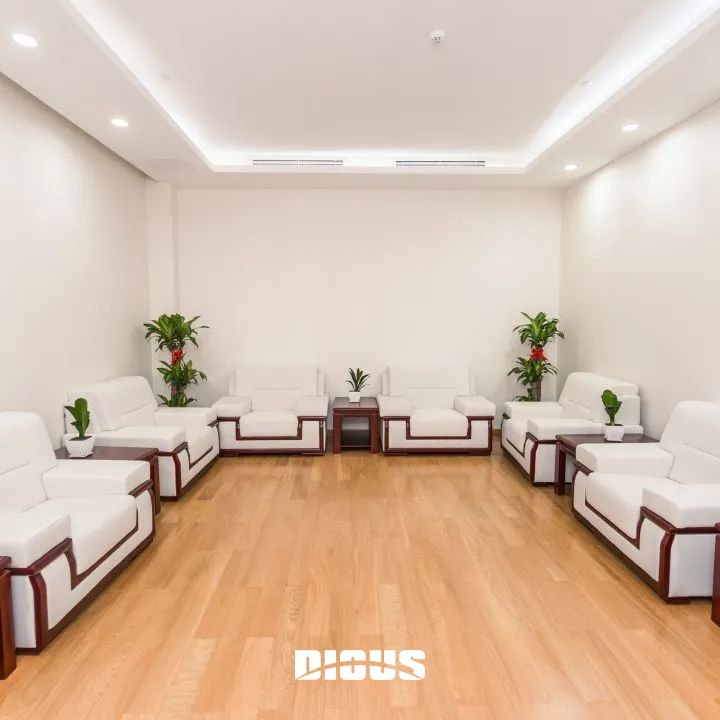 The VIP reception room also follows the furniture configuration of the lobby space, making the whole space display a uniform image, showing a grave atmosphere.
Leadership office area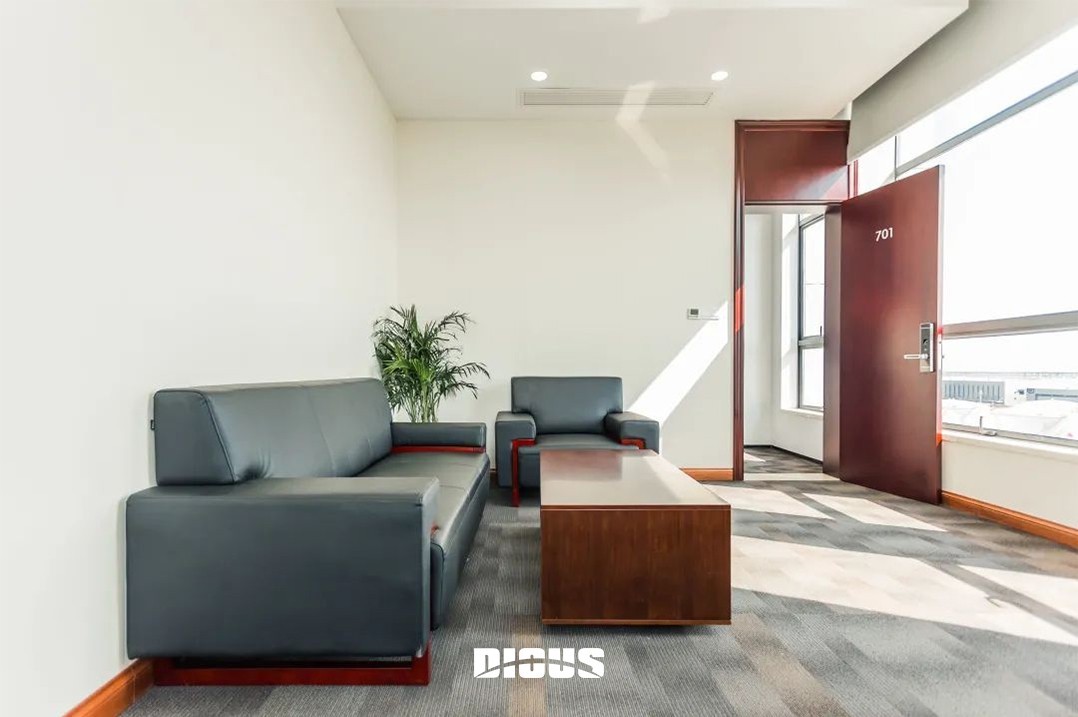 The leader's office is mainly used to deal with daily affairs and receive VIP customers, with black leather sofas with painted wood base, reflecting modern and elegant taste.
office furniture solution,office design,Airport Aviation Oil Building
REFER TO OTHER CASES
---
undefined
No.422, Jin'ou Road, Jianghai District, Jiangmen City, Guangdong, China
Follow Us