Office Furniture Solution For Hebei Xinda Group Wangfu Building
---
Time of issue:Jun 21,2022
Hebei Xinda group, is a large-scaled comprehensive private enterprise integrating mineral mining and beneficiation, real estate development, iron and steel metallurgy and physical trade of upstream and downstream industrial chains.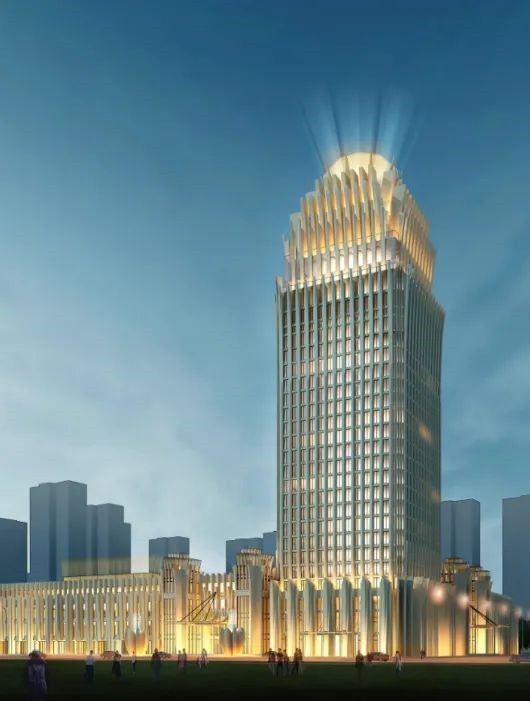 Our apartment furniture solution for Hebei Xinda Group Wangfu Building is mainly based on warm colors. The overall design has strong functionality and inclusiveness, which can cater to users' different needs.
Lobby reception area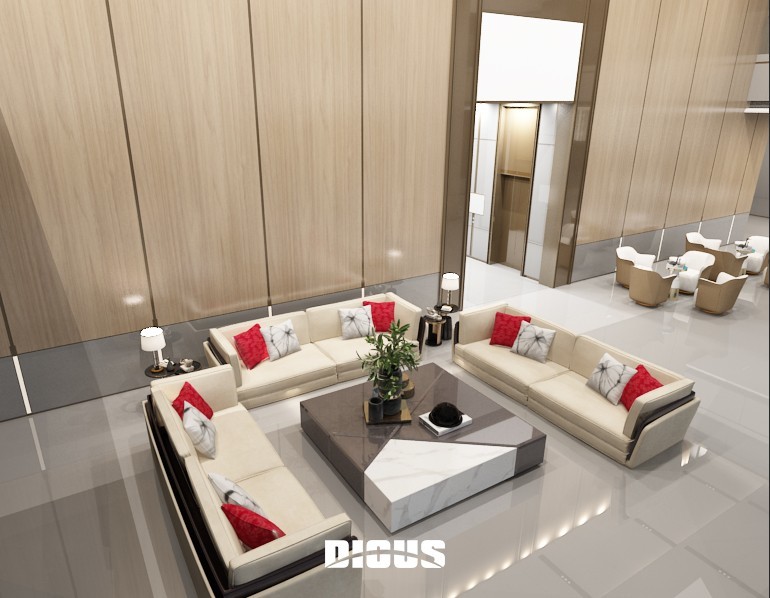 The sofa seating area in the lobby provides an informal meeting space and the first visual place for visitors. The walls are decorated in large areas of original wood color, with warm leather sofas to reflect the light luxury and grandeur of the overall building.
Executive office space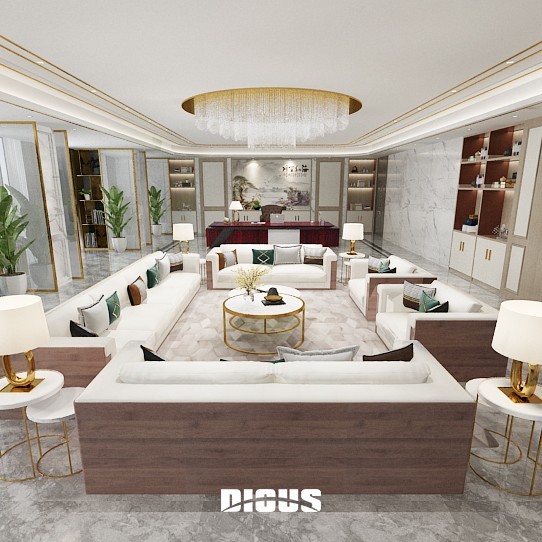 The wood and leather combined sofa with pure white as the main color, noble and luxury. and the metal frame of the round coffee table outline the contours of the space with strong mettalic accent, adding a bit of calmness and luxury.
Business meeting space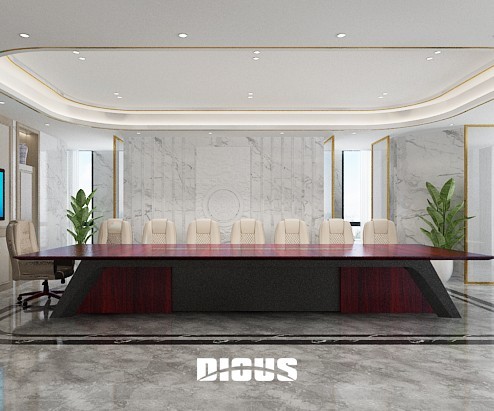 The meeting space is a platform for communication and ideas exchanging. The litchi red echoes the executive desk of the office space, presenting a rich spatial composition and a sense of layered extension.
VIP room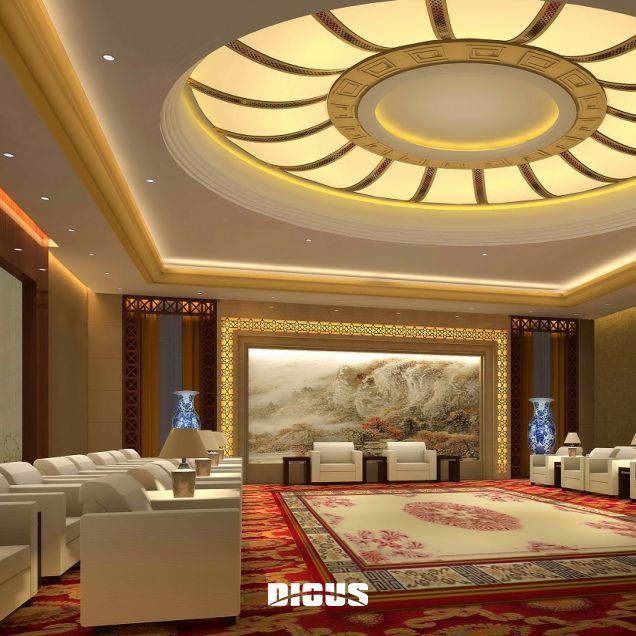 The formal reception and conference hall uses low-saturation leather soft-seat sofas, with a mahogany finish, ingenious lighting design, and mural matching, is classic yet elegant.
Large conference hall / banquet hall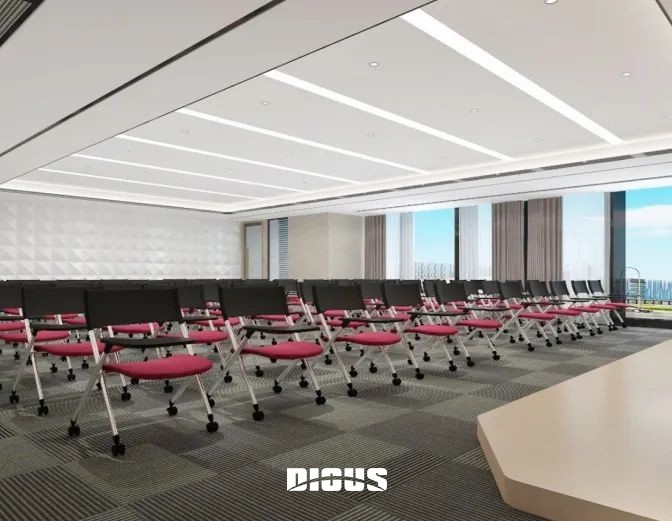 The large hall is regarded as a multifunctional hall for different activities. For casual meetings and trainings, fodable and stackable chairs can be in neat layout which are easy to change the layout freely if needed during the activity. For banquet, dozens of round tables can be arranged and for launch meeting or investment fair or any other big activities, long tables with different color cloth can suit all your demand, free combined and practical.
Business reception restaurant
The business reception restaurant is divided into different areas, which can not only be used for employees to dine but also can be used for banquet-style business talks.
The decoration style of the public area is brighter, with simple and chic tables and chairs.
The large round dining table in modern style and the orange dining chairs are chosen to brighten up the whole space to provide a comfortable and cozy dining experience.
comprehensive solution,office furniture solution,Hebei Xinda group,private office design
REFER TO OTHER CASES
---
undefined
No.422, Jin'ou Road, Jianghai District, Jiangmen City, Guangdong, China
Follow Us