Hotel Furniture Solution for SHANGHE Hotel
---
Time of issue:Nov 03,2022
SHANGHE Hotel is located in a scenic area with over 20,000 square meters of construction area.
It is an intelligent luxury hotel designed in Hui architectural style, combining guest rooms, catering, conference rooms, and fitness center. The hotel is surrounded by mountains and rivers, with a magnificent appearance, like an ink painting.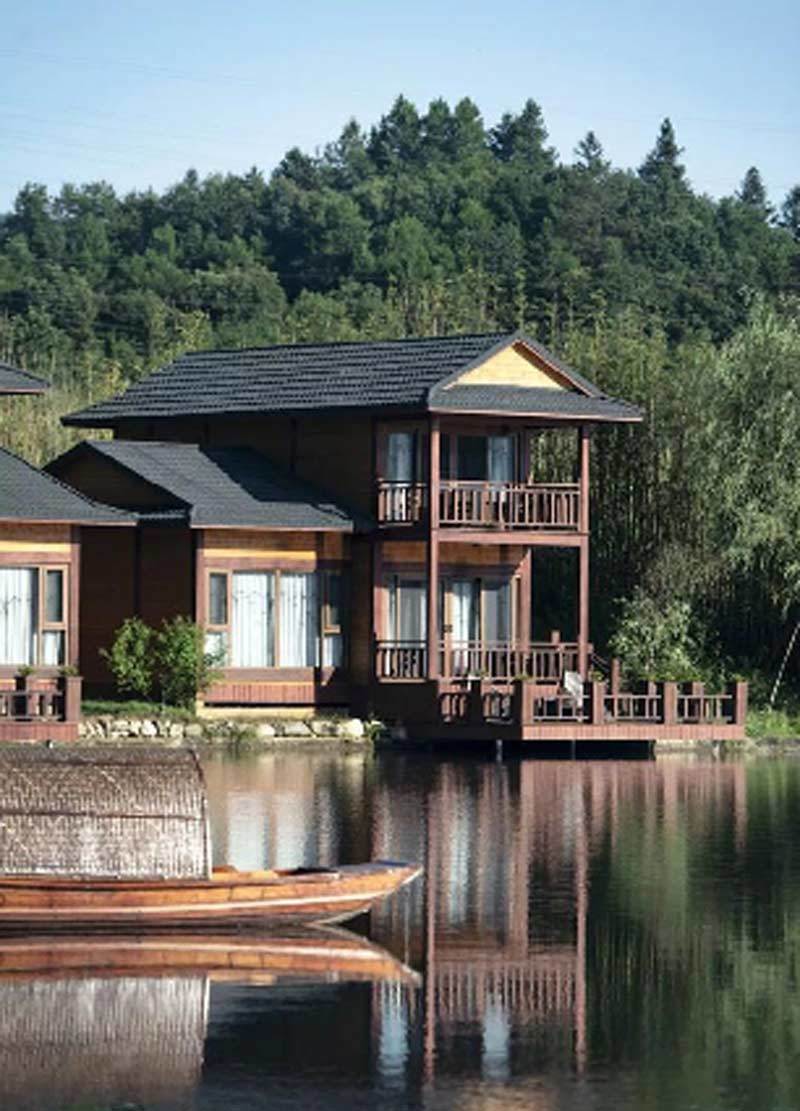 Stepping into the hotel, you will be greeted by the lake view suite.
We used the color of the log to match the room structure and interior decoration to create a poetic feeling, each piece of furniture is a finely crafted work of art, the perfect environment for you to relax.
An another view is found in the Mountain View Deluxe Suite, which combines Chinese style with bamboo and mahogany, landscape paintings, and other decorations to bring out the natural and peaceful ambiance.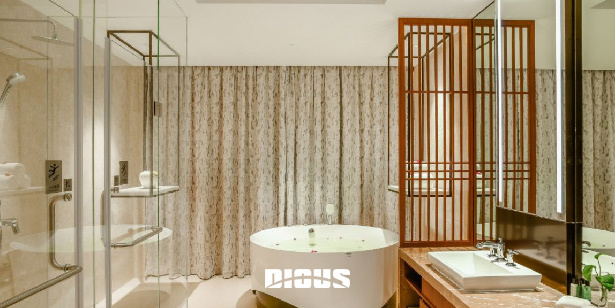 Not only that, Shanghe Hotel has a courtyard suite. The designer uses the arrangement and combination of mahogany lines to make the room more layered and colorful, creating a rich and multi-dimensional experience, as well as wonderful light and shadow.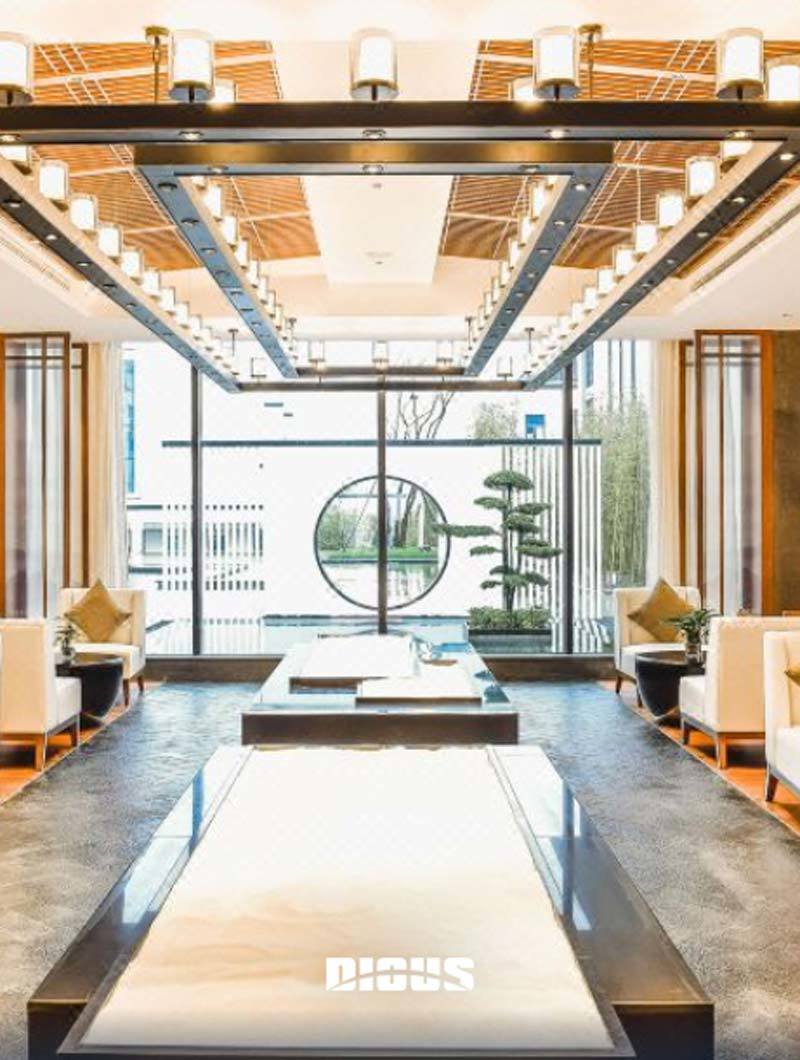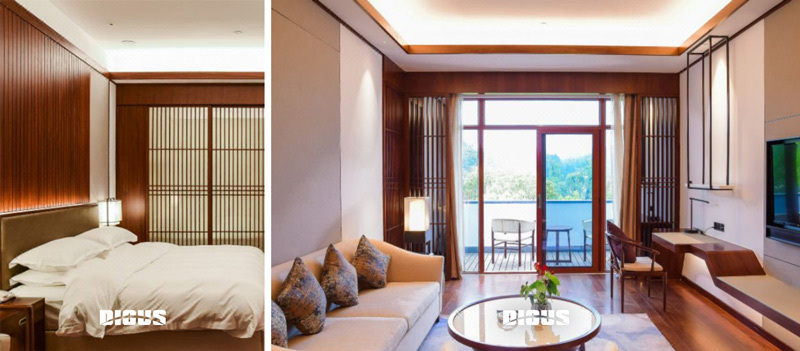 Shanghe Hotel gives people a pleasingly simple through the architectural structure, the selection of wood materials, the decoration of objects, and the sofa pillows.
Here, you can enjoy nature in a calm space.
Please contact Dious for more information about hotel furniture solutions.
hotel furniture solutions,hotel furniture manufacturers,hotel furniture for sale
REFER TO OTHER CASES
---
undefined
No.422, Jin'ou Road, Jianghai District, Jiangmen City, Guangdong, China
Follow Us