How to Set Up a Coffee Table for Meeting with DIOUS Furniture
As the saying goes, first impressions last forever. When it comes to business meetings, the appearance of your workspace can make or break a potential client's perception of your company. That is why choosing the right office furniture is essential to leave a lasting impression. One important thing that often gets overlooked is how-to-set-up-coffee-table-for-meeting.
In this article, we'll be discussing how to set up coffee table for meeting and introduce you to DIOUS Furniture, a brand that offers high-quality, sustainable, and stylish office furniture.
Why Choose DIOUS Furniture
DIOUS Furniture is a reliable furniture manufacturer that specializes in wholesale office furniture. we offer original equipment manufacturer (OEM) and custom services for office tables, conference tables, and file storage cabinets. DIOUS Furniture's products are designed with sustainability in mind, making use of energy-saving policies and responsible sourcing of materials.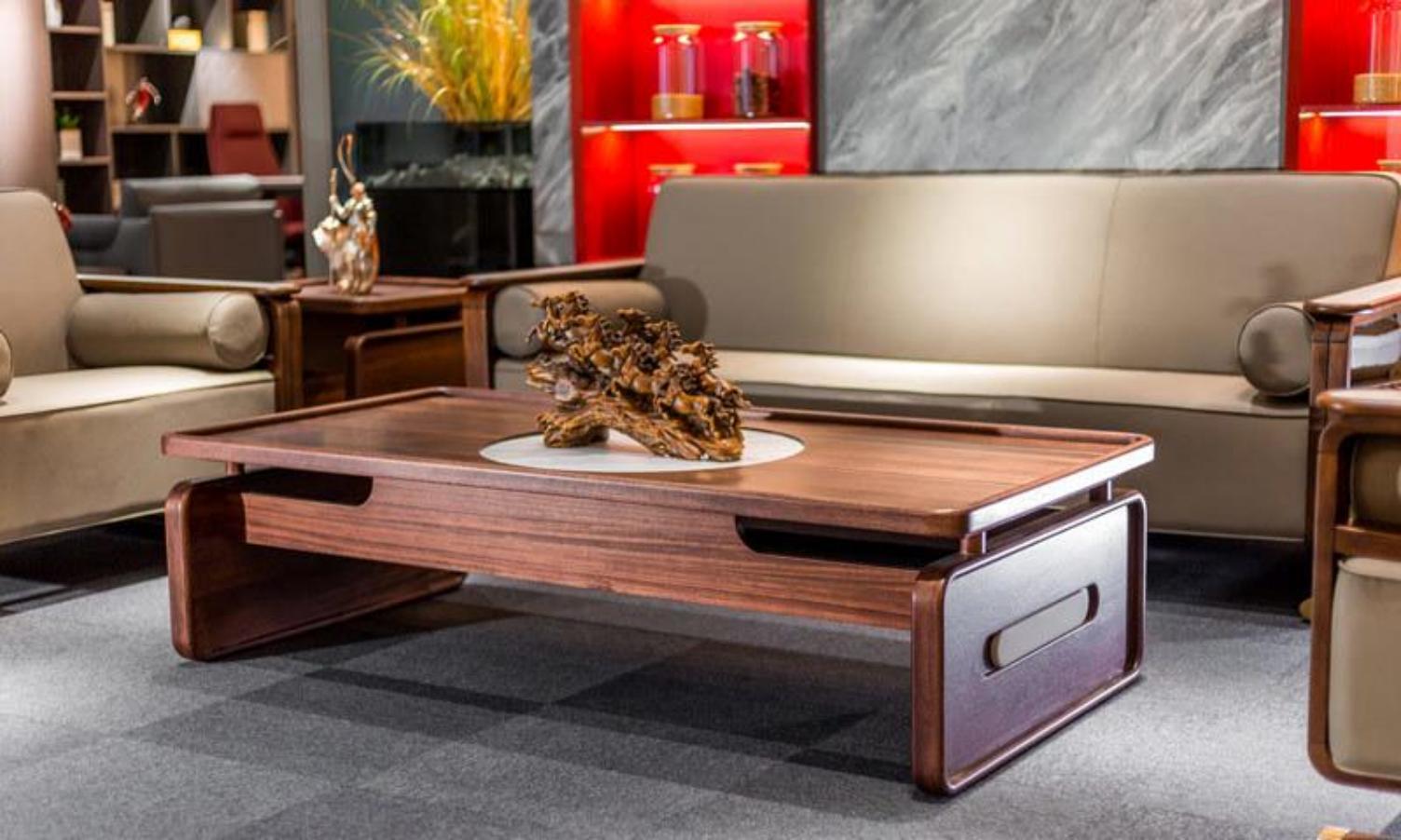 The Loulan Coffee Table by DIOUS Furniture is an excellent example of our commitment to quality and sustainability. Its minimalist and modern design can easily complement different styles of spaces while providing functionality. The top of the Loulan coffee table is embedded with a stone pattern fireproof board, ensuring its stable performance and quality.
How to Set Up a Coffee Table for Meeting
Now that you know why DIOUS Furniture is an excellent choice for office furniture let's focus on how to set up coffee table for meeting.
Choose the Right Size: The size of the coffee table should be proportional to the size of the room. A small table in a large room can look lost, while a large table in a small room can feel cramped. Make sure there's enough space around the table to allow people to move freely.
Keep It Simple: Avoid cluttering the coffee table with unnecessary items. All you need is a few magazines, notepads, and pens. Make sure the items on the table are relevant to the meeting.
Create a Focal Point: Use the coffee table as a focal point for the room by adding a centerpiece such as a vase of flowers or an interesting sculpture. This will create an inviting atmosphere and make the space feel more welcoming.
Consider the Height: The height of the coffee table should be comfortable for all participants. It should not be too high or too low, making it awkward to reach for items or rest your arms.
Conclusion
A coffee table may seem like a minor detail in an office space, but it can have a significant impact on how potential clients perceive your company. DIOUS Furniture offers sustainable and stylish office furniture options that can help elevate your workspace's appearance. By following our tips on how to set up a coffee table for a meeting, you can create a professional and inviting environment for your team and clients alike.
What Can We Do for You

ODM & OEM

Customization

Fast Delivery from Stock

CAD Layout & Rendering
No.422, Jin'ou Road, Jianghai District, Jiangmen City, Guangdong, China
Follow Us