Fantasticl review of employee outdoor activities
Dious organized outdoor activities to foster team spirit, cultivate communication, and gather team strength among colleagues.
---
Time of issue:2022-10-25
To foster communication among colleagues in various departments of Dious, cultivate team spirit, and gather team strength, we organized outdoor activities.
The participants were divided into four groups: green team and yellow team, red team and orange team. They carried out a series of interactive games in a lively atmosphere, with everyone chasing each other.
During the competition, everyone showed efficient execution and team spirit by assisting and helping each other, enhancing mutual communication and promoting team cohesion.
Everyone continues to create miracles in the laughter, let's feel it together~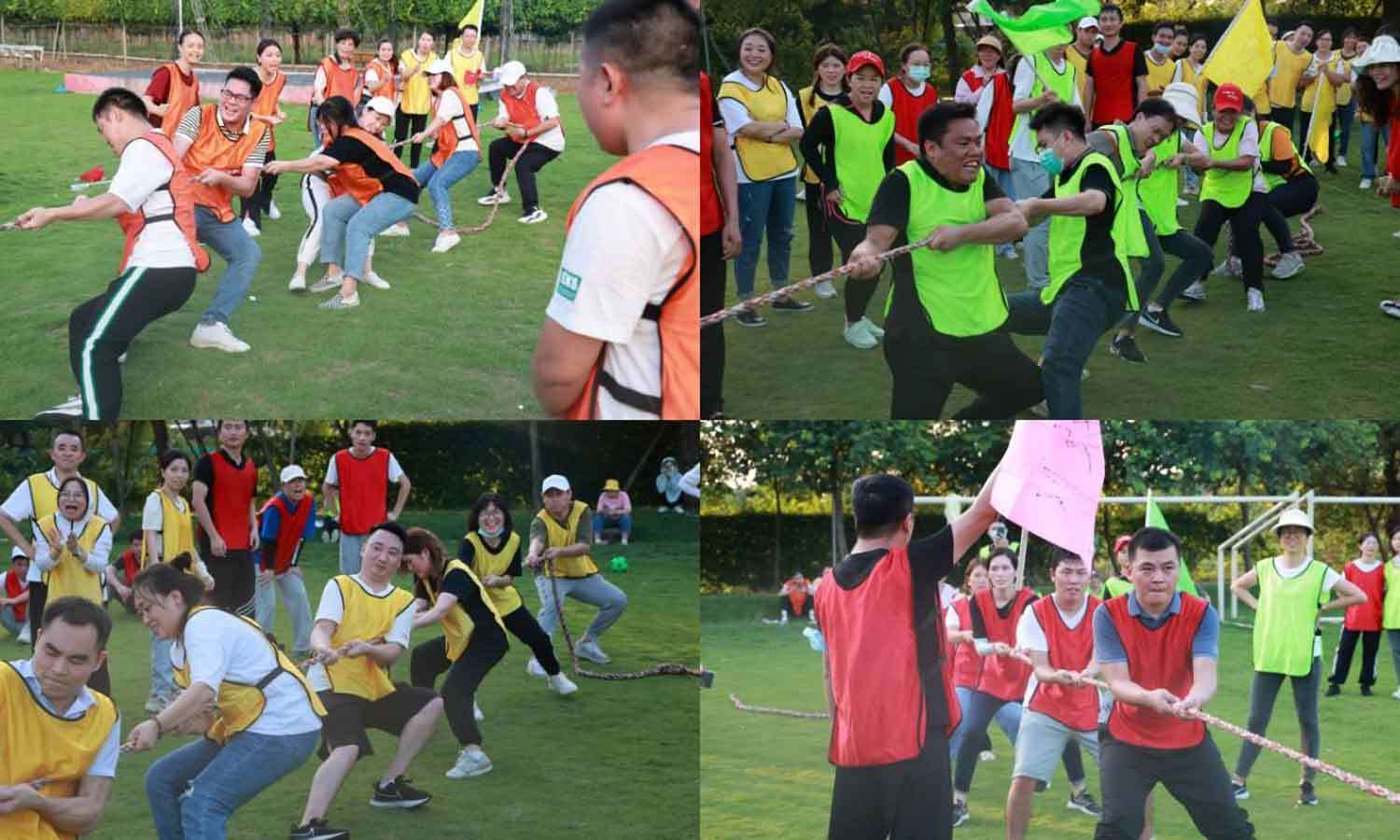 After the activity, everyone experienced the power and spirit of teamwork in cooperation, and felt their potential and wisdom in competition.
With the new journey and new challenges in the future, we expect every Dious staff to work and live with more striving spirit, and work together to promote the rapid development of the company.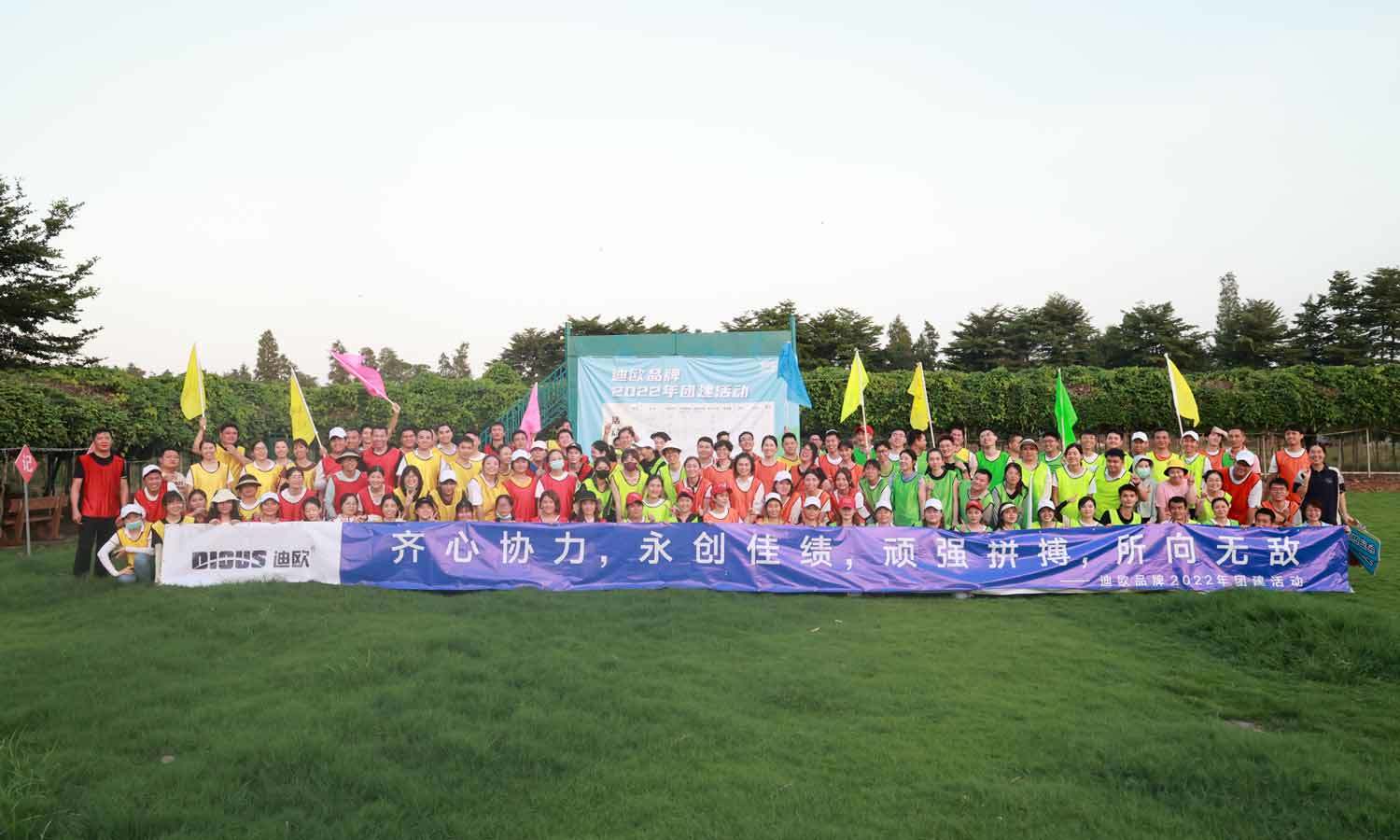 Dious outdoor activities,team gathering,teamwork
No.422, Jin'ou Road, Jianghai District, Jiangmen City, Guangdong, China
Follow Us