Healthcase Furniture Solution for Kunming Inkyness Maternity Hospital
---
Time of issue:Jan 03,2023
Kunming Inkyness Maternity Hospital is built on the basis of International Hospital Management Standards (JCI), combining domestic and foreign advanced diagnosis and treatment equipment and five-star medical services to provide professional gynecological services.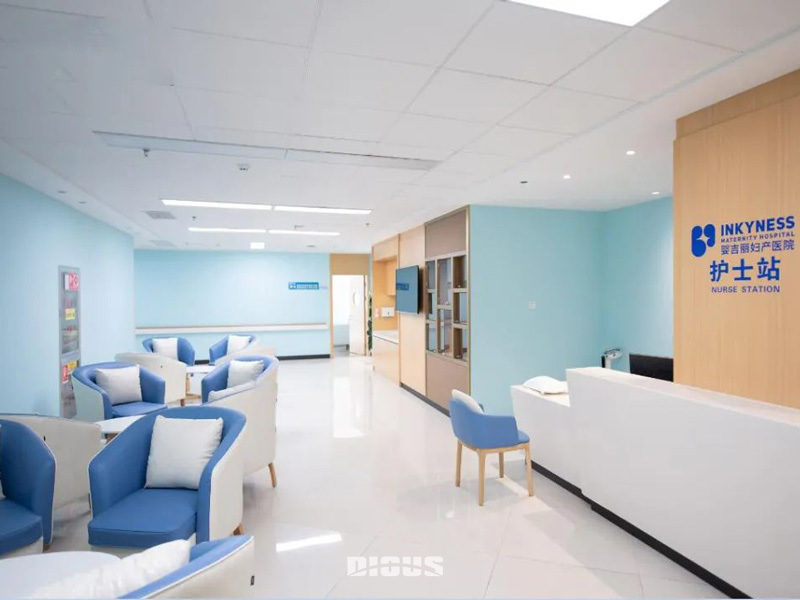 We are honored to serve Kunming Inkyness Maternity Hospital with furniture solutions for the maternity ward and baby washing center. The overall design and layout of hospital furniture colors tend to be sensual, using warm and romantic colors for reasonable collocation, effectively reducing visual fatigue and relieving the patient's tension.
Maternity ward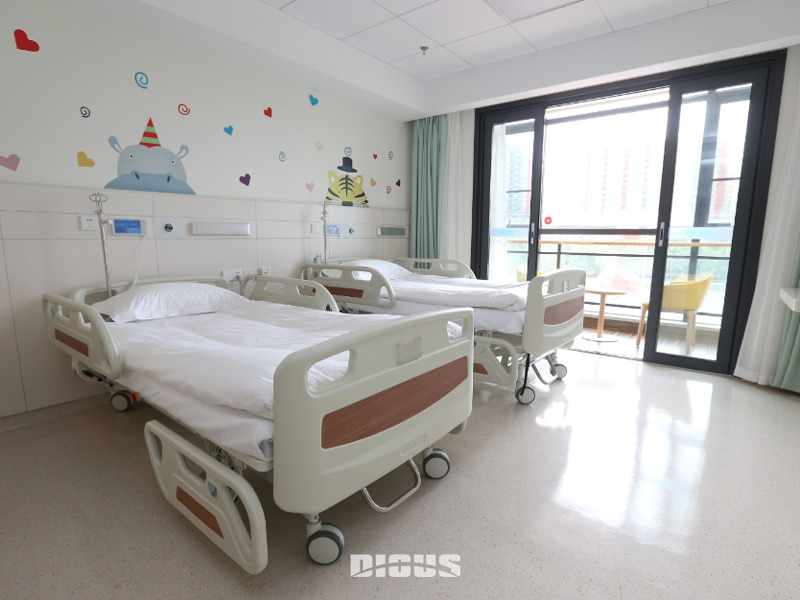 The entire ward space pursues a simple and efficient medical space. Considering the difficulty of pregnant women in getting up and moving around, the beds are designed to be wide and comfortable, with handrails on both sides to assist pregnant women in standing, which creats a soothing and healing space for patients.
Baby washing center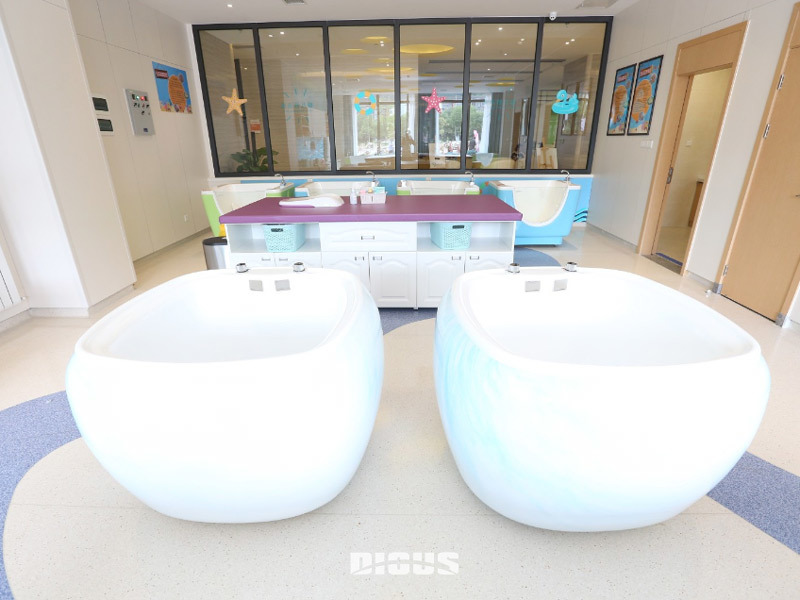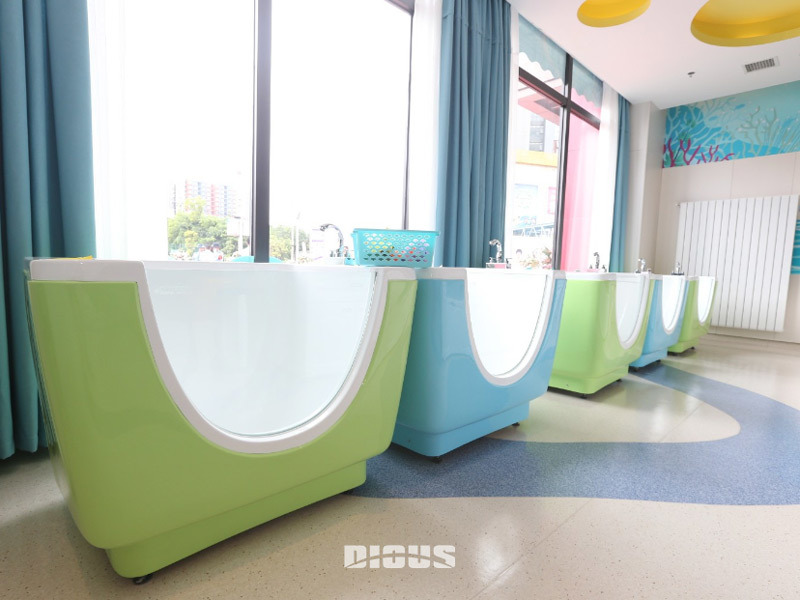 The baby bathing center adopts a "no acute angle" design to prevent bumps and bruises in the children's bathing pool, which reflects the meticulous care of the medical furniture for the newborns while allowing families to effectively observe the children's reactions during bathing.
Dious is committed to providing modern solutions for all types of spaces, if you are interested in creating an office space that enhances productivity and creativity, please contact us.
healthcarefurniture,Dious furniture,furniture solution
No.422, Jin'ou Road, Jianghai District, Jiangmen City, Guangdong, China
Follow Us