Stackable Training Chairs - The Perfect Solution for Your Office Training Room
Introduction to DIOUS Furniture
Are you looking for comfortable and durable training chairs for your office? Look no further than DIOUS Furniture! As a leading commercial furniture manufacturer, DIOUS Furniture is dedicated to creating green and comfortable workspaces for our clients. We provide a full range of products and solutions for all kinds of workspaces globally, including stackable training chairs.
The Importance of Ergonomic Training Chairs
When it comes to creating an effective learning environment in your office, the right furniture is essential. This includes ergonomic training chairs that are designed for comfort and support. A comfortable chair can improve concentration, promote initiative, and encourage participation in learning. At DIOUS Furniture, we understand the importance of ergonomic design in training chairs. That's why we offer a variety of configurations and styles to choose from, with customization options based on materials and colors.
The Benefits of Stackable Training Chairs
One of the biggest advantages of stackable training chairs is our space-saving design. When not in use, these chairs can be easily stacked and stored, freeing up valuable floor space in your training room.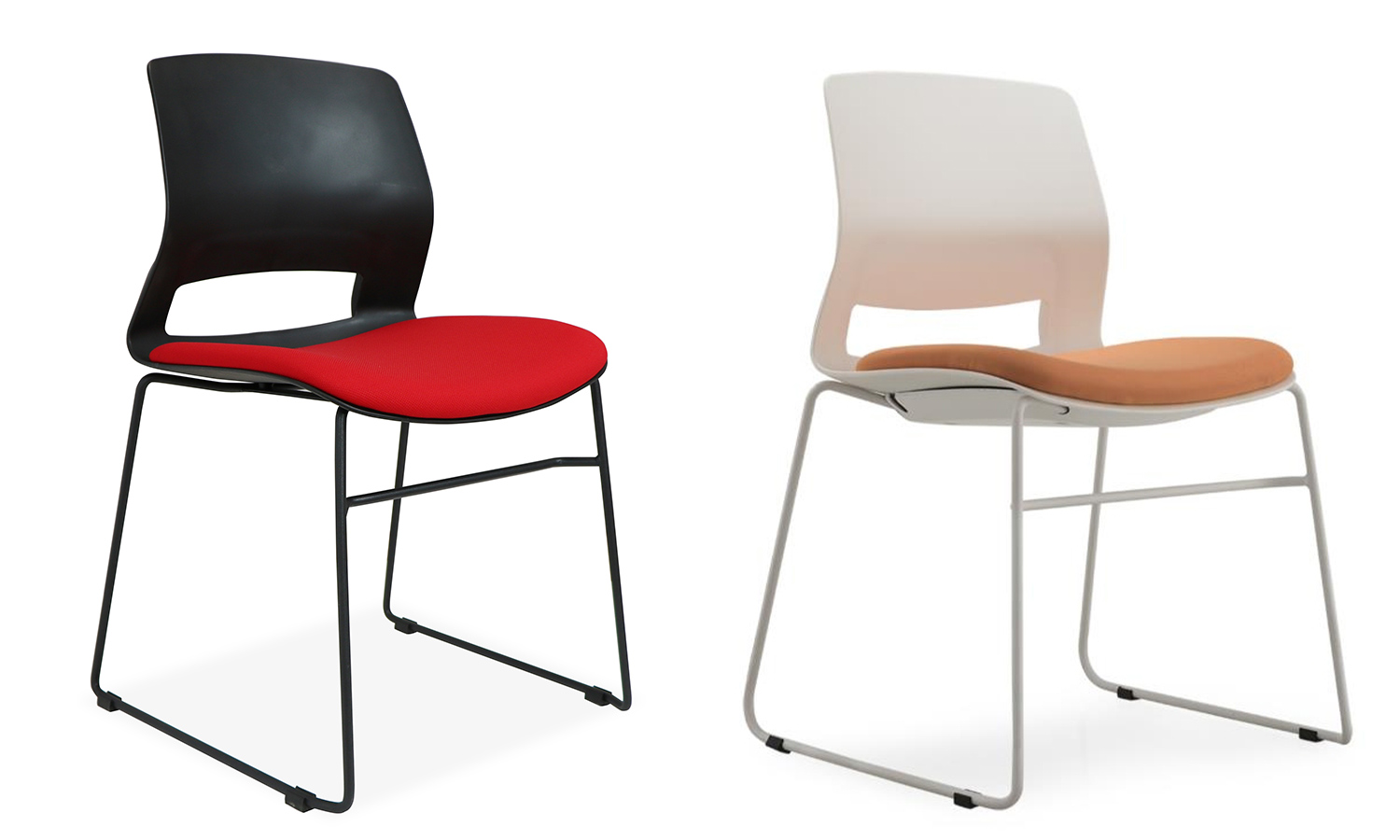 DIOUS Furniture offers stackable conference room chairs that are perfect for training rooms. Our DL108 chair is one-piece molded with a human-oriented S curve, making it both comfortable and stylish. It also has two leg options with or without cushions, and can be assembled with casters for easy movement.
High-Quality Materials
At DIOUS Furniture, we use only high-quality materials in our training chairs. Our seat cushions are made from high-density molded foam and breathable fabric, ensuring a comfortable sitting experience. Additionally, our PP back comes in two colors, giving you the option to customize your chairs to suit your workspace style.
Conclusion
Whether you're setting up a new training room or updating an existing one, stackable training chairs from DIOUS Furniture are the perfect solution. Not only do we offer ergonomic comfort and support, but our space-saving design makes them ideal for any workspace. Contact our furniture experts today to find the best modern training chairs for your needs. With DIOUS Furniture, you can create a green and comfortable workspace that promotes learning and productivity.
What Can We Do for You

ODM & OEM

Customization

Fast Delivery from Stock

CAD Layout & Rendering
No.422, Jin'ou Road, Jianghai District, Jiangmen City, Guangdong, China
Follow Us