ST Microelectronics (ST) -Office furniture supply and installation
---
Time of issue:Dec 10,2021
STMicroelectronics (ST) Group was established in 1987. As the world's fifth largest semiconductor manufacturer, it was formed by the merger of SGS Microelectronics in Italy and Thomson Semiconductor in France.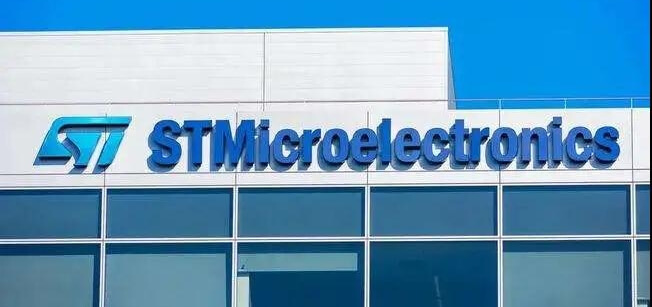 We are honored to serve STMicroelectronics (ST) with office furnitures. The project is located in Nanshan District, Shenzhen,China. Taking into account the busy daily rhythm of R&D and technical personnel and private working space demand, we use Lambo panel systems to ensure efficiency and privacy, creating a quiet and peaceful working environment without affecting communications with colleagues.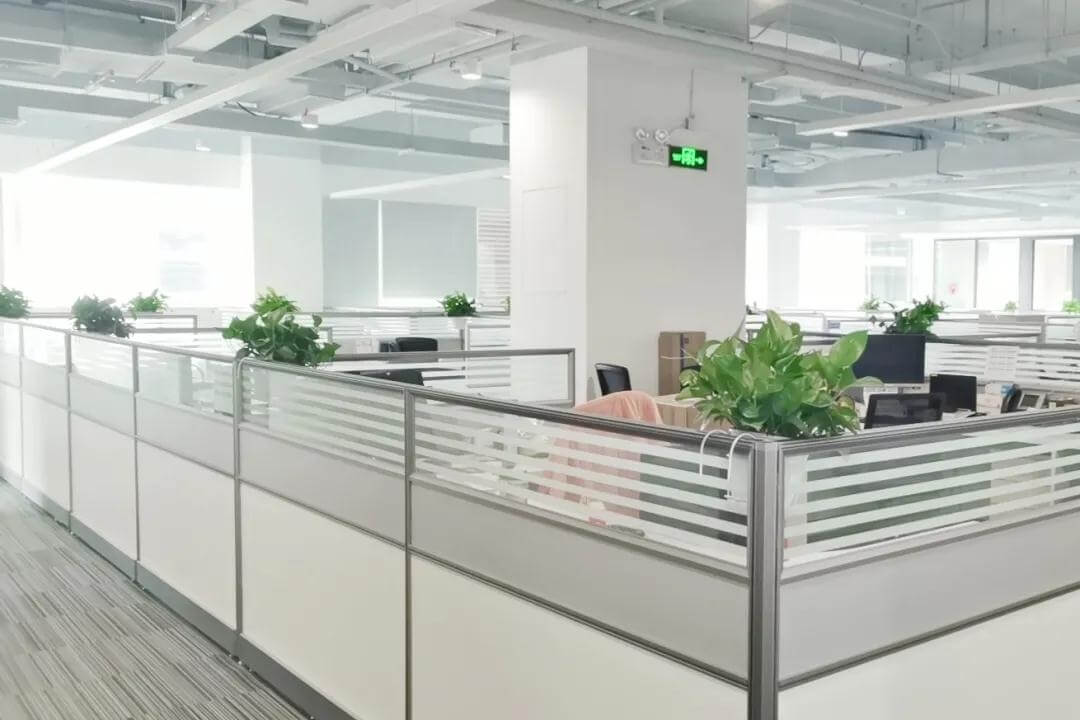 Lambo panel system, available to customize dimensions, has versatile combinations with the modular design to create different layouts freely and flexibly.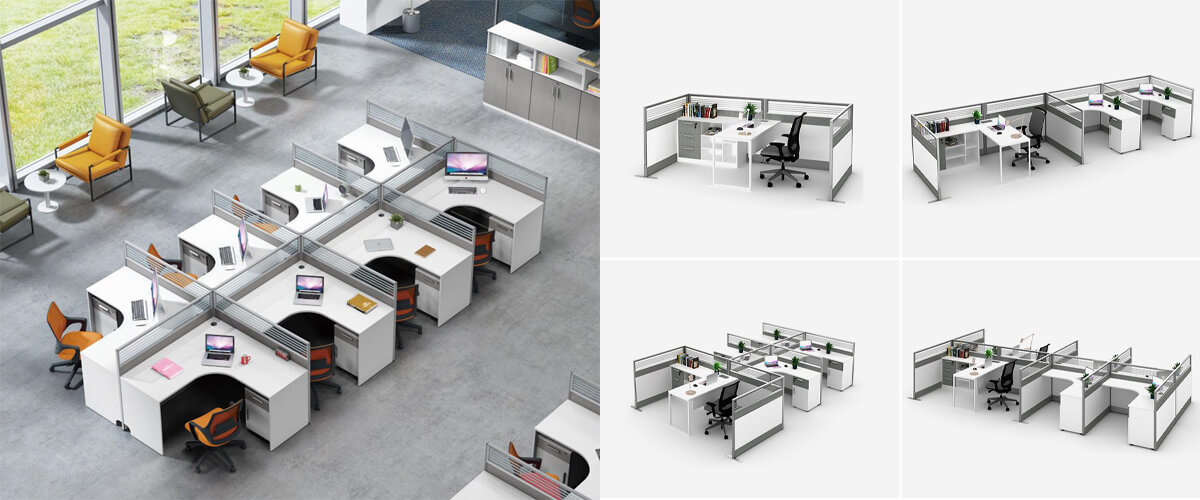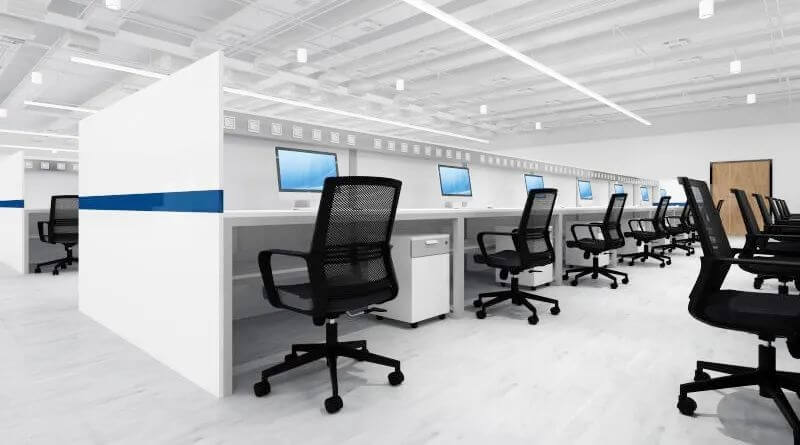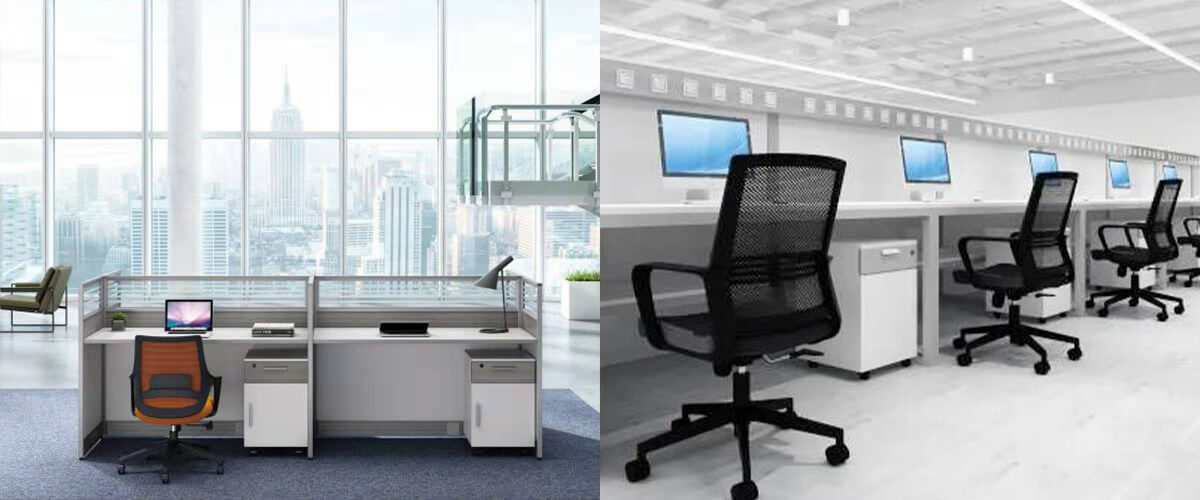 The regular colors of Lambo series is white and gray. For the collaborative spaces, we use simplified white color desks and chairs to form a modern and simple stylish working spaces.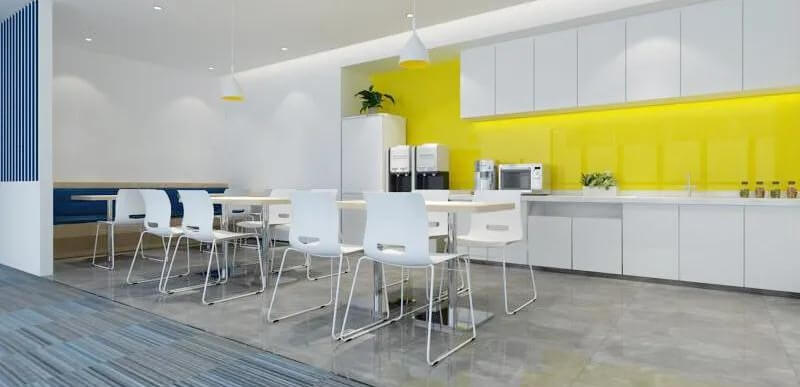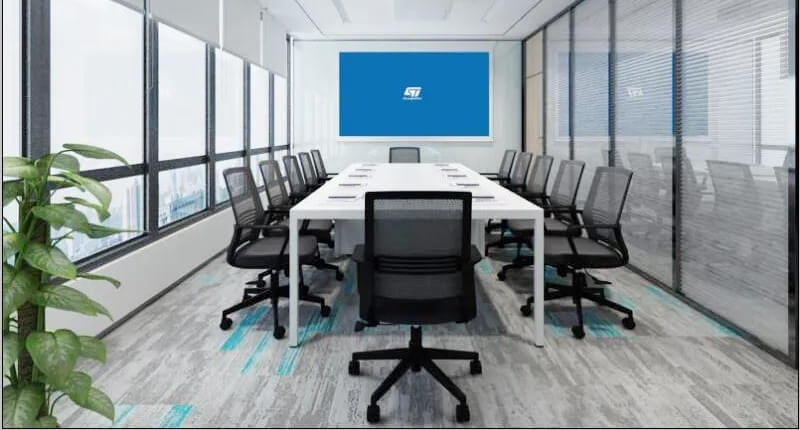 FEATURED PRODUCTS
working,office furniture solution,office design,workstation design
No.422, Jin'ou Road, Jianghai District, Jiangmen City, Guangdong, China
Follow Us