DIOUS Commercial Lounge Seating: Comfort and Style for Your Business
As a business owner, you understand the importance of creating a comfortable and stylish environment for your clients and employees. One way to achieve this is by investing in high-quality commercial lounge seating from DIOUS. In this article, we will explore the benefits of DIOUS commercial lounge seating and how it can enhance your business.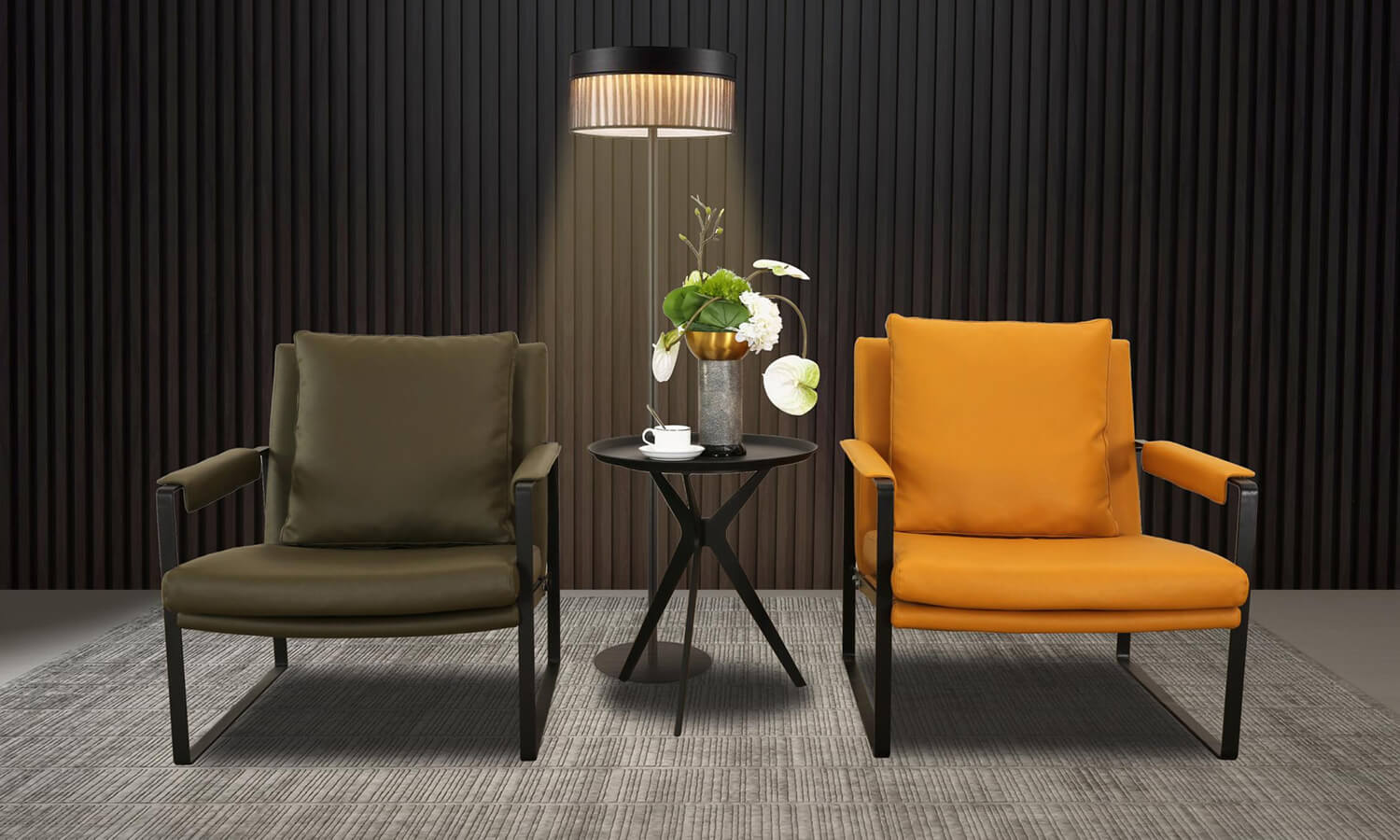 Comfortable Seating for Your Clients

The first impression your clients have of your business is crucial. Creating a comfortable environment that puts them at ease can go a long way towards building a positive relationship. Delicious commercial lounge seating is designed with both comfort and style in mind. With a range of options, including sofas, loveseats, and armchairs, you can choose the perfect combination to suit your business needs.
Stylish Design for Your Business

In addition to providing comfort, DIOUS commercial lounge seating is also designed to elevate the style of your business. From sleek and modern to classic and traditional, there is a design to fit every taste. Delicious commercial lounge seating is available in a range of materials, including leather, fabric, and vinyl, so you can choose the perfect option to complement your business decor.
Durability for Long-Term Use

One of the most important factors to consider when choosing commercial lounge seating is durability. DIOUS understands that your furniture will see a lot of use over time, which is why they invest in high-quality materials and construction. With DIOUS commercial lounge seating, you can rest assured that your investment will last for years to come.
Affordable Options to Fit Your Budget

As a business owner, you know the importance of balancing quality with cost-effectiveness. Delicious commercial lounge seating offers affordable options to fit your budget without sacrificing style or comfort. You can find a range of options to fit your needs and budget, whether you are just starting out or looking to refresh your existing furniture.
Conclusion: Invest in DIOUS commercial lounge seating for your business.

In conclusion, investing in DIOUS commercial lounge seating can have a significant impact on your business. With comfortable seating that puts your clients at ease, stylish designs that elevate your business decor, and durable materials that will last for years to come, you can create a welcoming environment that sets your business apart from the competition. So why wait? Check out DIOUS commercial lounge seating options today and take the first step towards creating a more comfortable and stylish business.
What Can We Do for You

ODM & OEM

Customization

Fast Delivery from Stock

CAD Layout & Rendering
No.422, Jin'ou Road, Jianghai District, Jiangmen City, Guangdong, China
Follow Us