The Benefits of Choosing DIOUS Furniture's Stylish and Functional File Cabinets
Are you tired of looking at dull, bland file cabinets that don't fit your style? Look no further than DIOUS Furniture's stylish and functional file cabinets! Not only do they add a touch of elegance to your office space, but they also offer practical features like ample storage and durable construction. In this blog post, we'll explore the many benefits of choosing DIOUS Furniture's file cabinets for all your organizational needs. Get ready to upgrade your workspace with these must-have pieces!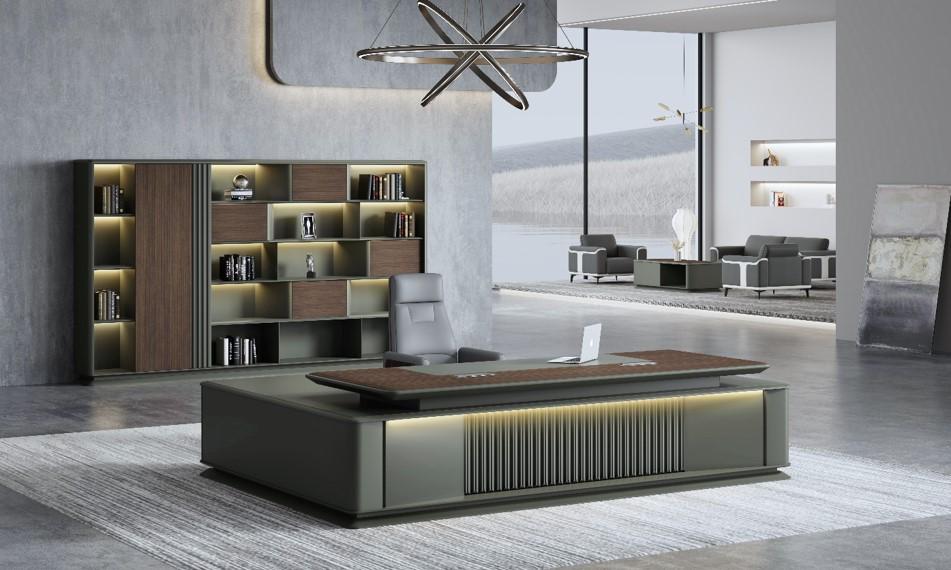 Introduction to DIOUS Furniture's File Cabinets
If you're looking for file cabinets that are both stylish and functional, look no further than DIOUS Furniture. Our file cabinets come in various colors and styles to match any office decor, and they're built to last with sturdy construction and quality materials. Plus, our file cabinets are designed to maximize space so you can keep your office organized and tidy.
When choosing file cabinets, there are a few things to remember. First, consider the type of files you'll be storing. You'll need a cabinet with plenty of storage space if you have large or bulky items. For smaller items, a compact cabinet may be all you need. Second, think about how many drawers you'll need. If you have a lot of files, multiple drawers will make it easy to stay organized. Finally, decide on the style of cabinet that best suits your needs. We offer traditional wood cabinets as well as modern metal cabinets in a variety of colors and finishes.
No matter your needs, we have a file cabinet that's perfect for you. Please browse our selection today and find the ideal storage solution for your office.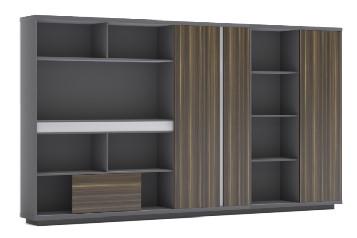 Benefits of Choosing DIOUS Furniture's File Cabinets
When choosing suitable file cabinets for your office, many factors must be considered. But if you're looking for style, function, and cost-effectiveness, DIOUS Furniture is the way to go.
DIOUS Furniture's file cabinets come in various styles and colors to match any office decor. And they're not just good-looking but also built to last, with sturdy construction and a durable finish.
Most importantly, though, DIOUS Furniture file cabinets are designed for maximum storage capacity. With multiple drawers and plenty of space, you can keep all your important files organized and within reach.
So if you're looking for the perfect combination of form and function, choose DIOUS Furniture file cabinets - you won't be disappointed!
Different Types of File Cabinet Furniture are Available
Many different types of file cabinets furniture are available on the market, but not all are created equal. When choosing the right file cabinet for your home or office, it's essential to consider both style and function.
Here at DIOUS Furniture, we offer a wide range of stylish and functional file cabinets that are perfect for any space. Whether you're looking for a traditional wood file cabinet or something more modern and sleek, we have options to suit your needs.
Some of our most popular file cabinets include:
- The Traditional Wood File Cabinet: This classic piece of furniture is perfect for any office or home. It features a simple design with plenty of storage space for all your files and documents.
- The Modern Metal File Cabinet: Our metal file cabinets are a great option if you're looking for something a little more contemporary. They're made from durable materials and come in various sleek designs.
- The Corner File Cabinet: Perfect for small spaces, our corner file cabinets make the most of your available space. They come in wood and metal options so that you can choose the best fit for your needs.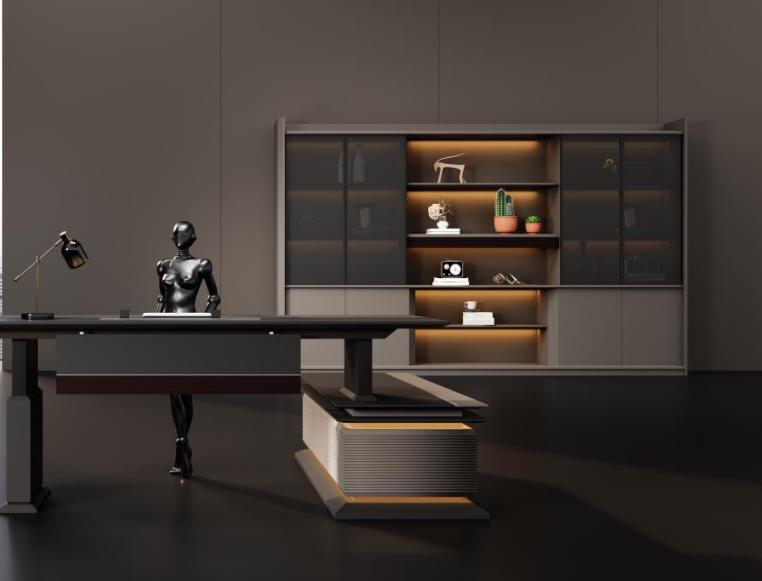 Conclusion
DIOUS Furniture's stylish and functional file cabinets are the perfect choice for any workspace. With their modern design, space-saving features, and customizable options, they offer an ideal solution for organizing your files neatly and efficiently. You will benefit from having tidy paperwork and the peace of mind of knowing that your important documents are safe and secure. From home offices to corporate settings, DIOUS Furniture has all your filing needs covered! Don't hesitate to contact DIOUS Furniture today!
What Can We Do for You

ODM & OEM

Customization

Fast Delivery from Stock

CAD Layout & Rendering
No.422, Jin'ou Road, Jianghai District, Jiangmen City, Guangdong, China
Follow Us