A Fantastic Solution for Feminine Office - Huipu Series
Women are becoming more and more prominent in the business world, but that doesn't mean their offices have to look like men's offices, especially in the executive office. Creating an office space that reflects your authority and warmth can be tricky. Comfortable and well-organized furnishing is required to keep up the good work productivity.
So, if you're looking for some fantastic feminine office furniture solutions, go no further than this article! Here is a fantastic solution for feminine offices to feel both comfortable and professionally stylish - the Dious Huipu series.
Click here to check our private office solutions.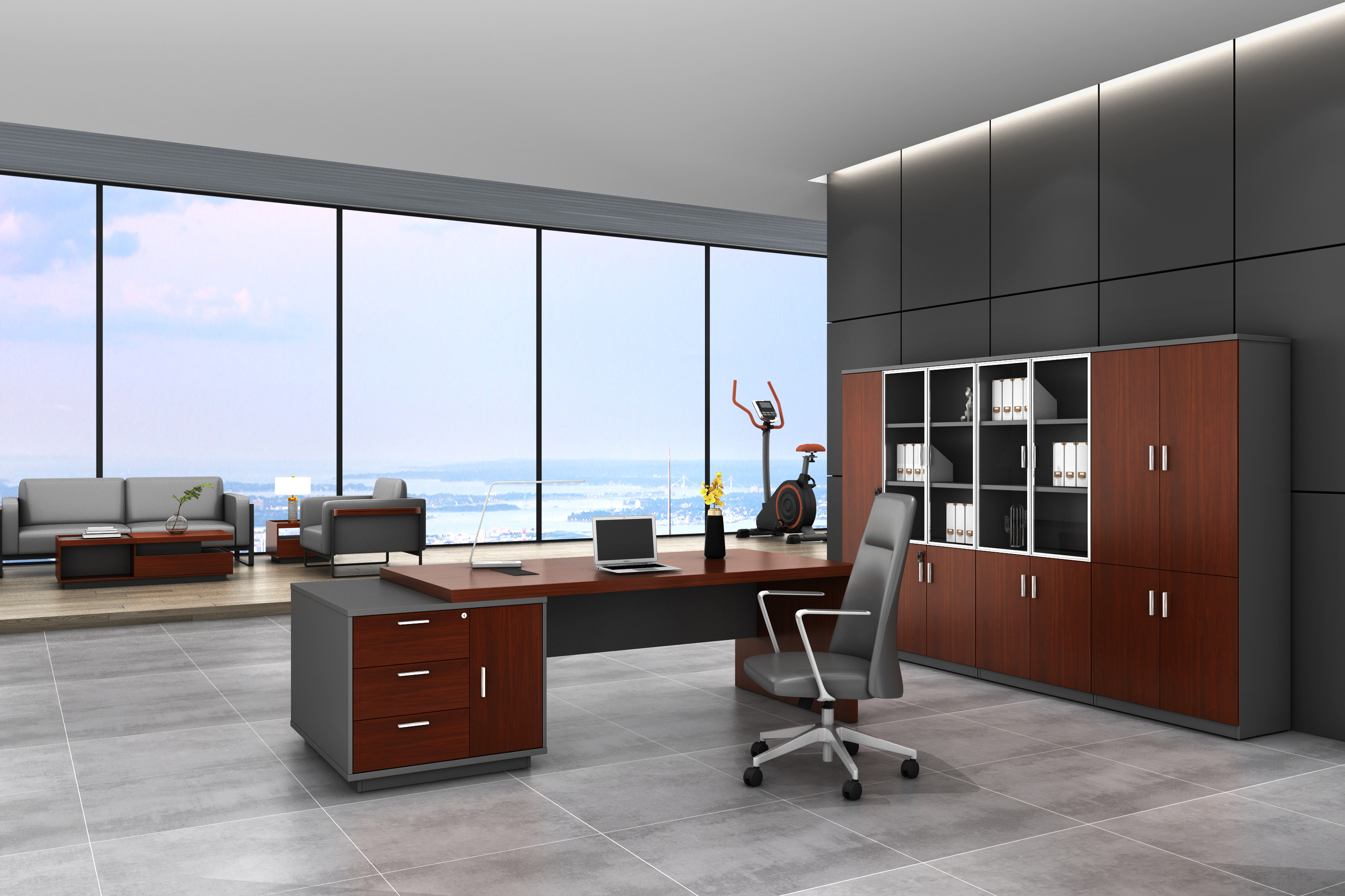 Office Solution Concept
Three things come to mind for this feminine office solution concept: comfortable, elegant, and classic.
Your office has been furnished perfectly, from the L-shape desk and leather chair to the fashionable sofa and storage, while still delivering professional vibes with the smooth wooden surfaces and curvilinear metal drawer handles. This office would be ideal for any woman entrepreneur working in a private office.
A. comfortable

Your business needs you at your best, which means you need to feel comfortable in your environment as well.
An executive office desk is where you spend the most time, so using a well-designed table can help you become more effective and promote working quality.
Huipu executive table, with four deep drawers, has ample space to keep all your files and general clutter out of sight. The wide surface area can easily hold a laptop, PC, desk lamp, and other gadgets and stationery. It's also a good idea to decorate some small items on the surface.
The solid wood used for this desk's surface has been skilfully and meticulously selected, bringing a delicate feeling. With the decorations of golden metal sheets, this modern desk - just like a young aristocrat coming out of TIME - breaking the outdated style of the traditional wood desk - has a strong sense of fashion and comforts you simultaneously.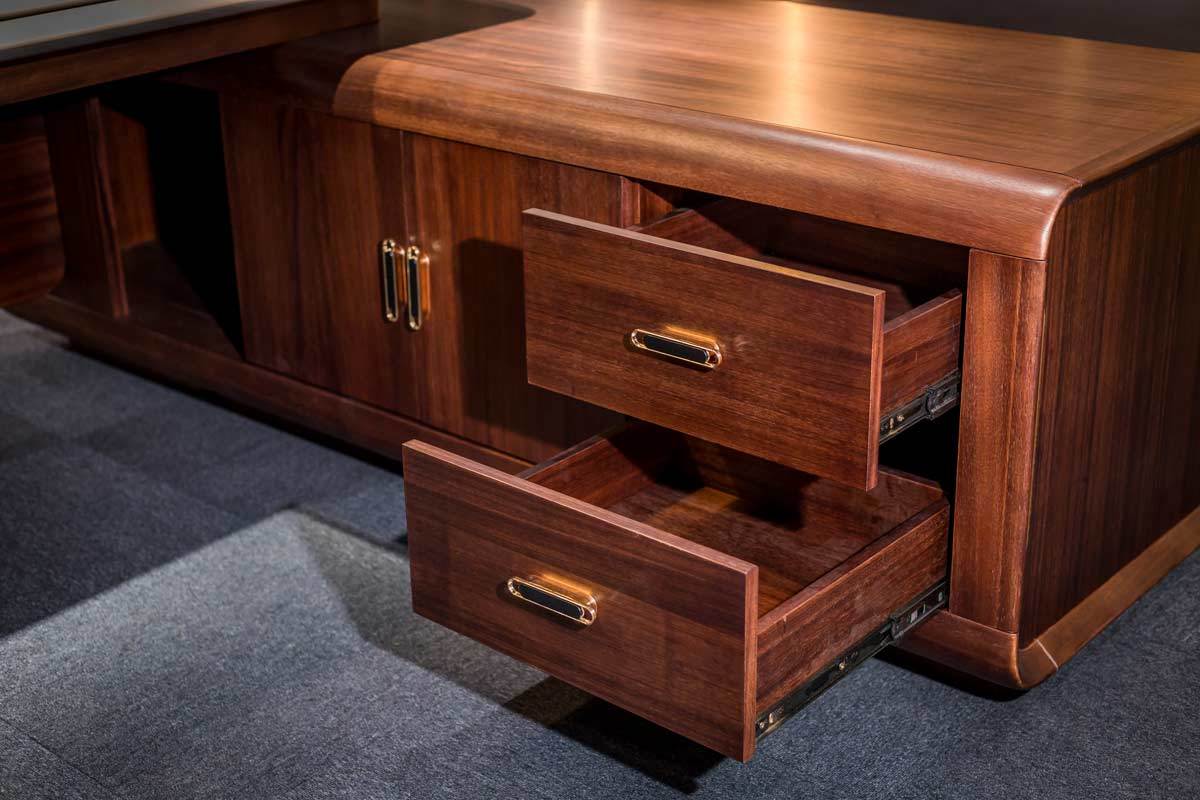 A high-end office series can always help you keep elegant. Your office will be furnished perfectly with the
Huipu
series. This furniture will make your office organized no matter what you need.
Who says storage has to be drawers and shelves? With good use of the available space, Huipu storage & cabinet adds the convenient storage space you need, and showcases various items like your favorite books, knick-knacks, and family photos. Besides, you can leave a spare set of clothes inside the wardrobe. Meanwhile, a coffee table helps you enjoy the tea without worrying about knocking the cups.
For example, you can switch identities by changing clothes in this multi-functional cabinet before meeting business partners or team members. Or take a break and enjoy your coffee besides the coffee table to adjust to a better state for the next work.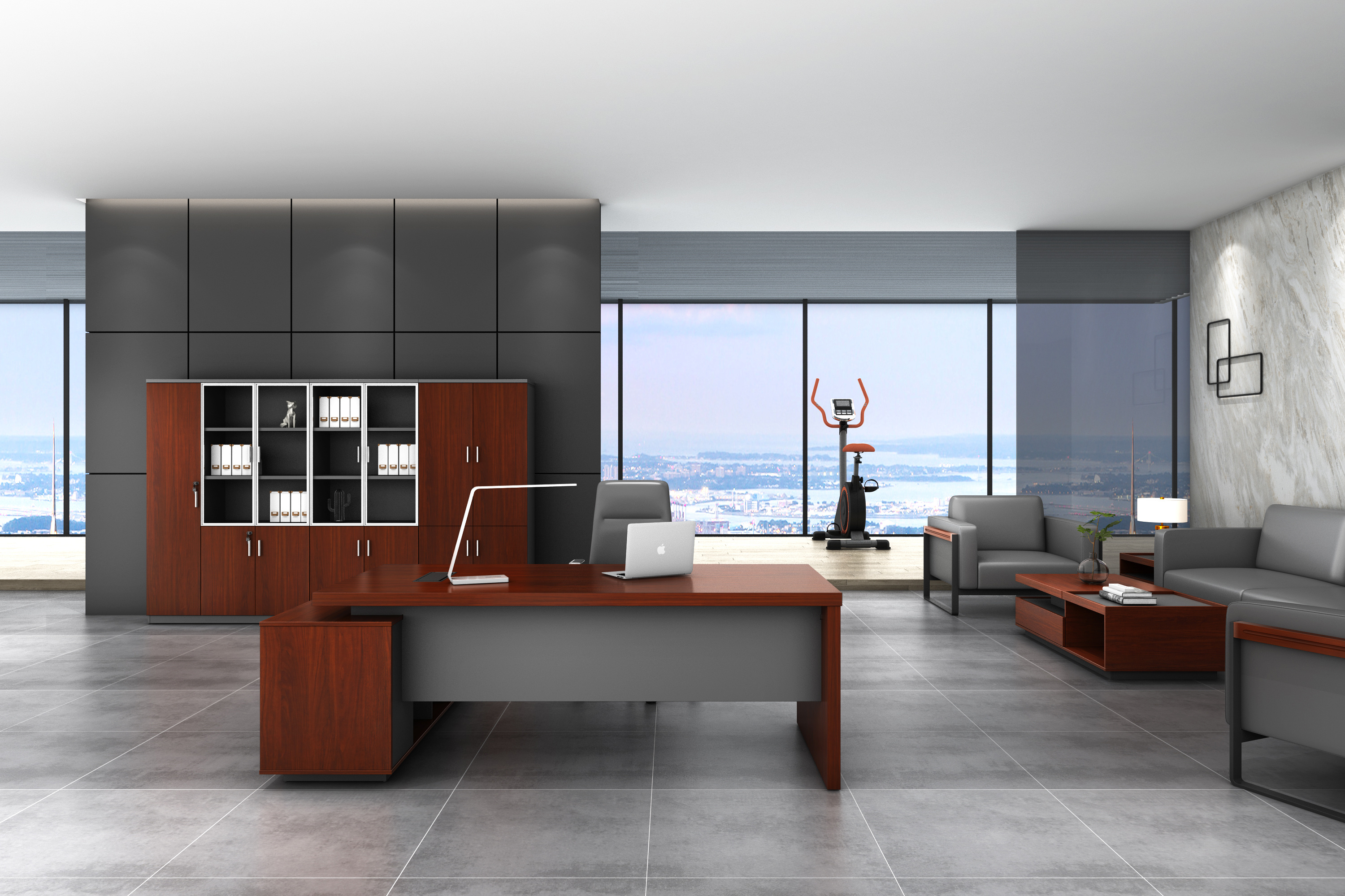 C.classic
What makes LouLan series different from other executive offices? It's the wood divider screens.
Firstly, this office partition panel reduces noise and creates privacy while maximizing the use of the space.
Secondly, with a flexible connection, the cubicle partition gives you the freedom to easily rearrange and decorate workspaces.
Finally, this traditional-themed piece offers exceptional class, timeless beauty, and unique charisma, bringing a sense of safe atmosphere.
conclusion
If you are looking for a perfect executive office for females, you've come to the right place.
This luxurious exotic executive modern office furniture - LouLan series, is a custom solution to your vision for your dream office. It gets the right balance between style and practicality in your workplace, as well as giving off elegance at the same time.
As the expert in office furniture, DIOUS does not only manufacture products but also provides office solutions according to your requirements. Contact us today for your excellent office spaces.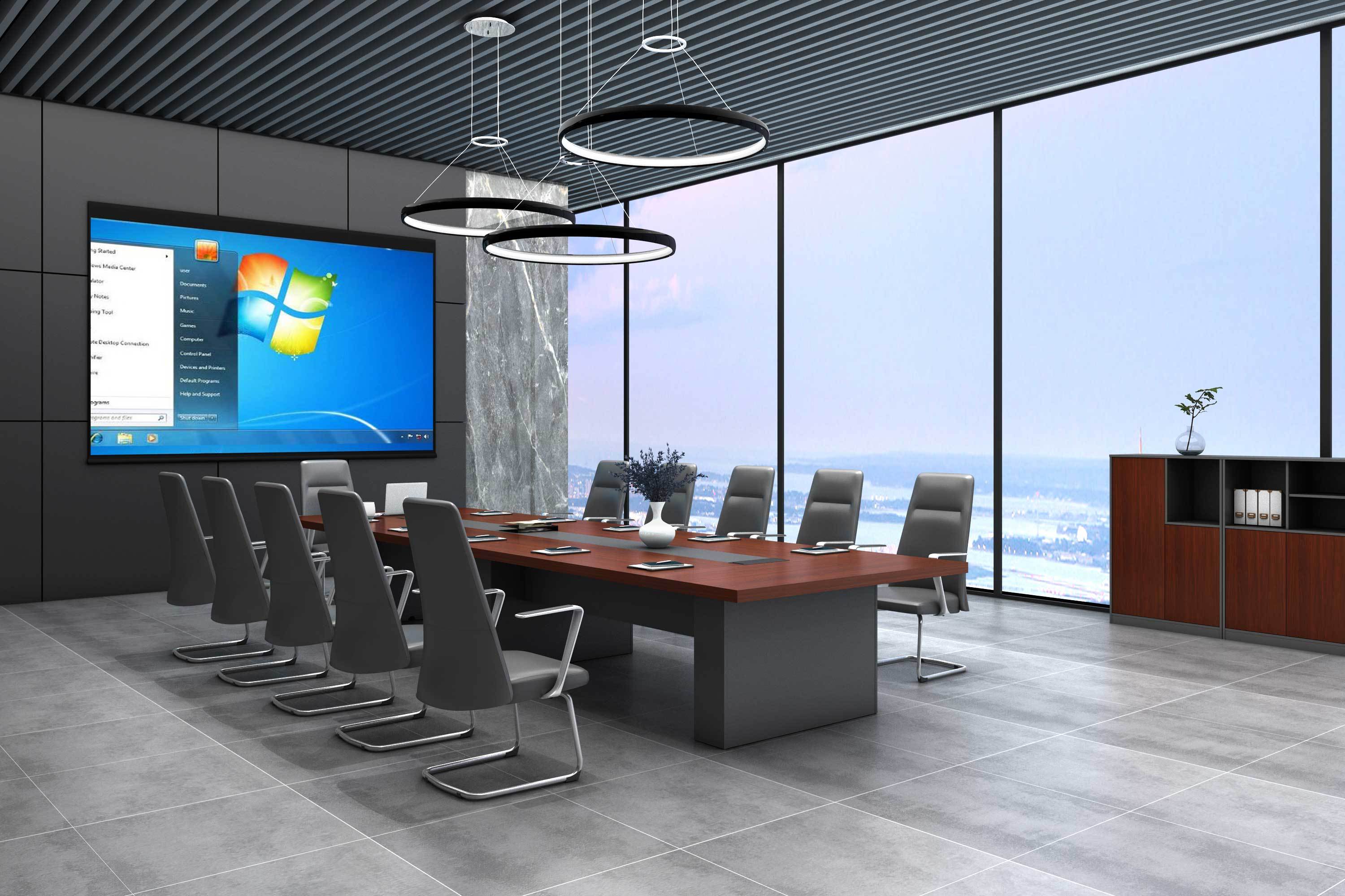 What Can We Do for You

ODM & OEM

Customization

Fast Delivery from Stock

CAD Layout & Rendering
No.422, Jin'ou Road, Jianghai District, Jiangmen City, Guangdong, China
Follow Us