How To Choose A Training Table And Chair?
As we live, learn, and work in a new era, furniture layouts for training spaces are constantly changing. Compared to typical office chairs or seating, training chairs and desks come in a larger range of sizes.
Choosing the most comfortable and suitable training desk and chair can be a daunting task because there are so many options.
Various types of training furniture are made of different materials, so how do you know which one is best for you?
Dious offers a wide range of contemporary styles of training furniture for a variety of training meeting spaces. Let's take a look together!
Training Desk
There are many types of training tables to choose from.
Rectangular tables are recommended when a long row of tables is needed or when you want all audience members to face forward.
Round, oval and square tables are more commonly used when group collaboration will be a part of the training. This facilitates communication among group members and enhances ease of movement around the room.
Different training desk typalogy:
Training Chair
Training chairs are useful in situations where you need to reconfigure the seating layout of your training room for training or other purposes. They are lightweight and portable for easy mobility.
Common types of training chairs.
Four-legged: Classic training chairs have a four-legged frame to hold the seat in place, with the legs tilted slightly to provide balanced support. The four-legged style is available with optional casters and is suitable for collaborative multi-person group meetings or schools.
Sled base: On the sled base frame of the training chair, the left and right sides are each supported by a continuous piece of steel, forming a stronger base to prevent tipping, suitable for collaborative multi-person group meetings or schools.
Star Base: Adjustable height, and durable star base. The star-shaped base training chair is equipped with moveable casters, easy to move, more space-saving, and suitable for laboratory or art classrooms.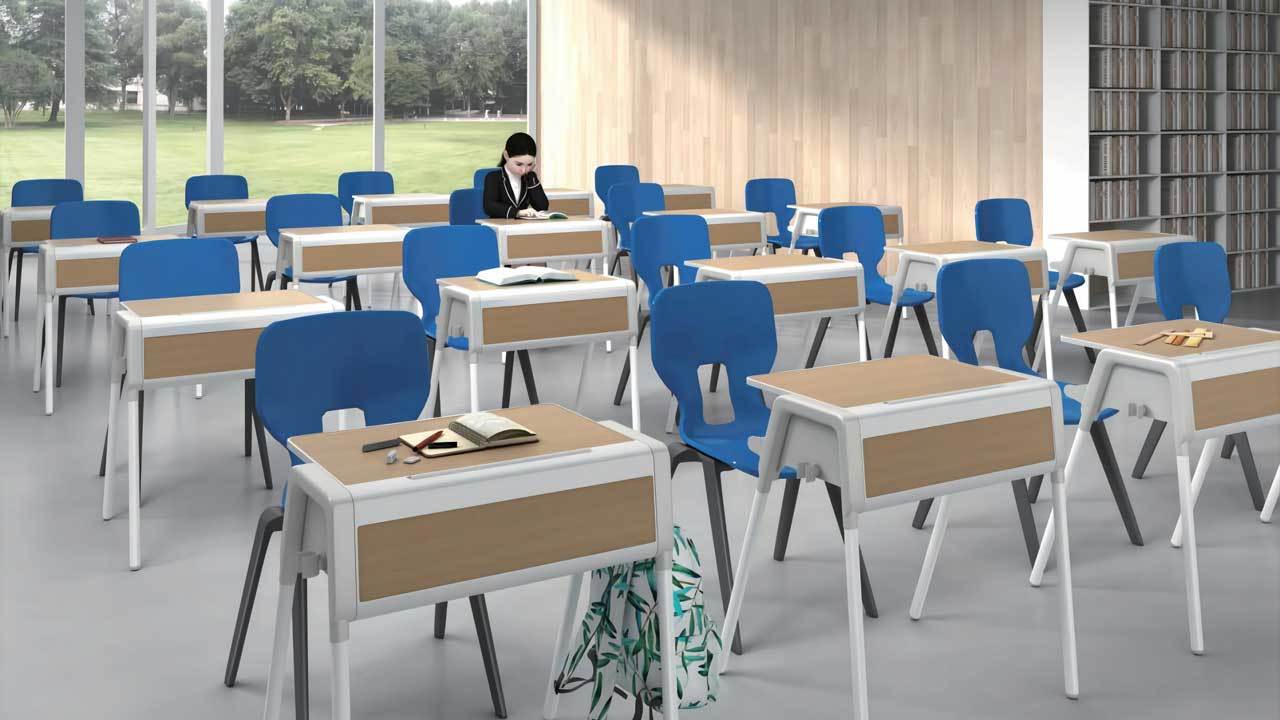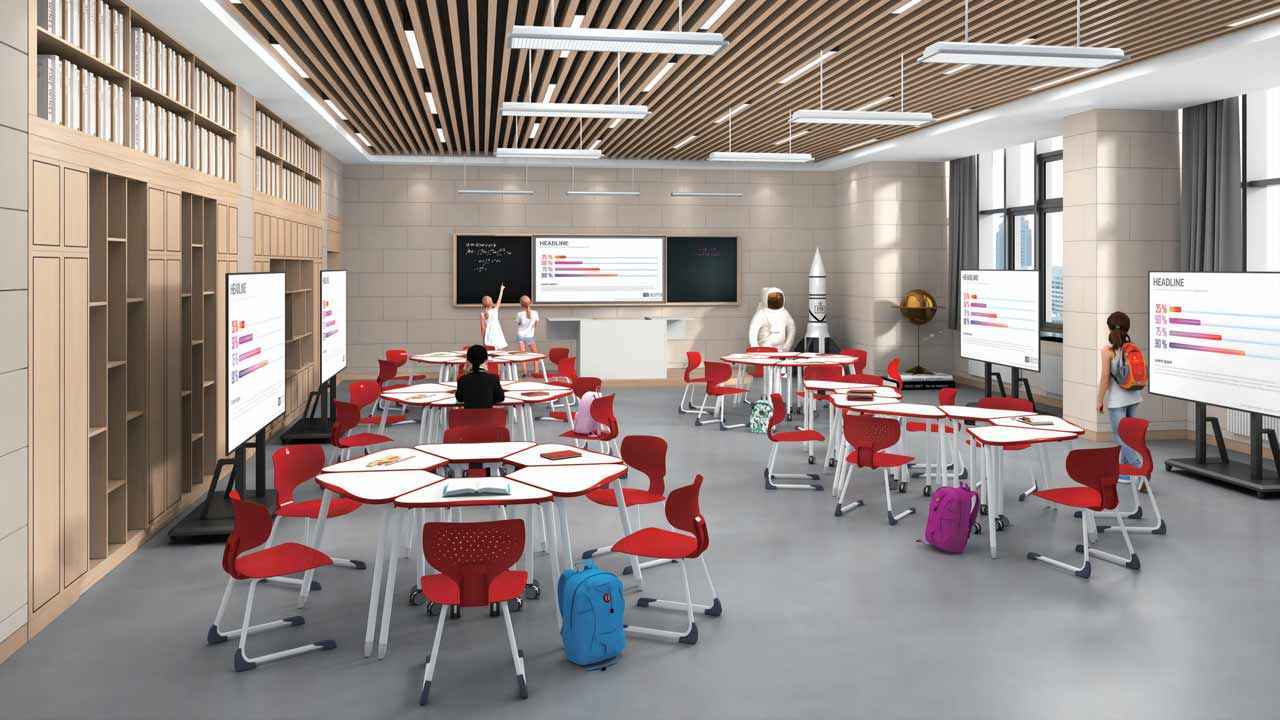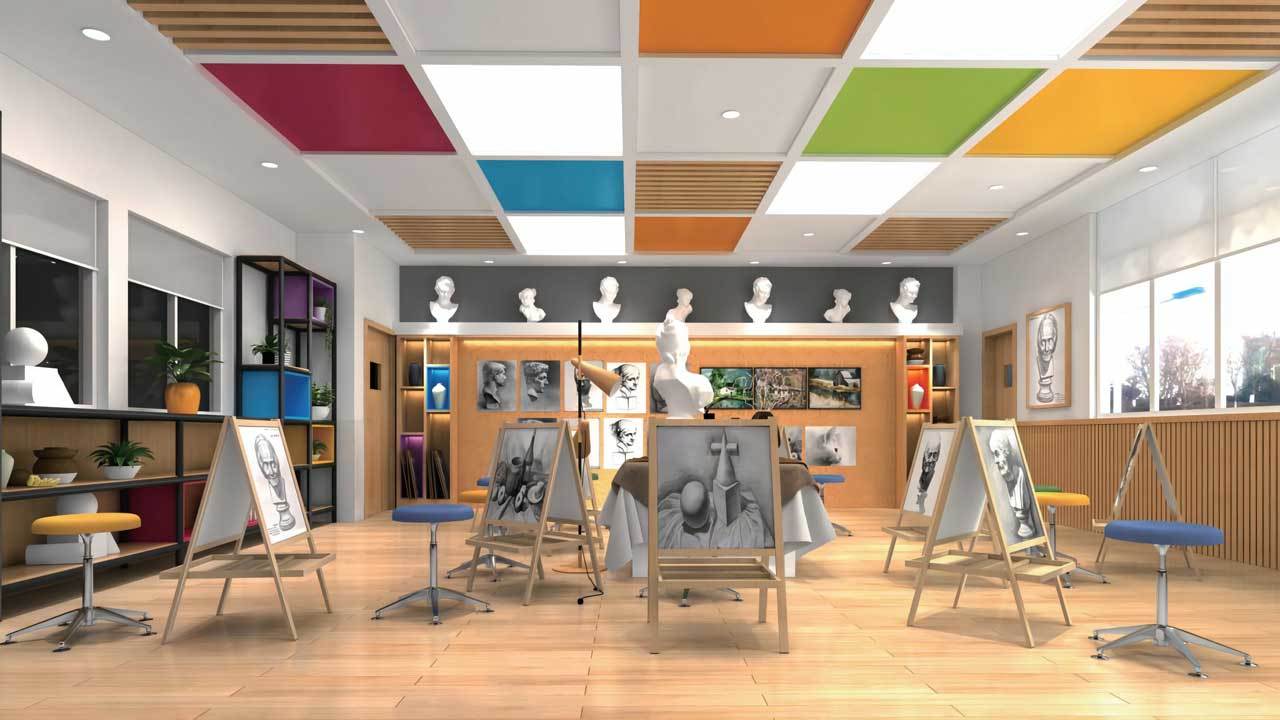 Training Series: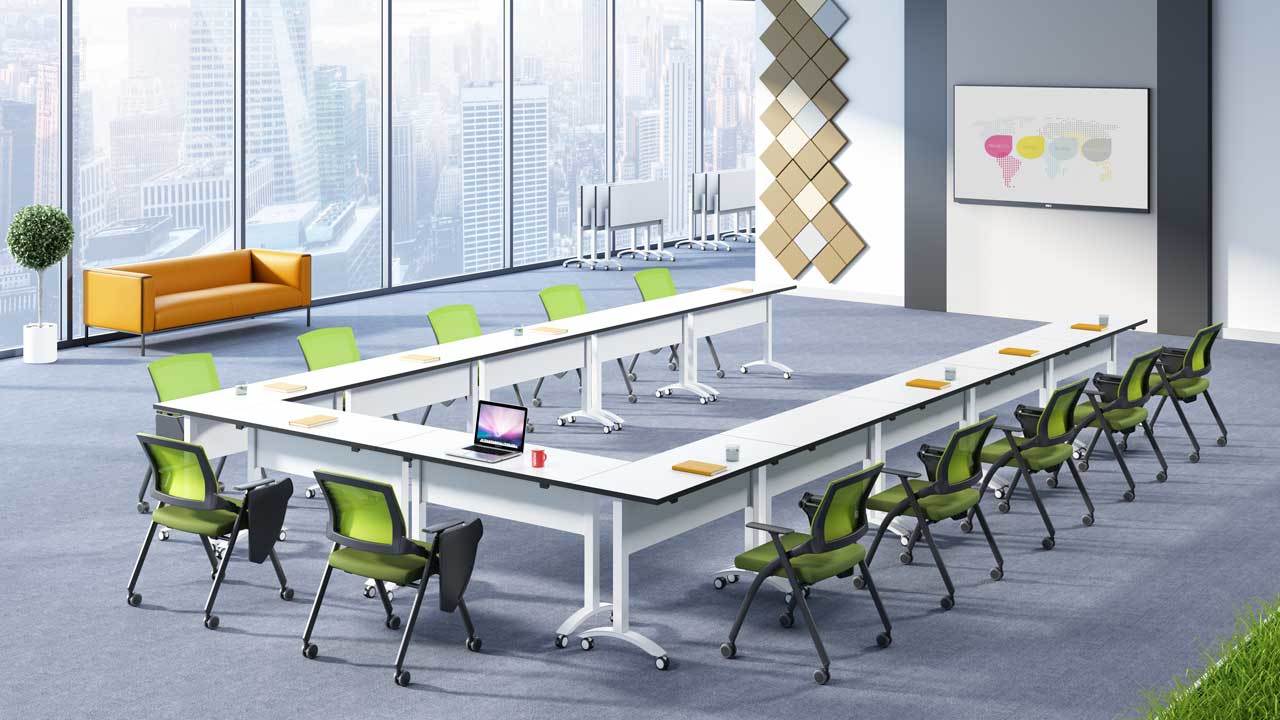 Dious BET training table inverted T-shape design presents minimalist aesthetics and pragmatism.
BET training table is flexible, multi-functional, foldable, and infinitely extendable to meet the application of various training scenarios.
The unique movable design can quickly change the teaching mode according to different training characteristics, which helps to focus attention and improve efficiency.
Paired with DX6119 Training Chair: This chair can be adjusted to different configurations, with or without a writing board, with or without casters. A wide choice of fabric and mesh colors. Suitable for all applications in training collaboration spaces.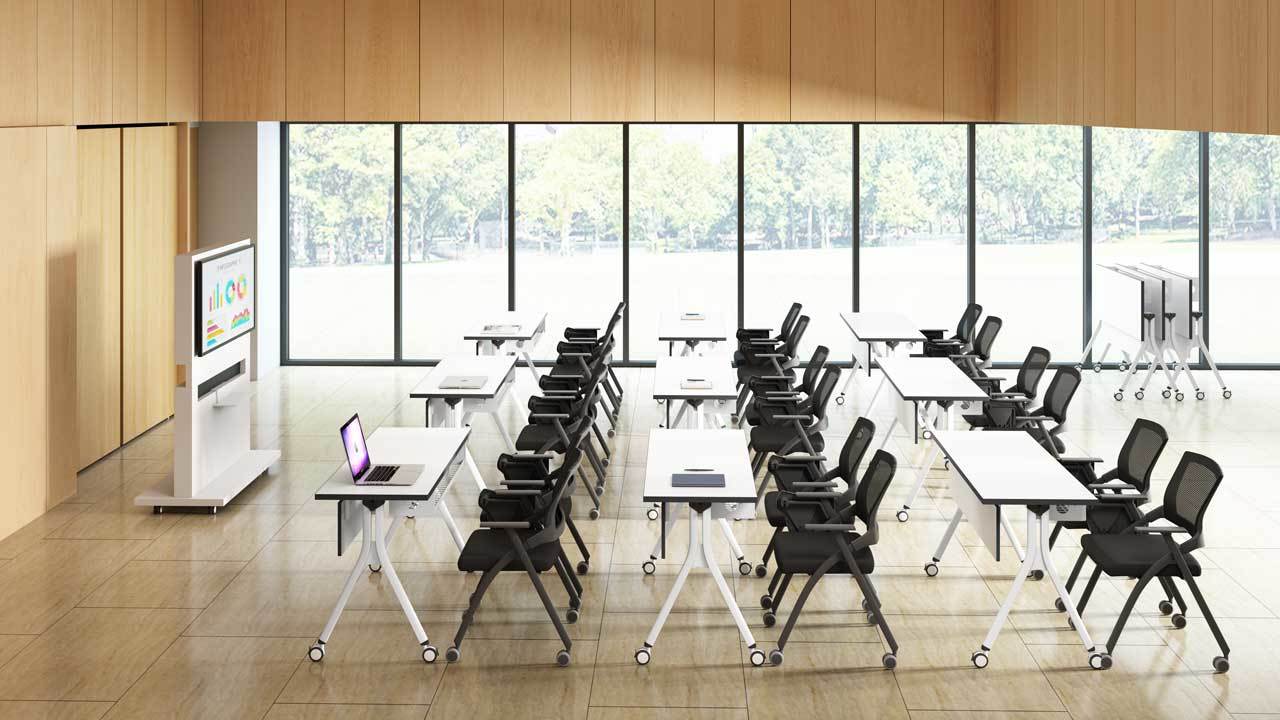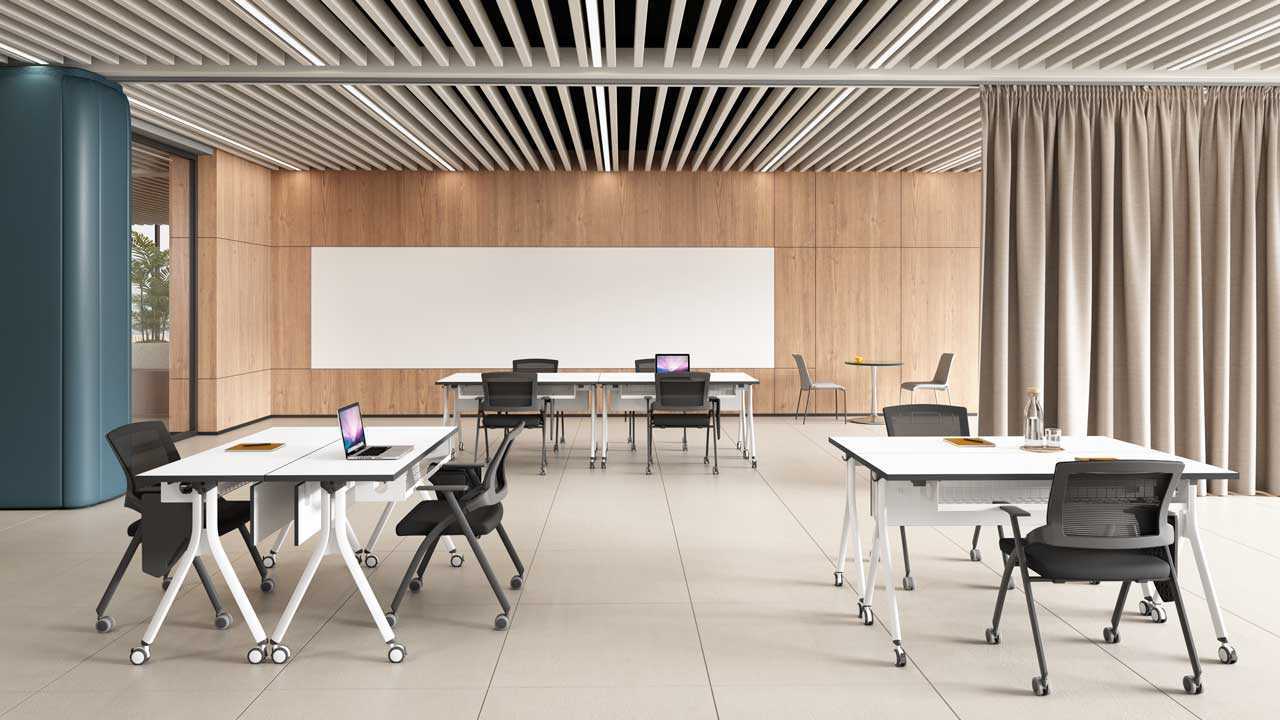 In addition to the training table, the Dious PEL series can also choose a whiteboard mode for efficient study, meeting, or training.
Inverted Y-shaped steel legs make the training table attractive and elegant, and moveable casters make it easy to move around.
Matching different modes of training activities, you can choose a small group of two or a large group, leaving enough space around for the speaker to walk around.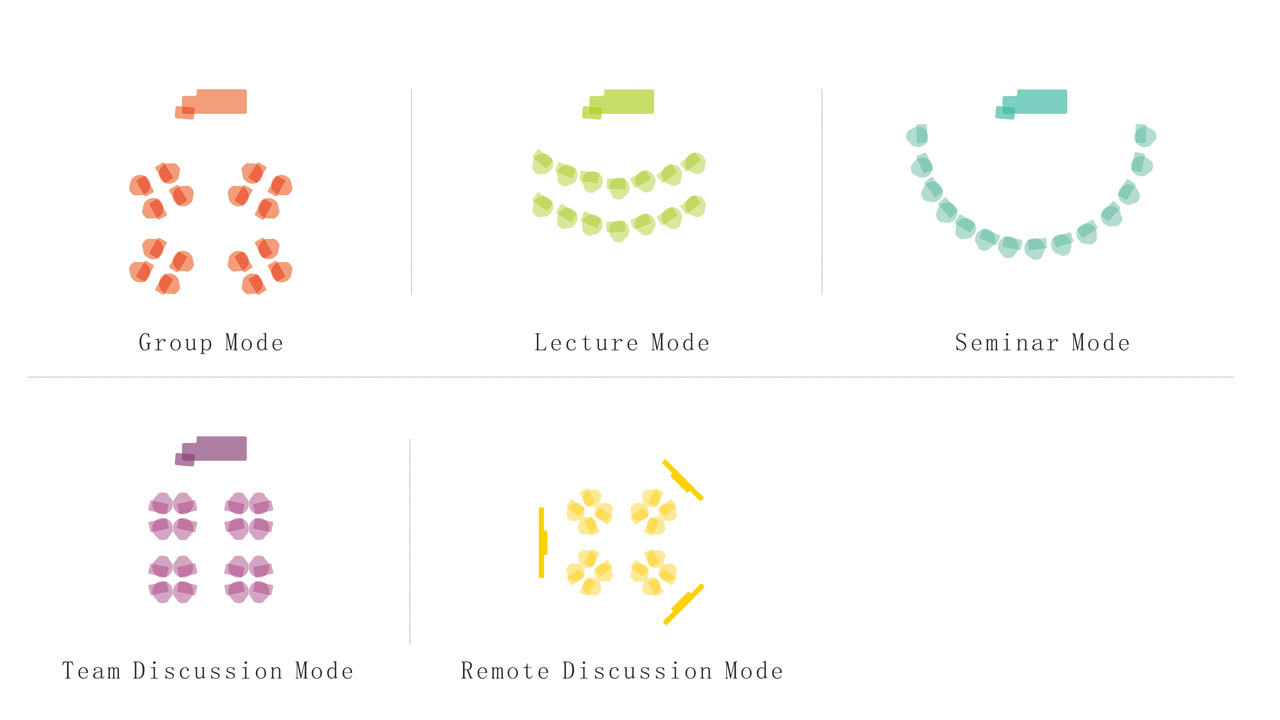 Here, you will find that the training space can be easily switched between different modes, such as lecture-style, group collaboration, group presentation, and discussion mode.
Every seat is the best seat. The idea behind these training furniture designs is to put control of the training space in the hands of the audiences and the instructor, thereby increasing participation and inspiration in the training and learning process.
Dious training series furniture supports a variety of learning modes, and constantly explores new training spaces!
Contact us for more information.
What Can We Do for You

ODM & OEM

Customization

Fast Delivery from Stock

CAD Layout & Rendering
No.422, Jin'ou Road, Jianghai District, Jiangmen City, Guangdong, China
Follow Us