Government Integrity Education Center of Songyuan Disciplinary Inspection Commission of the CPC
---
Time of issue:Feb 15,2022
Government Integrity Education Center is a place used by CPC to teach civil servants and public institutions for public integrity and anti-corruption to ensure clean governance.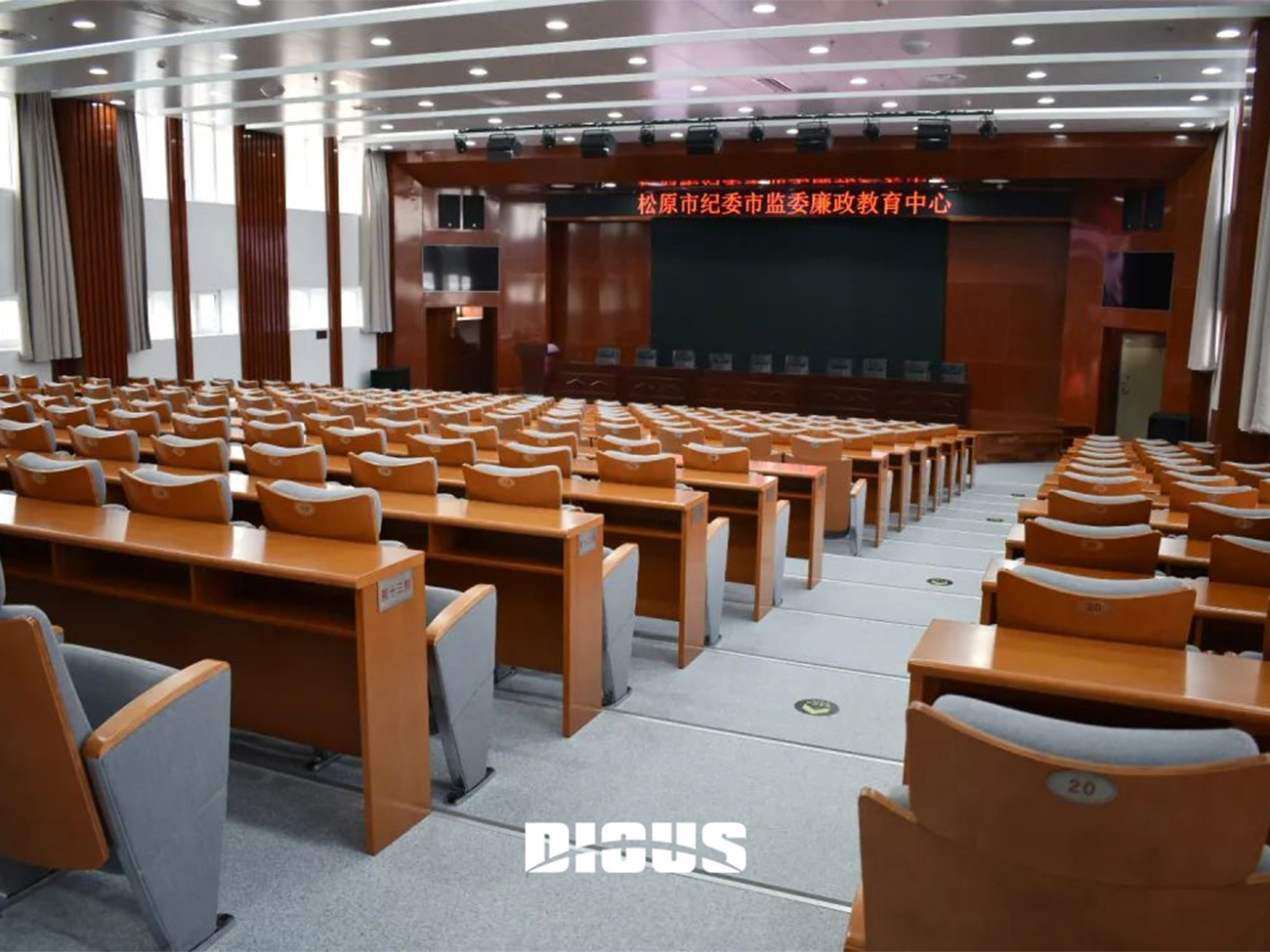 DIOUS is a modern furniture manufacturer dedicated to providing furniture solutions for government agencies. We are honored to provide the space solutions for the Integrity Education Center. The overall furniture is designed in a simple and dignified style for conference and auditorium spaces.
MULTIFUNCTIONAL LECTURE HALL
The lecture hall, as the main space for holding various meetings, academic discussions, and training, the overall furniture design style adopts sober and dignified tones, and the multi-functional backrest uses plain solid wood to provide a comfortable seating experience.
DORMITORY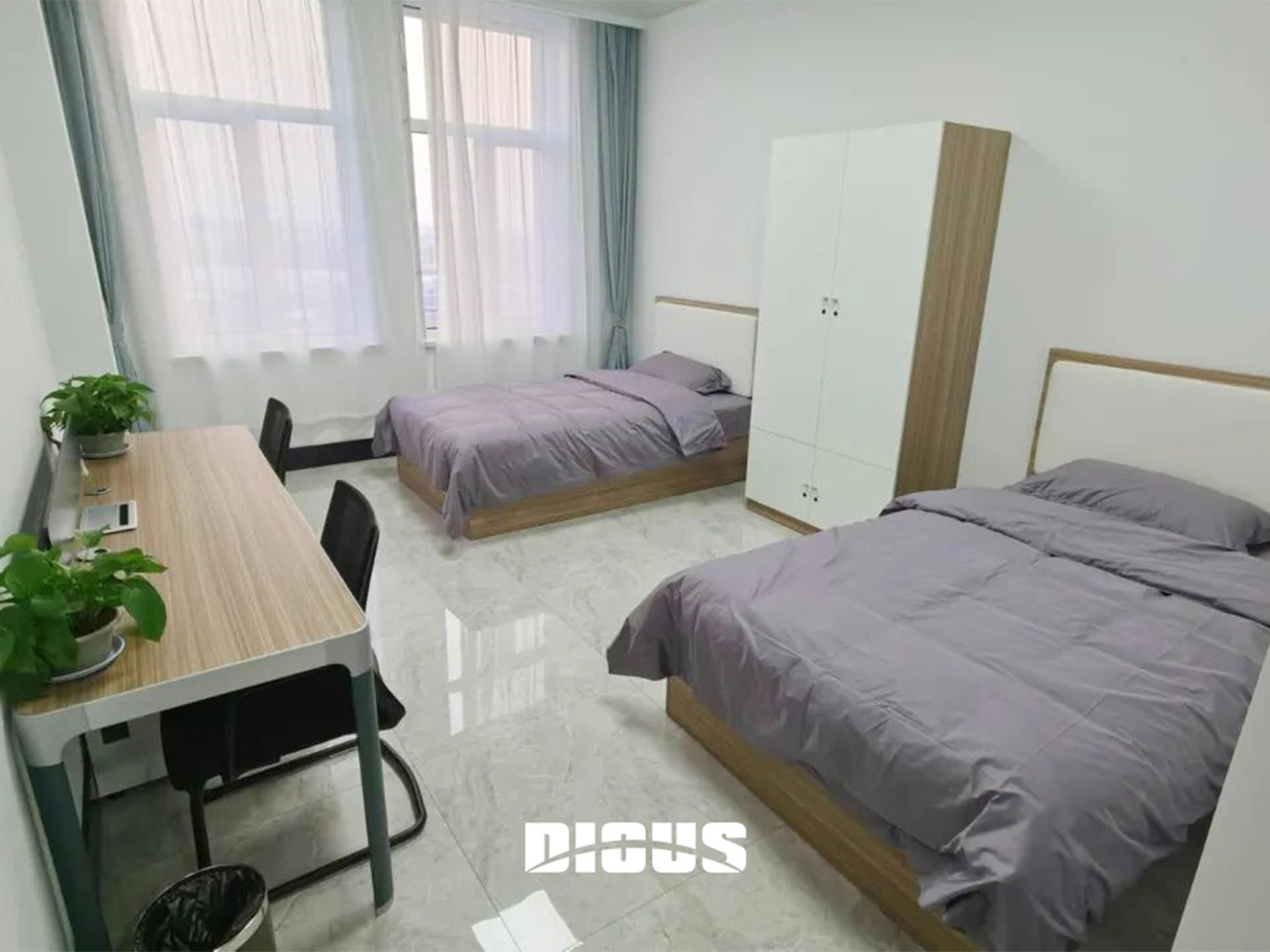 The interior space of the dormitory is composed of a sleeping area, an office area, and an independent restroom, which is free from complicated decorations and decorated with fresh logs and pure white colors. A simple and neat office can provide a comfortable rest and study environment.
government office furniture,furniture solutions for government agencies,Songyuan Disciplinary Inspection Commission
REFER TO OTHER CASES
---
undefined
No.422, Jin'ou Road, Jianghai District, Jiangmen City, Guangdong, China
Follow Us