5 Benefits of Office Furniture Partitions
Creating an office environment that is both functional and comfortable can be a challenge.
In recent years, open workspaces have become a popular trend that promotes communication and collaboration among employees.
However, autonomy and privacy under this concept can make for a stressful workplace.
Conversely, the office furniture partitions setup effectively addresses many of the negative aspects of an open work environment: poor privacy, increased noise, etc.
The following are some of the benefits of office furniture partitions in the workplace.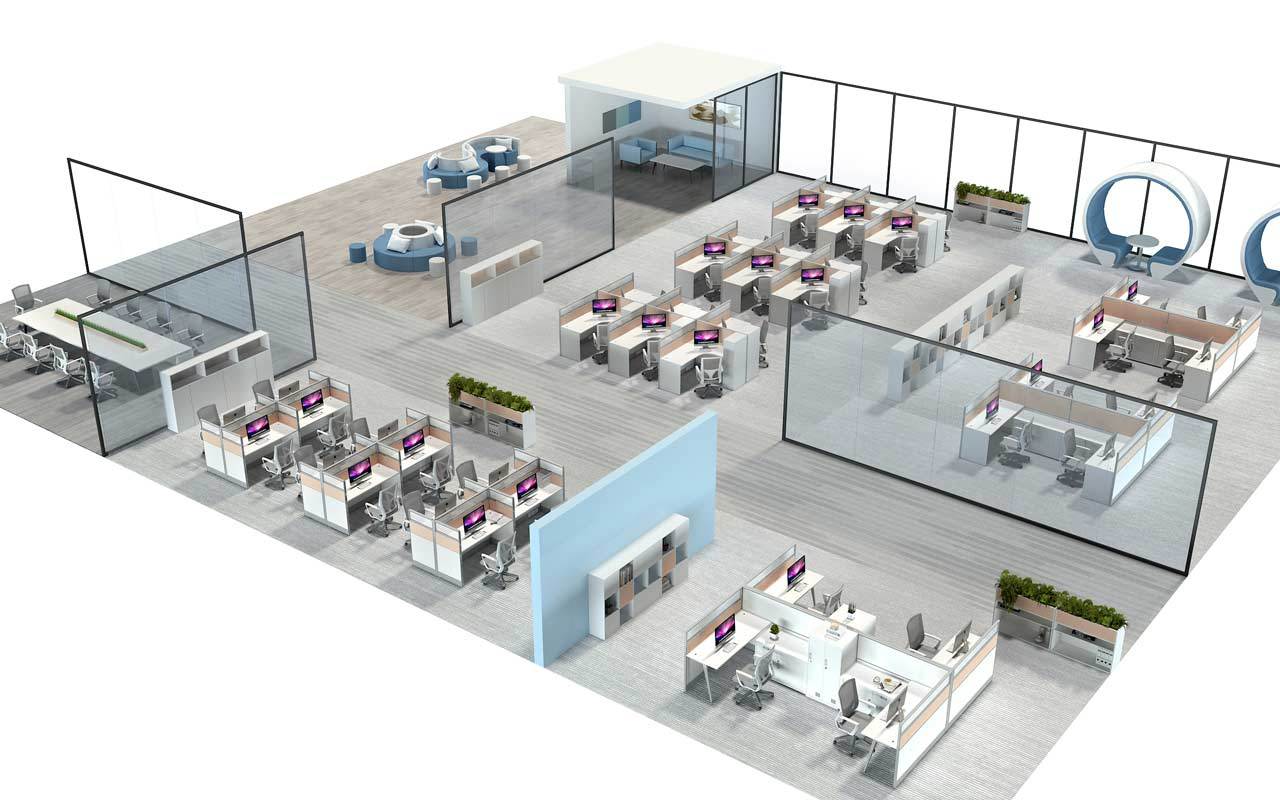 1. Reduce noise
Office workers are commonly affected by noise, which reduces their productivity and performance. Workstation partitions can help reduce excessive noise, provide a quiet office environment and focus attention.
Users can freely adjust the height of the office divider between workstations, which can provide more auditory privacy.
Click here to check out Lambo Series.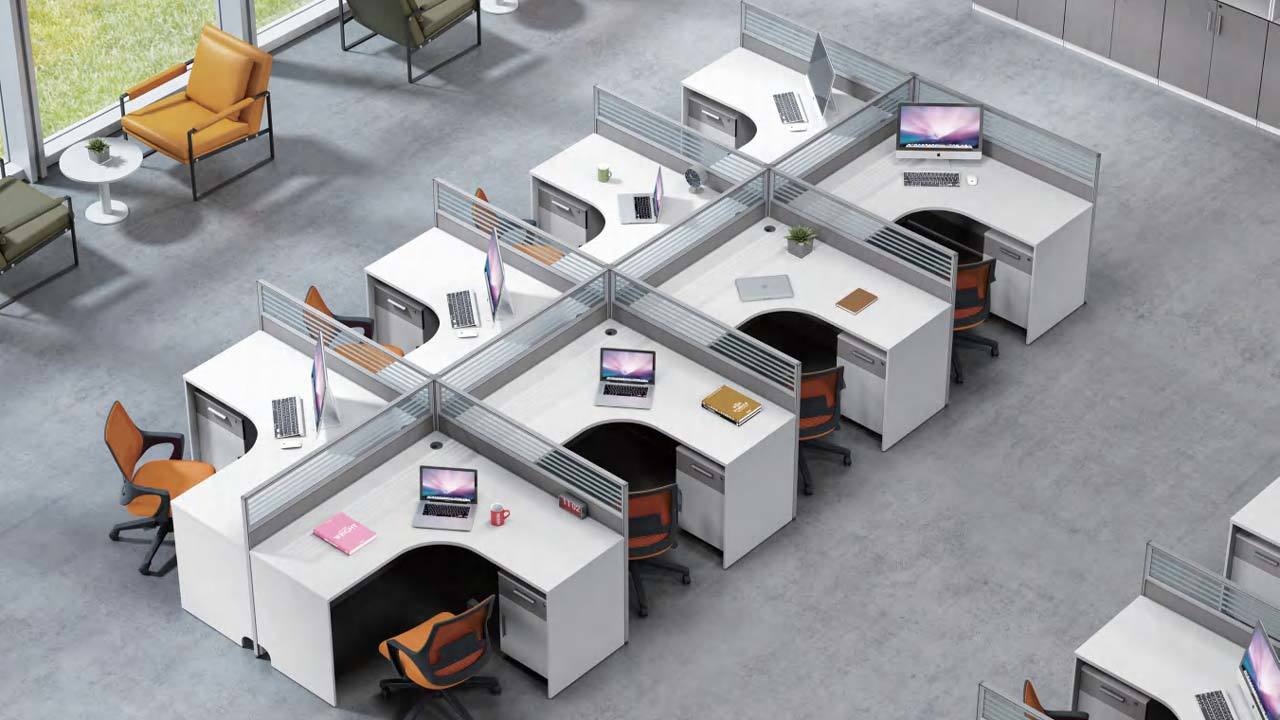 2. Effectively protect personal privacy
Open collaboration areas are designed to enhance employees' happiness and collaboration abilities. The office partitions provide employees with a more convenient collaborative environment and a greater opportunity to interact with colleagues on their own terms, without interfering with each other and improving personal privacy.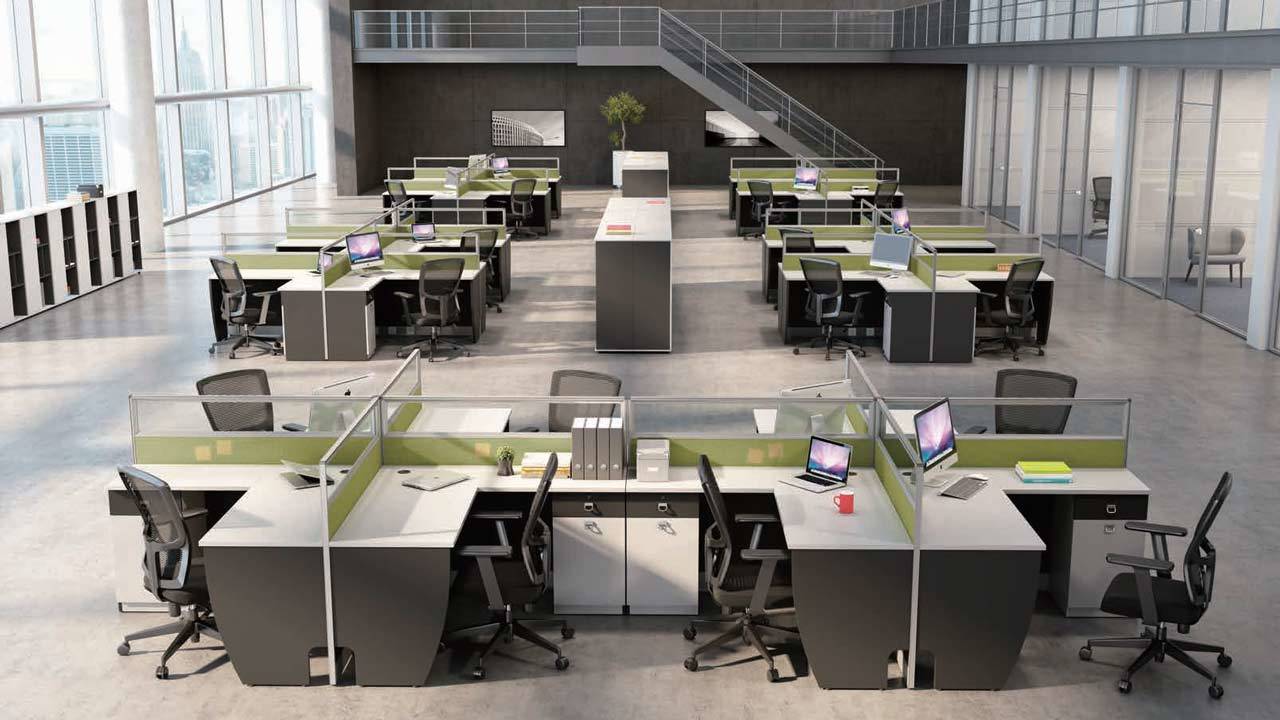 3. Flexibility in Modular Design
By optimizing performance and design, office desk partition screen can meet your every need in all workspace and can be expanded as long as possible to fit the user's work needs and space size, providing you with more options for customizing your office space.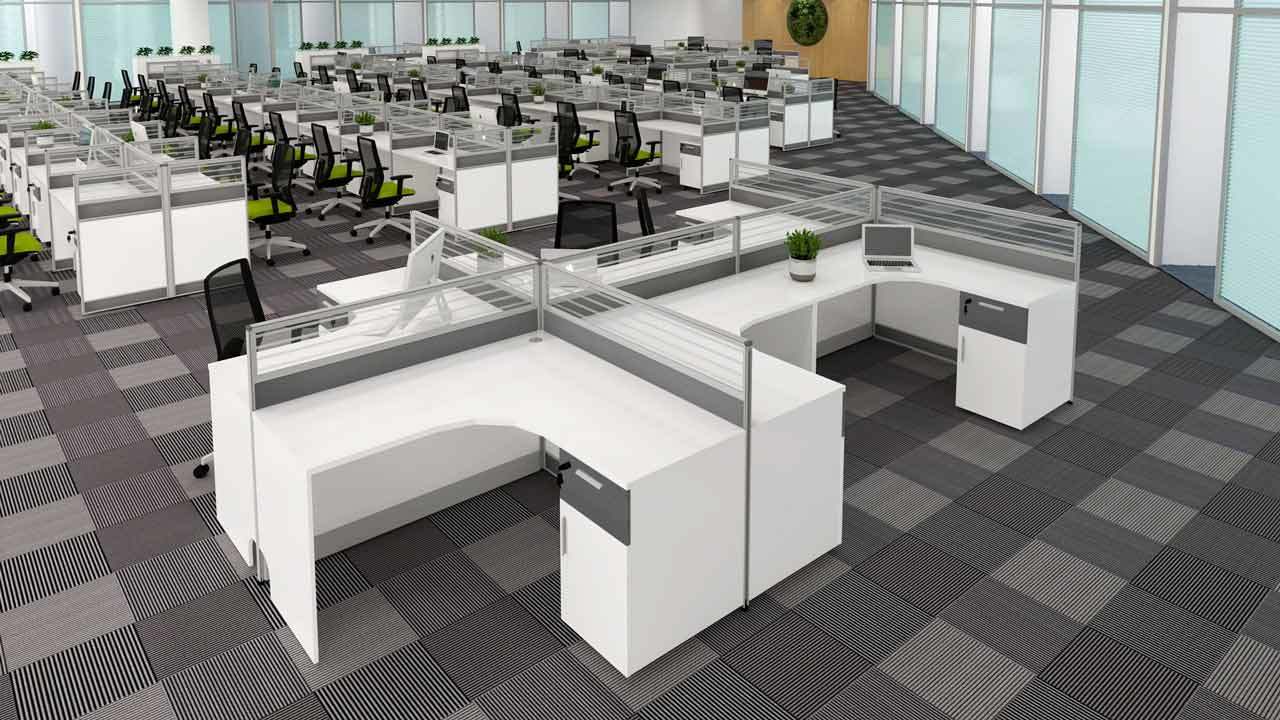 4. Stylish and functional
Modern office desk partition screen have evolved greatly. By incorporating user-friendly functional design elements, modern-style office divider break down physical barriers between employees and provide more opportunities to share ideas.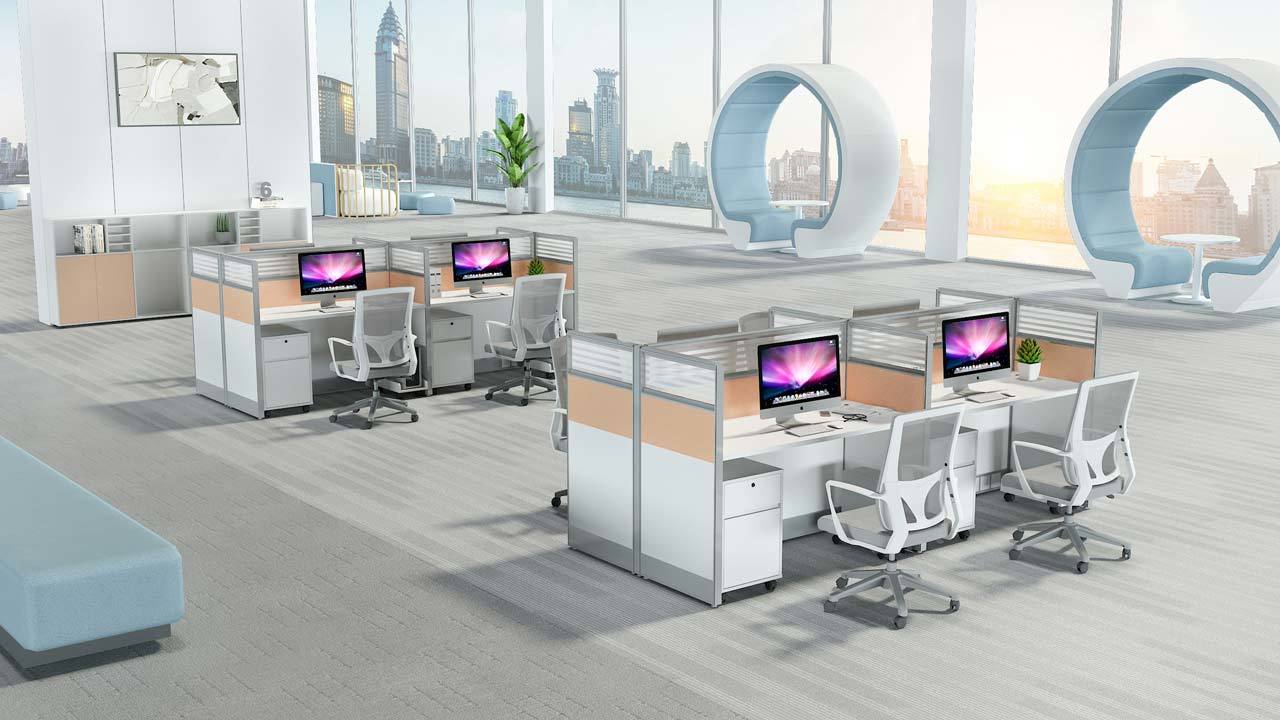 5. Improve work efficiency
The flexible and versatile combination of office desk partition screen can achieve unlimited combinations. Users are free to configure mobile storage cabinets to support different storage needs, ensuring maximum teamwork efficiency and space utilization.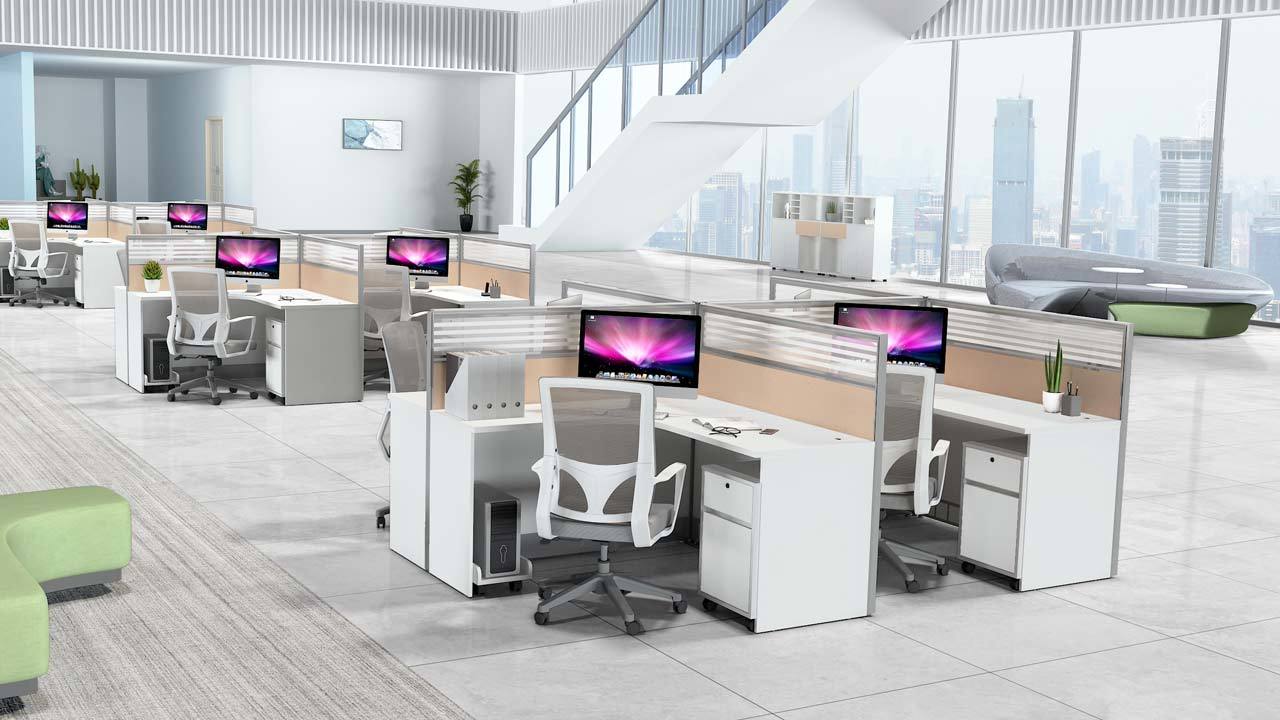 Dious provide comprehensive solution proposals based on a wide range of products and custom options for creating green and comfortable workspaces for our clients.
Find your ideal office design style by contacting us.
What Can We Do for You

ODM & OEM

Customization

Fast Delivery from Stock

CAD Layout & Rendering
No.422, Jin'ou Road, Jianghai District, Jiangmen City, Guangdong, China
Follow Us